Will more remediation solve housing crisis
Will more remediation solve housing crisis
The Concrete Centre is calling for more land remediation to solve the housing shortage.
We need more housing this is the way to go
We've built too much as it is we need to stop
We need to clean up the land so if this helps ... why not?
You need to be
logged in
to make a comment. Don't have an account?
Set one up right now in seconds!
Latest News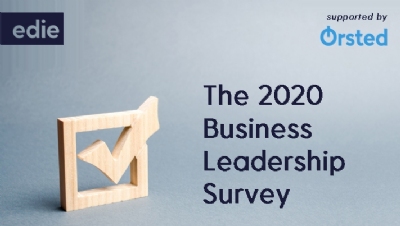 edie is calling on all business leaders and sustainability/environment professionals across all sectors of UK Plc to take our flagship annual Sustainable Business Leadership survey, which will help inform a major new report investigating the state of business leadership in 2020.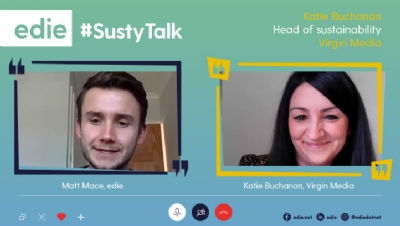 edie's #SustyTalk interview series continues with an exclusive discussion with Virgin Media's head of sustainability Katie Buchanan, following the launch of a new Meaningful Connections sustainability strategy.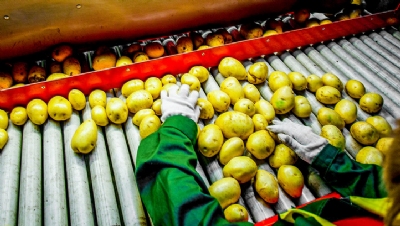 The UK's food and drinks sector has collectively slashed carbon emissions by 55% since 1990, surpassing a target set for 2025.
Will next week's Budget help the UK deliver a green recovery?
»
UK can create 200,000 jobs through clean technology drive
»
Greggs targets carbon neutrality and improved diversity through new sustainability pledges
»
Virgin Media targets net-zero carbon operations for 2025
»
Michelin unveils plans to ditch unsustainable tyre materials