Will more remediation solve housing crisis
Will more remediation solve housing crisis
The Concrete Centre is calling for more land remediation to solve the housing shortage.
We need more housing this is the way to go
We've built too much as it is we need to stop
We need to clean up the land so if this helps ... why not?
You need to be
logged in
to make a comment. Don't have an account?
Set one up right now in seconds!
Latest News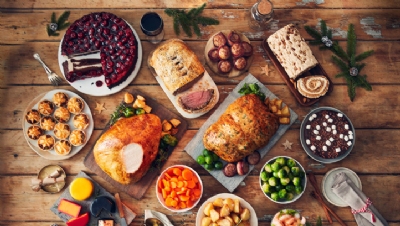 Iceland has claimed that its Christmas range of food and drinks for 2019, which includes 18 plastic-free lines, contains 97% less plastic than its 2017 range.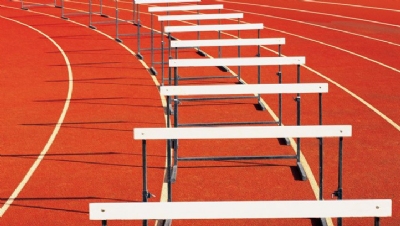 A survey of more than 9,000 businesses of all sizes and sectors has found that 96% want to improve their environmental and social practices - but that most are struggling to deliver this change due to a lack of funding or resources.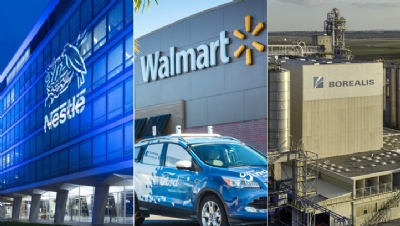 The world's largest food company, Nestlé, and the world's largest retailer, Walmart, have joined chemicals company Borealis in becoming Core Partners to the Ellen MacArthur Foundation's New Plastics Economy.
Vogue publisher vows to phase-out plastics and align with Paris Agreement
»
Fashion retailers delivering mixed progress on 'damaging' viscose supply chains
»
General Election: Can UK policy deliver a climate emergency response?
»
Whitbread to remove 'unnecessary' single-use plastics from premises by 2025
»
Fossil fuel production on track for double the safe climate limit