Solve the housing crisis through remediation
Solve the housing crisis through remediation
The Concrete Centre wants us to invest in new ways of cleaning up land so we can build more house on it.Is this the right way to go?

We shouldn't be thinking about building more houses at all
We need more homes this seems like the way forward
Why not just build on greenbelt land

You need to be
logged in
to make a comment. Don't have an account?
Set one up right now in seconds!
Latest News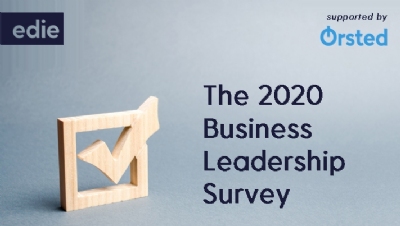 edie is calling on all business leaders and sustainability/environment professionals across all sectors of UK Plc to take our flagship annual Sustainable Business Leadership survey, which will help inform a major new report investigating the state of business leadership in 2020.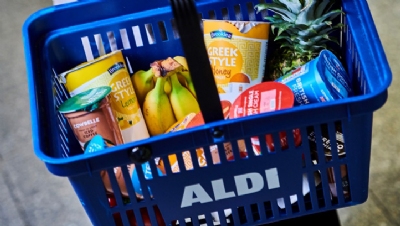 Aldi UK and Ireland has pledged to halve the volume of plastic packaging it uses annually by 2025.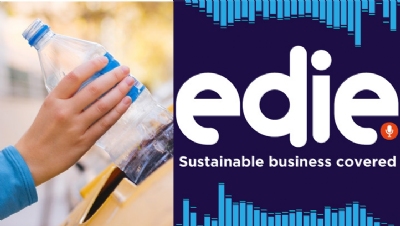 For episode 89 of the Sustainable Business Covered podcast, edie has assembled expert speakers for exclusive discussions on how plastics action is progressing throughout the Covid-19 crisis.
Environment Agency unveils five-year plan to bolster 2030 net-zero target
»
#SustyTalk: Natura's Keyvan Macedo on brand purpose and net-zero
»
Amazon starts sourcing bio-jet fuel in drive to slash air cargo emissions
»
England at serious risk of water shortage by 2040, MPs warn
»
Three-quarters of UK businesses 'reconsidering their environmental credentials due to Covid-19'