Solve the housing crisis through remediation
Solve the housing crisis through remediation
The Concrete Centre wants us to invest in new ways of cleaning up land so we can build more house on it.Is this the right way to go?

We shouldn't be thinking about building more houses at all
We need more homes this seems like the way forward
Why not just build on greenbelt land

You need to be
logged in
to make a comment. Don't have an account?
Set one up right now in seconds!
Latest News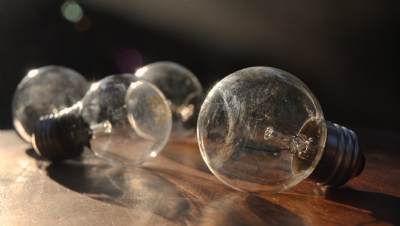 More than £375m in cost savings can be made each year if the public sector upgrades its infrastructure to more green technology, a British Gas Business report has found.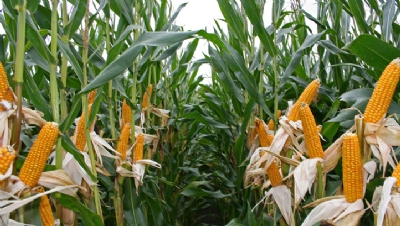 Unilever has been accused of offering food products that haven't been fortified to add necessary nutrients that mitigate health concerns, with a new report claiming that the companies Maizena and cornflour produce in Mexico fail to deliver on brand commitments.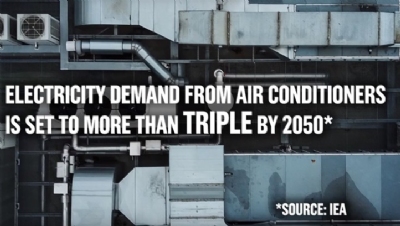 The Climate Group has launched a new initiative aimed at helping businesses to improve the energy efficiency of their cooling processes and to decarbonise their cooling systems.
World's biggest mobile operators vow climate disclosure in first step towards net-zero
»
Report: Deforestation booming due to weak policy and corporate inaction
»
PepsiCo's latest packaging commitment targets 35% reduction in plastic use by 2025
»
Second-hand September: Selfridges hosts clothing resale pop-up
»
Gucci goes carbon neutral in attempt to tackle climate crisis