Is Ed Miliband right to go for nuclear?
Is Ed Miliband right to go for nuclear?
Ed Miliband face possible legal action over plans to fast track the planning system and is under huge attack for going for nuclear power despite protests. Has he made the right choice?
At the moment nuclear is the only way.
We won't be able to deal with the waste it creates.
Put the money into renewables and build us all a safe future.
You need to be
logged in
to make a comment. Don't have an account?
Set one up right now in seconds!
Latest News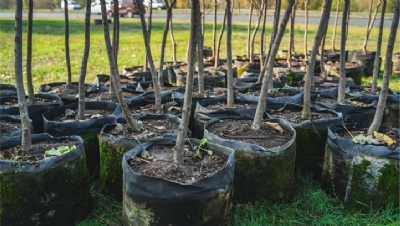 Several NGOs offering carbon offsetting have reported a fourfold increase in investment over the past two years - but with concerns around greenwashing persisting, where should businesses be positioning offsetting in their net-zero strategies?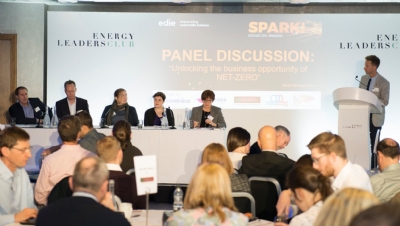 According to the Committee on Climate Change (CCC), the UK's delivery against its 2050 net-zero target will require "rapid, far-reaching and unprecedented changes in all aspects of society" - but where, exactly, should the business response start?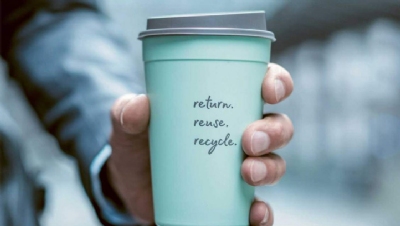 Swiss investment bank Credit Suisse has launched a consumer fund aimed at spurring progress towards the targets of Sustainable Development Goal (SDG) 12: Responsible Production and Consumption, as consumer demands for green finance grow.
Formula 1 targets net-zero by 2030
»
Tim Yeo: We have to take cost risks on low-carbon projects
»
Just one in 10 of world's largest energy firms have net-zero targets, report finds
»
Superficial progress: Global banks failing to deliver time-bound climate strategies
»
Qantas to double flight offsets as part of net-zero 2050 commitment