Should we have more than two children?
Should we have more than two children?
A leading environmental group has called on couples to have no more than two children and said benefits should be taken away from those who have more. Is this fair comment or an attack on personal freedoms?
More than two kids is a selfish drain on the Earth's resources and state coffers
People should be allowed to do whatever they want and should be supported
Cut the benefits and leave it to personal choice
You need to be
logged in
to make a comment. Don't have an account?
Set one up right now in seconds!
Latest News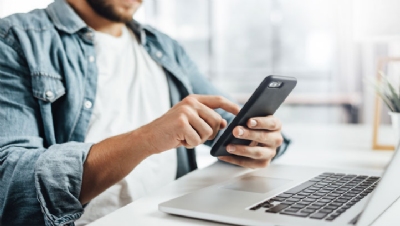 A new task force, set up to inform the government's green policymaking and garner support for climate action across the tech industry, has today (14 June) published a set of commitments designed to unify ambition and action in the sector.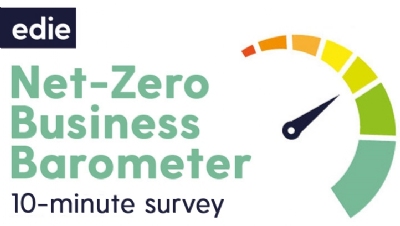 Energy, carbon and sustainability professionals across all industries are being asked to take our 10-minute "Business Barometer" survey which tracks the decarbonisation progress of businesses across the country. This survey closes on Friday 18 June, so don't miss your chance to participate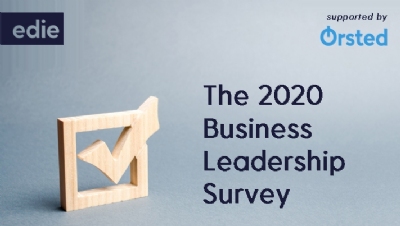 edie is calling on all business leaders and sustainability/environment professionals across all sectors of UK Plc to take our flagship annual Sustainable Business Leadership survey, which will help inform a major new report investigating the state of business leadership in 2020.
Airlines accused of lobbying against stronger EU climate policy
»
Net-Zero Carbon Playbook: edie launches new business blueprint report
»
'Narrow focus' leaving world off-track on climate crisis and nature loss, major UN report warns
»
Ikea launches renewables programme for direct suppliers
»
UPS aims to become carbon neutral by 2050