Should we have more than two children?
Should we have more than two children?
A leading environmental group has called on couples to have no more than two children and said benefits should be taken away from those who have more. Is this fair comment or an attack on personal freedoms?
More than two kids is a selfish drain on the Earth's resources and state coffers
People should be allowed to do whatever they want and should be supported
Cut the benefits and leave it to personal choice
You need to be
logged in
to make a comment. Don't have an account?
Set one up right now in seconds!
Latest News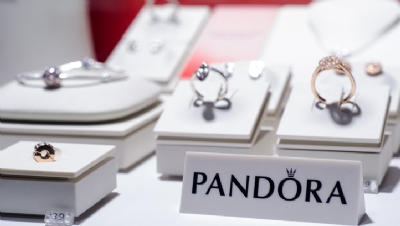 The world's largest jewellery brand, Pandora, has announced plans to stop sourcing mined silver and gold in its products by 2025, a move that is expected to cut its emissions from the use of the materials by more than two-thirds.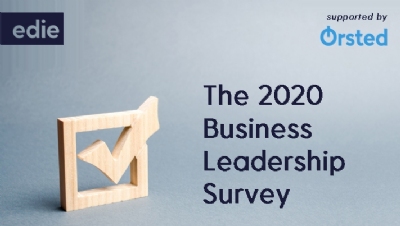 edie is calling on all business leaders and sustainability/environment professionals across all sectors of UK Plc to take our flagship annual Sustainable Business Leadership survey, which will help inform a major new report investigating the state of business leadership in 2020.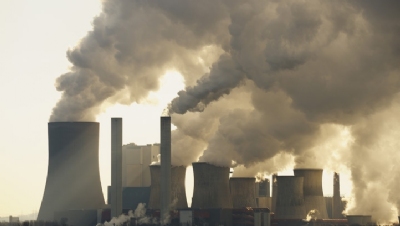 The UK's net-zero transition can be the perfect remedy to the economic and health crises caused by the coronavirus, according to a new WWF-commissioned report that suggests that net-zero could deliver more than £90bn in annual benefits to the UK while growing the job market.
World's first plastic-free PPE equipment launched to combat coronavirus pandemic
»
Cooling sector lagging behind on low-carbon innovation
»
Zalando unveils science-based targets, commits suppliers to set carbon goals
»
Princes commits to no export waste
»
UK proposes national Emissions Trading System to replace EU carbon market