Tories promise green backing if they win the next election
Tories promise green backing if they win the next election
The Conservatives have made their bid to win green votes at the next election by promising a green investment bank, ISAs and paying people to recycle is this the way forward or election spin?
Pure vote grabbing which will never work
These are good ideas lets hope they get in at the next election
I'm not sure either way
You need to be
logged in
to make a comment. Don't have an account?
Set one up right now in seconds!
Latest News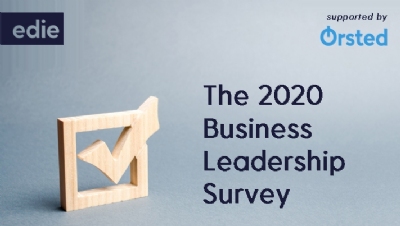 edie is calling on all business leaders and sustainability/environment professionals across all sectors of UK Plc to take our flagship annual Sustainable Business Leadership survey, which will help inform a major new report investigating the state of business leadership in 2020.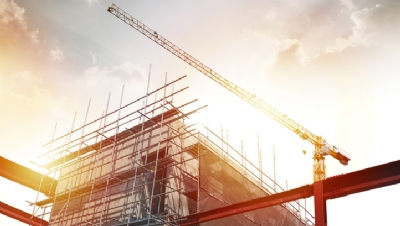 Engineering and construction firm AECOM has revealed that targets to reduce operational emissions by 20% and value chain emissions by 10% by 2025 have been approved by the Science Based Targets initiative (SBTi) as aligned to the requirements of the Paris Agreement.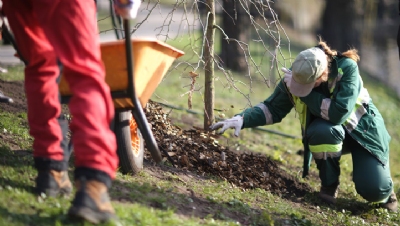 Nature and conservation charities have expressed concern that the Government's £750m aid package for charities will not be enough to stop the impacts of the coronavirus outbreak from stifling efforts to tackle climate change and protect nature over the coming years.
Scientists report huge upswing in efficiency for enzyme-based plastic recycling solution
»
EU says green finance will be 'key focus' of post-virus recovery phase
»
#SustyTalk: Interface's Jon Khoo on the links between coronavirus, climate change and plastics
»
Renewables eclipse other power sources in Great Britain for first quarter of 2020
»
How becoming biodiversity ambassadors can help businesses combat the climate crisis