Less than a week to COP15 will it work?
Less than a week to COP15 will it work?
There's now less than a week until world leaders go to Copenhagen for key environmental talks. But, with all the political spin will anything come out of it?
China and the US are making the right noises so fingers crossed
The cost to taxpayers and emissions from people flying there means it's just not worth it.
I'd really like it to work but deep down know it won't.
You need to be
logged in
to make a comment. Don't have an account?
Set one up right now in seconds!
Latest News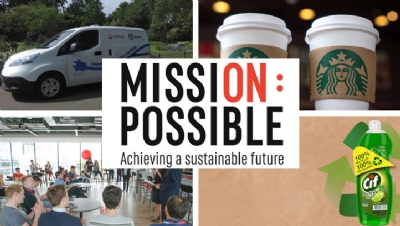 As part of our Mission Possible campaign, edie brings you this weekly round-up of five of the best sustainability success stories of the week from across the globe.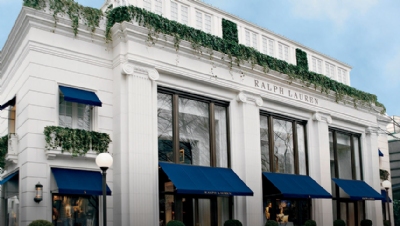 Ralph Lauren has vowed to pledge to source 100% renewable electricity for its operations by the end of 2019, before setting approved science-based emissions targets in 2020.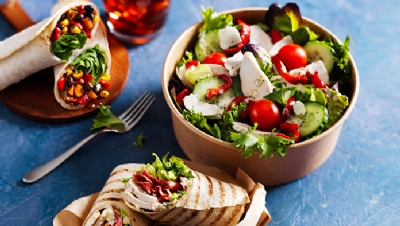 Coffee chain Costa has become the latest company to sign the Department for Food, Environment and Rural Affairs' (Defra) 'Step up to the Plate' pledge, which commits signatories to halving their food waste output by 2030.
Record 11 million people now employed in renewable energy sector
»
Major shake-up for Adnams' award-winning sustainability team
»
Tarmac's recycled asphalt and Unilever's plastic-free boxes: The best green innovations of the week
»
Conservative Party leadership: What are the final 10's records on environmental policy?
»
Waitrose posts impressive energy savings from innovative fridge tech