COP15: How's it going so far?
COP15: How's it going so far?
There's been blanket coverage of the Copenhagen Climate Talks over the past week, one edie and elsewhere. Does the future look rosy or bleak?
COP15 will be a washout. Let's hope there's time for a Plan B
I'm optimistic - the major players are making the right noises
An effective agreement is not out of the question but it's going to be an uphill slog getting there
You need to be
logged in
to make a comment. Don't have an account?
Set one up right now in seconds!
Latest News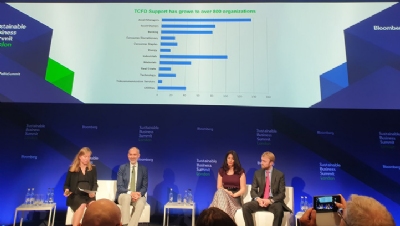 The European Commission has published a new framework aimed at helping corporates and investors to calculate and disclose their climate-related risks and impacts, in a bid to help accelerate financial support for the low-carbon transition.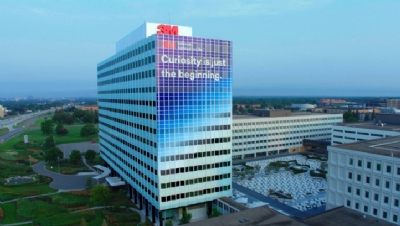 Multinational consumer goods, healthcare and industry manufacturer 3M has pledged to champion the circular economy and make the best use of the planet's resources by joining the Ellen MacArthur Foundation's CE100 initiative.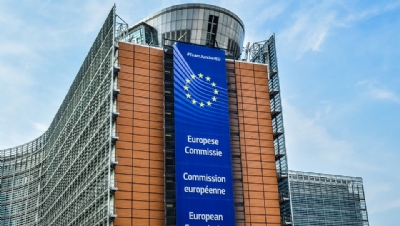 A British government climate action plan is "unclear" and lacks key details about how the UK will reduce greenhouse gas emissions over the next 12 years, the European commission has said.
Co-op to host reverse vending machines for plastic bottles at UK festivals
»
National Refill Day: How businesses are uniting against single-use plastic water bottles
»
Aerospace giants back technology to provide 'relentless' aviation decarbonisation
»
Survey: Majority of Brits want 'urgent' policy action on climate change
»
HP unveils revised science-based targets, 100% renewables aim and 35% sustainable revenue growth