Has COP15 been worth it?
Has COP15 been worth it?
COP15 is almost over and a deal looks far off.

As ministers battle to save it do you think it's been worth it?

It doesn't look they'll get a deal so what a waste!
There's still time and I think they can agree at least something?
I'm not sure either way
You need to be
logged in
to make a comment. Don't have an account?
Set one up right now in seconds!
Latest News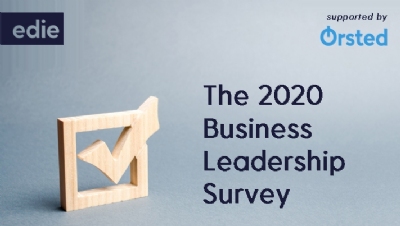 edie is calling on all business leaders and sustainability/environment professionals across all sectors of UK Plc to take our flagship annual Sustainable Business Leadership survey, which will help inform a major new report investigating the state of business leadership in 2020.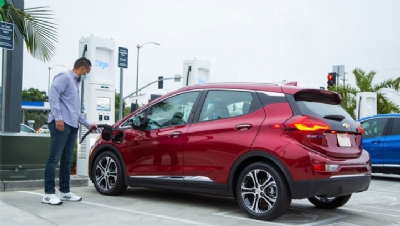 General Motors (GM) is increasing its funding for electric vehicles (EVs) and automated vehicles (AVs) by 75% over the next five years.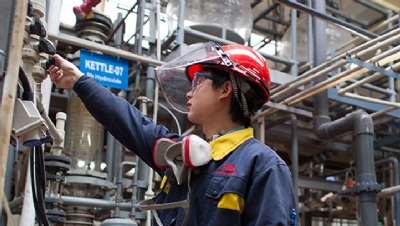 Chemicals and technology manufacturing giant Johnson Matthey (JM) has set a 2040 net-zero target, with interim science-based targets to cut emissions filed for 2030.
Green Brexit? Report accuses UK of failing to effectively replace EU energy systems policy
»
edie launches new business guide on net-zero carbon reporting
»
Spirax-Sarco 'refreshes' sustainability strategy with net-zero and biodiversity goals
»
CLOSING TODAY: Take edie's net-zero carbon business survey (10 minutes)
»
Electric aircraft and alternative fuels: Rolls-Royce plots path to net-zero by 2050