What do you think of the 'Primark Effect'?
What do you think of the 'Primark Effect'?
Leading MPs have called on UK firms to fight the so called 'Primark Effect', and be more sustainable. What do you think about that - should throw away fashion be banned or do we have a right to cheap clothing and other items?
It's morally wrong to buy from firms who are not sustainable!
We're living in tough times and while I try to buy ethically I need to look for bargains.
I just buy what I like and don't think about it really.
None of the above please leave a comment
You need to be
logged in
to make a comment. Don't have an account?
Set one up right now in seconds!
Latest News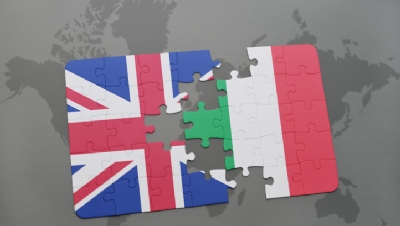 The UK has formally proposed its intention to host next year's international COP climate conference as part of a partnership with Italy that will see the latter host a pre-COP event.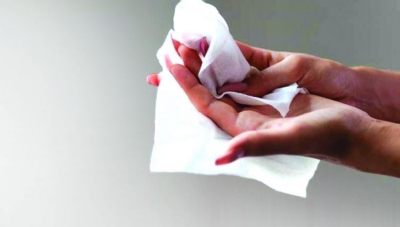 Episode two of the BBC's War on Plastic series last night (17 June) saw presenters Hugh Fearnley-Whittingstall and Anita Rani take a deeper delve into the UK's plastics addiction, exposing invisible plastic particles from unexpected sources. Could this be the start of a war on microplastics?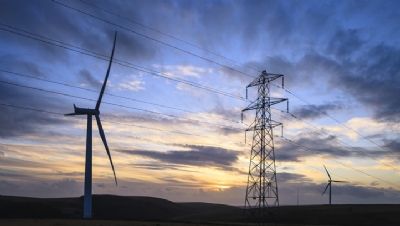 Energy firms and network operators have teamed together to create a shared register powered by blockchain for energy generation and storage data, in a bid to improve the decarbonisation and operating costs of the UK energy system.
Heathrow's third runway 'masterplan' at odds with national net-zero aim, campaigners warn
»
Banking giants commit to align maritime shipping investments with climate goals
»
Coca-Cola GB launches its first 100% recycled plastic bottles
»
'Flagship' EV charging hubs to spark 'electric revolution' in London
»
War on Plastic with Hugh and Anita: How are companies tackling plastics in the bathroom?