Do more powers = better enforcement for regulators?
Do more powers = better enforcement for regulators?
The Environment Agency and Natural England have been given new powers to tackle crime. Will it make much difference on the front lines?
Yes, the more tools you give regulators the more effective they can be
No, enforcement is about resources not extra powers
Maybe, maybe not - time will tell
You need to be
logged in
to make a comment. Don't have an account?
Set one up right now in seconds!
Latest News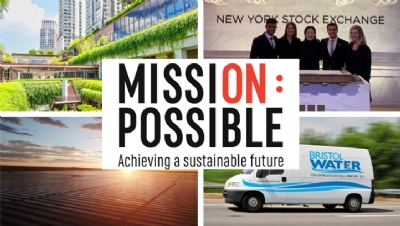 As part of our Mission Possible campaign, edie brings you this weekly round-up of five of the best sustainability success stories of the week from across the globe.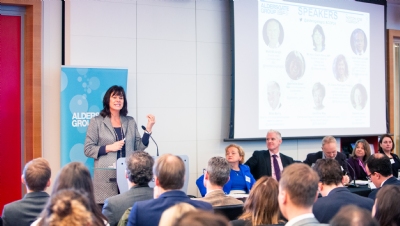 As the UK strives to meet legally binding carbon targets, businesses must help policymakers create a low-carbon economy that does not exclude working-class people or rural regions, Energy Minister Claire Perry has claimed.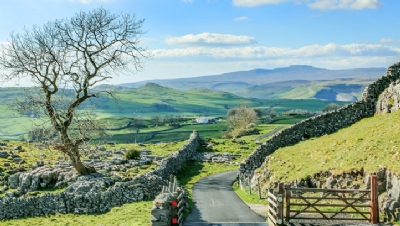 The UK Government has been urged to equip any new watchdog for future environmental standards with adequate funding and performance measuring qualities, a new report from the National Audit Office (NAO) has claimed.
Sustainable Business Covered podcast: Advancing the plastics debate with Waitrose and Co-op
»
Finance firms must adopt a natural capital approach to risk, PwC warns
»
Highland Spring rolls out UK's first 100% recycled water bottle
»
Available to watch on demand: edie's single-use plastics business transformation webinar
»
Nominations for edie's '30 Under 30' campaign close TODAY AT 5PM