Do more powers = better enforcement for regulators?
Do more powers = better enforcement for regulators?
The Environment Agency and Natural England have been given new powers to tackle crime. Will it make much difference on the front lines?
Yes, the more tools you give regulators the more effective they can be
No, enforcement is about resources not extra powers
Maybe, maybe not - time will tell
You need to be
logged in
to make a comment. Don't have an account?
Set one up right now in seconds!
Latest News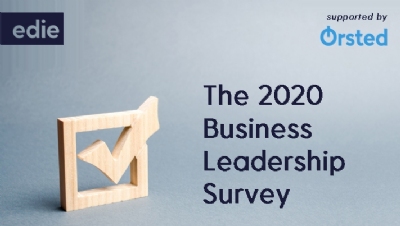 edie is calling on all business leaders and sustainability/environment professionals across all sectors of UK Plc to take our flagship annual Sustainable Business Leadership survey, which will help inform a major new report investigating the state of business leadership in 2020.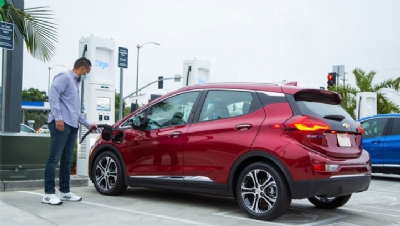 General Motors (GM) is increasing its funding for electric vehicles (EVs) and automated vehicles (AVs) by 75% over the next five years.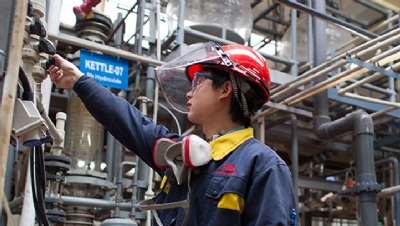 Chemicals and technology manufacturing giant Johnson Matthey (JM) has set a 2040 net-zero target, with interim science-based targets to cut emissions filed for 2030.
Green Brexit? Report accuses UK of failing to effectively replace EU energy systems policy
»
edie launches new business guide on net-zero carbon reporting
»
Spirax-Sarco 'refreshes' sustainability strategy with net-zero and biodiversity goals
»
CLOSING TODAY: Take edie's net-zero carbon business survey (10 minutes)
»
Electric aircraft and alternative fuels: Rolls-Royce plots path to net-zero by 2050