Restaurants plan to go green
Restaurants plan to go green
UK restaurants have come together to set up a green group to promote environmentalism. Would you be more likely to eat in a restaurant if you knew its green credentials?
Yes
No
Maybe
You need to be
logged in
to make a comment. Don't have an account?
Set one up right now in seconds!
Latest News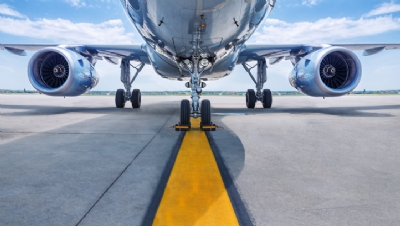 The chief technology officers of seven major aerospace manufacturers have released a joint statement outlining how the firms are committed to sharing best practice to decarbonise the sector as it approaches its "third era" of electrification and digitalisation.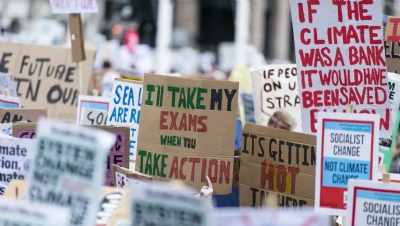 The vast majority of the British public would like to see politicians take more "urgent action" to tackle climate challenges and mass biodiversity loss, a new survey has found.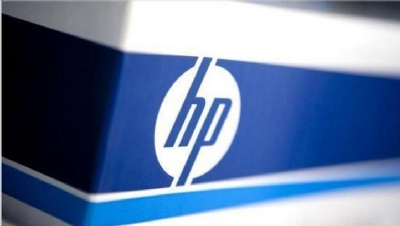 Revamped science-based targets, a 35% year-on-year growth in revenue through sustainable impact and commitments to source more recycled plastic content and 100% renewables have all been outlined in HP's latest sustainability report.
UK looks set to host COP26 in partnership with Italy
»
War on Plastic with Hugh and Anita: 'Hidden' plastics placed in the spotlight
»
UK sectors face system shocks during net-zero transition
»
Network operators collaborate on blockchain data register for generation and storage
»
Heathrow's third runway 'masterplan' at odds with national net-zero aim, campaigners warn