Restaurants plan to go green
Restaurants plan to go green
UK restaurants have come together to set up a green group to promote environmentalism. Would you be more likely to eat in a restaurant if you knew its green credentials?
Yes
No
Maybe
You need to be
logged in
to make a comment. Don't have an account?
Set one up right now in seconds!
Latest News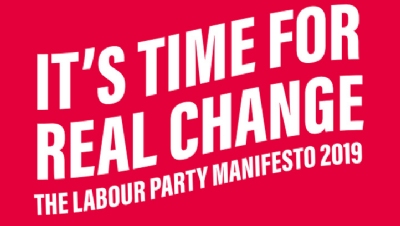 The Labour party has today (21 November) launched its election manifesto, outlining how a Green New Deal, Green Industrial Revolution and a Climate Emergency Bill will put the UK on the cusp of a net-zero economy and drive economic growth through a green transition.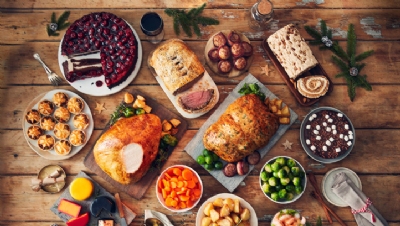 Iceland has claimed that its Christmas range of food and drinks for 2019, which includes 18 plastic-free lines, contains 97% less plastic than its 2017 range.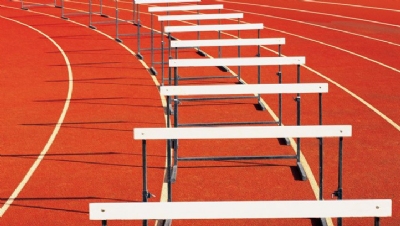 A survey of more than 9,000 businesses of all sizes and sectors has found that 96% want to improve their environmental and social practices - but that most are struggling to deliver this change due to a lack of funding or resources.
Nestlé, Walmart and Borealis sign up to Ellen MacArthur Foundation's global plastics commitment
»
Vogue publisher vows to phase-out plastics and align with Paris Agreement
»
Fashion retailers delivering mixed progress on 'damaging' viscose supply chains
»
Landsec, Avara Foods and CDSB confirmed for edie's TCFD best-practice webinar
»
General Election: Can UK policy deliver a climate emergency response?