Do green builds damage wildlife?
Do green builds damage wildlife?
The RSPB has claimed green buildings are destroying nesting spots for swifts. Do you think green buildings should take more account of wildlife?
Yes
No
Maybe
You need to be
logged in
to make a comment. Don't have an account?
Set one up right now in seconds!
Latest News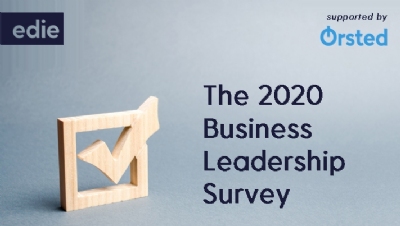 edie is calling on all business leaders and sustainability/environment professionals across all sectors of UK Plc to take our flagship annual Sustainable Business Leadership survey, which will help inform a major new report investigating the state of business leadership in 2020.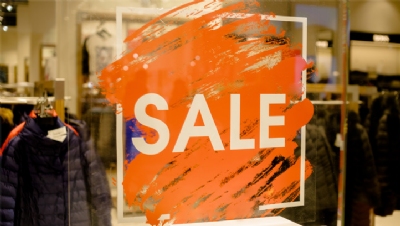 After a month of lockdown restrictions, many UK retailers are looking forward to Black Friday to boost profits. But with consumers increasingly prioritising purpose and sustainability, and with the green recovery movement gaining traction, what will the sales event look like in 2020 and beyond?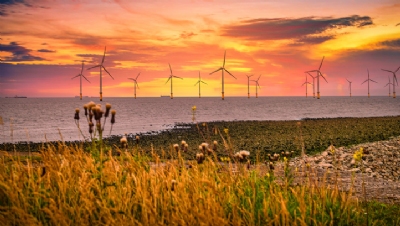 Conservative MPs representing the North of England believe that the Government's Ten Point Plan and the net-zero target can contribute to a levelling up agenda that would create thousands of green jobs in the North.
CDP: Food giants are greenwashing, not addressing their climate impact
»
Business leaders and politicians call for ban on non-food plastic sachets
»
Survey: Just 1 in 10 businesses have backed up net-zero ambitions with science-based targets
»
Sky invests in 151 electric vans as part of net-zero ambition
»
Government 'must hold businesses like Apple and Amazon to account over e-waste'