Do green builds damage wildlife?
Do green builds damage wildlife?
The RSPB has claimed green buildings are destroying nesting spots for swifts. Do you think green buildings should take more account of wildlife?
Yes
No
Maybe
You need to be
logged in
to make a comment. Don't have an account?
Set one up right now in seconds!
Latest News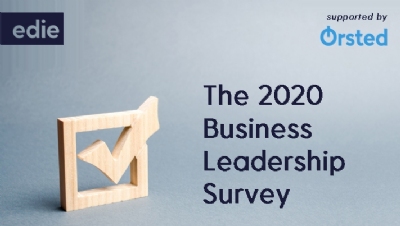 edie is calling on all business leaders and sustainability/environment professionals across all sectors of UK Plc to take our flagship annual Sustainable Business Leadership survey, which will help inform a major new report investigating the state of business leadership in 2020.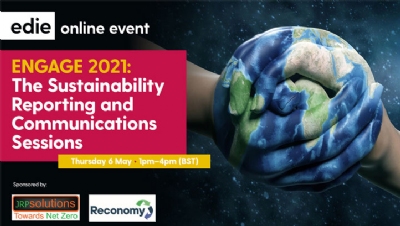 Sustainability and reporting experts from a host of business and organisations look set to contribute edie's ENGAGE Week of online content around communications and reporting, in the form of exclusive interviews, reports and an online event.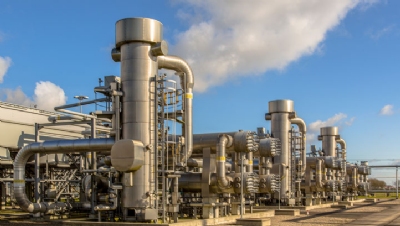 Europe is already building or planning to build €87bn worth of fossil gas infrastructure in a continued expansion of pipelines and LNG terminals, despite the need to halve emissions by 2030, according to a new report published on Thursday (8 April).
Government to explore ban on oxo-degradable plastics
»
Morrisons to remove all plastic bags for life from UK stores
»
Bank of America commits $1trn to global sustainability initiatives
»
Crypto Climate Accord aims for 100% renewables and net-zero digital currency by 2040
»
UPS invests in electric aircraft for zero-emission deliveries