Should we be exporting waste for recycling?
Should we be exporting waste for recycling?
A report from a Government-sponsored agency suggests that exporting waste to China for recycling is better for the environment than landfilling it at home. What are your views?
Yes, it's a necessary evil
No, we should ensure we can deal with our own waste
Maybe, as a stop-gap while we improve our recycling capacity
You need to be
logged in
to make a comment. Don't have an account?
Set one up right now in seconds!
Latest News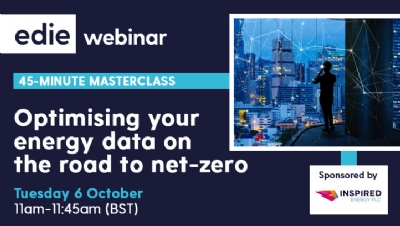 edie's next masterclass will take place on Tuesday 6 October and will explore how businesses can improve energy data monitoring and measurement and how this can assist with the wider net-zero transition.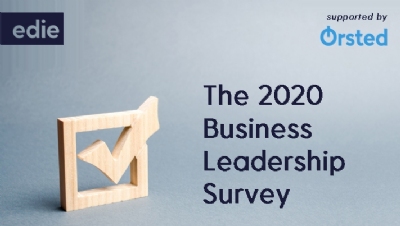 edie is calling on all business leaders and sustainability/environment professionals across all sectors of UK Plc to take our flagship annual Sustainable Business Leadership survey, which will help inform a major new report investigating the state of business leadership in 2020.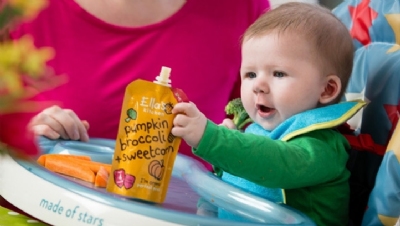 Baby food brand Ella's Kitchen will partner with Danone Yoghurt and TerraCycle to launch a UK recycling programme for flexible food pouch packaging, in a bid to reduce the volume of material being sent to landfill.
IEA: CCUS is essential to the net-zero transition
»
Boris Johnson commits government to protecting 30% of UK's land
»
Everything you may have missed: The sustainability success stories of Climate Week NYC 2020
»
World's first commercial-grade hydrogen plane takes flight in UK, as government urged to grow 'green' hydrogen sector
»
Boots launches takeback scheme for hard-to-recycle products