What does the future hold for the UK's first Green MP?
What does the future hold for the UK's first Green MP?
In an historic move the UK has elected its first Green MP with Caroline Lucas taking the seat of Brighton Pavillion. Does this signal a new era of greener voting or is a fluke?
More Green MPs to come
Fluke
I don't know
You need to be
logged in
to make a comment. Don't have an account?
Set one up right now in seconds!
Latest News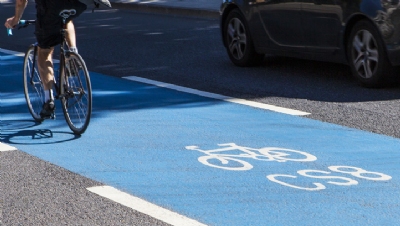 A coalition of global healthcare organisations, backed by more than 40 million healthcare professionals, have coordinated a written plea to governments to deliver health-based and climate-focused economic recoveries from the coronavirus pandemic.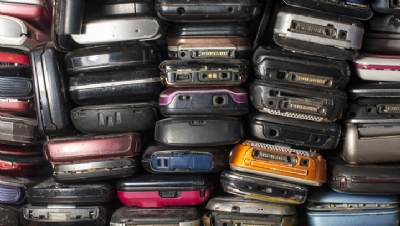 O2 has agreed to a new partnership with technology refurbishment start-up Klyk to tackle the growing issue of electronic waste (e-waste) in the sector.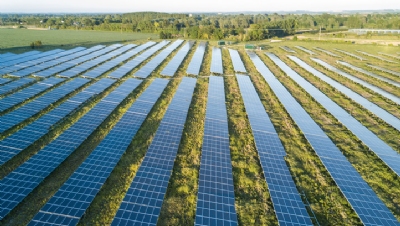 Development consent for what would be the UK's largest solar farm is expected to be confirmed by the Government this week, which could also see the world's largest energy storage system co-located at the site in the Kent countryside.
Final few days for edie readers to take annual flagship leadership survey
»
World's largest hydrogen plant and UK's Gigafactory: The sustainability success stories of the week
»
Government launches £40m Clean Growth Fund to assist with net-zero vision
»
Zero-carbon Humber cluster to rollout carbon capture and hydrogen production
»
Net-Zero Week Podcast (Two-part special): Green recoveries and net-zero strategy deep dives