What does the future hold for the UK's first Green MP?
What does the future hold for the UK's first Green MP?
In an historic move the UK has elected its first Green MP with Caroline Lucas taking the seat of Brighton Pavillion. Does this signal a new era of greener voting or is a fluke?
More Green MPs to come
Fluke
I don't know
You need to be
logged in
to make a comment. Don't have an account?
Set one up right now in seconds!
Latest News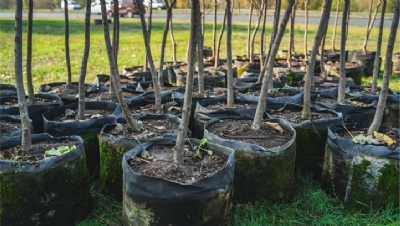 Several NGOs offering carbon offsetting have reported a fourfold increase in investment over the past two years - but with concerns around greenwashing persisting, where should businesses be positioning offsetting in their net-zero strategies?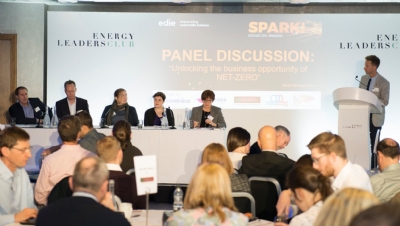 According to the Committee on Climate Change (CCC), the UK's delivery against its 2050 net-zero target will require "rapid, far-reaching and unprecedented changes in all aspects of society" - but where, exactly, should the business response start?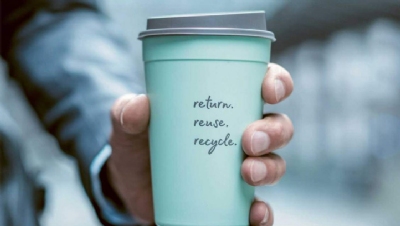 Swiss investment bank Credit Suisse has launched a consumer fund aimed at spurring progress towards the targets of Sustainable Development Goal (SDG) 12: Responsible Production and Consumption, as consumer demands for green finance grow.
Formula 1 targets net-zero by 2030
»
Tim Yeo: We have to take cost risks on low-carbon projects
»
Just one in 10 of world's largest energy firms have net-zero targets, report finds
»
Superficial progress: Global banks failing to deliver time-bound climate strategies
»
Qantas to double flight offsets as part of net-zero 2050 commitment