Do extreme weather events prove the climate is changing?
Do extreme weather events prove the climate is changing?
World's hottest year ever, UK's coldest May and the worst floods in living memory hit Poland. Signs of climate change or just another day in the (records) office?
This is definitive evidence of climate change in action
You can't pin any single event on climate change
All these breaking records suggest something is changing
You need to be
logged in
to make a comment. Don't have an account?
Set one up right now in seconds!
Latest News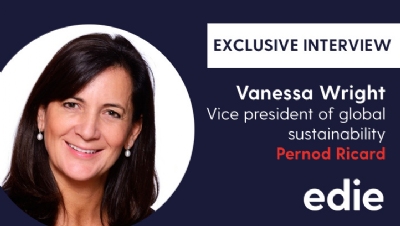 EXCLUSIVE: Pernod Ricard's vice president of global sustainability Vanessa Wright discusses the company's approach to regenerative agriculture and biodiversity and why more people will be focusing on natural climate solutions moving forward.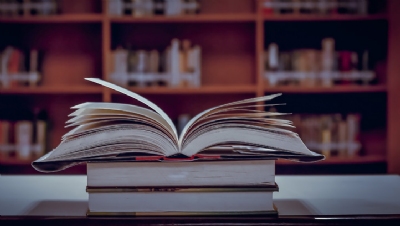 With coronavirus confining us to our homes, edie has asked sustainability professionals for their recommendations on the must-read books to devour during the lockdown, and the editorial team have added in a couple of our own suggestions, too.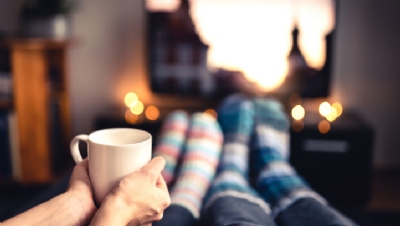 With many edie readers searching for something to watch in the safety of their own home, we've pulled together a list of the top films and documentaries to get lost in during lockdown – as recommended by sustainability and energy professionals across the country.
Air pollution linked to far higher Covid-19 death rates, study finds
»
Two weeks left to take the survey: Energy managers called upon to participate in edie's Business Barometer
»
Final few days for edie readers to take annual flagship leadership survey
»
Nations risking 'uneconomic' coronavirus responses by prioritising coal, report warns
»
Net-zero by 2030: Decarbonisation plans presented to Exeter City Council