Are the arts right to take BP cash?
Are the arts right to take BP cash?
Funding for the arts from troubled oil firm BP has come under fire this week but is it wrong for hard pressed galleries to take BP's cash?
Yes
No
I don't know
You need to be
logged in
to make a comment. Don't have an account?
Set one up right now in seconds!
Latest News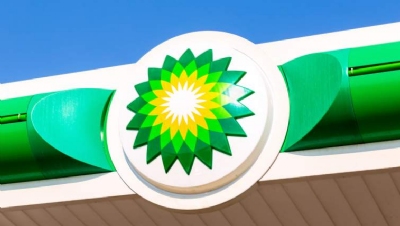 An overwhelming vote in favour of climate action at BP's annual meeting yesterday (21 May) shows how activist investors have started to move the oil and gas industry. But it also showed the limits to their appetite for change.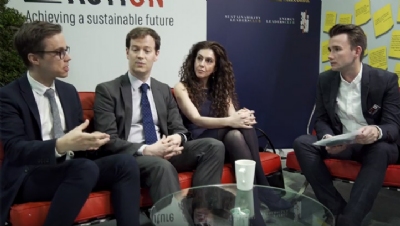 edie's Mission Possible sofa chat show returns for 2019. In the first episode of this series, edie discusses clean growth with Ben Golding, director of energy efficiency - Department for Business, Energy and Industrial Strategy (BEIS), Make UK's senior energy, climate and environment policy advisor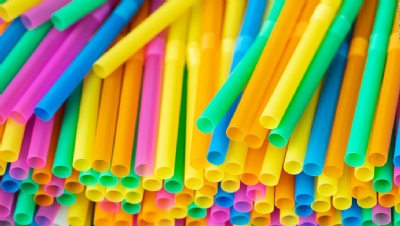 Plastic straws and drink stirrers, and cotton buds with plastic stems will be banned from sale and use in England from next April, the UK Government has confirmed.
Live blog: All the latest from edie Live 2019 (Day Two)
»
13 top tips for strengthening sustainability leadership in the face of 'Climate Emergency'
»
Paul Polman: Courage and collaboration will help business accomplish Mission Possible
»
Morrisons rolls out plastic-free fruit and veg offering nationwide
»
Insight, inspiration and innovation continue into final day of edie Live 2019