Recyclable wind turbines and solar-powered bus stations: The sustainability success stories of the week
As part of our Mission Possible campaign, edie brings you this weekly round-up of five of the best sustainability success stories of the week from across the globe.
---
Published every week, this series charts how businesses and sustainability professionals are working to achieve their 'Mission Possible' across the campaign's five key pillars – energy, resources, infrastructure, mobility and business leadership.
As the edie team wraps up our COP26 Focus Week, projects and initiatives which empower businesses to play their part in achieving a sustainable future, today, are continuing to launch and scale-up. 
ENERGY: 'World's first' recyclable wind turbine blades set for installation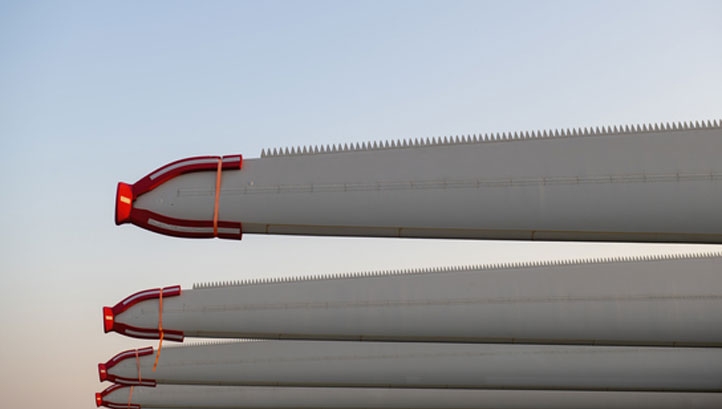 A feature from Bloomberg last year, produced after a reporter visited a landfill site piled high with decommissioned wind turbine blades, prompted much debate about how a more circular economy could be created for them. The trade body representing the European wind sector, WindEurope, recently convened businesses across the value chain in urging a ban on landfilling blades by 2050.
It was heartening, therefore, to hear that blades described as the first recyclable kit of their kind have been confirmed for installation at the 342MW Kaskasi wind farm off the coast of Heligoland, Germany, in early 2022.
The blades are being manufactured by Siemens Gamesa and developer RWE has placed the first order. The designs are recyclable because they are designed to be taken apart at the end-of0life phase, when resin will be removed from other components. 
Other firms to have ordered the so-called 'RecycleBlades' include EDF Renewables and WPD.
RESOURCES: Just Eat trials reusable takeaway packaging in bid to cut plastics use
Just 9% of all plastics ever produced have been recycled. With this in mind, businesses are facing mounting pressure to switch to plastic-free or reusable alternatives – and the trend towards reusables seems to be making its way from the FMCG sector to food-to-go.
 Food delivery firm Just Eat has partnered with reusable packaging service CLUBZERO to trial the approach in London, through six restaurant partners for a three-month period.
Under the trial, customers will be given the choice between traditional packaging and reusable packaging when placing an order through Just Eat's website or app. Customers choosing the reusable option will be asked to either arrange a collection of their used packaging, or to drop it off at a local facility. Both options are facilitated by CLUBZERO through its app.
Read more about this story in edie's full coverage here.
Image: Just Eat
MOBILITY: UK's first solar-powered Park and Ride open for business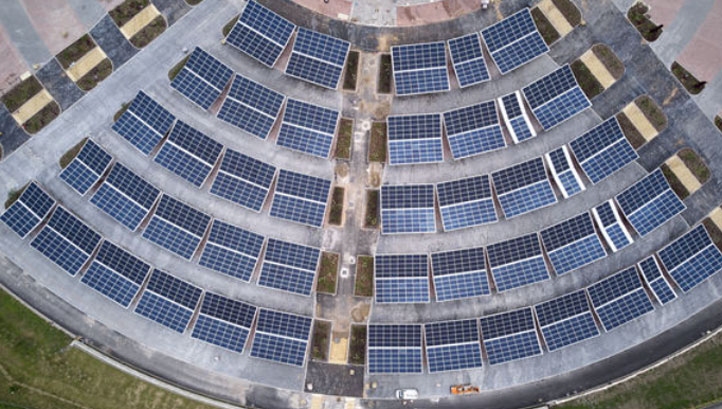 The recent Transport Decarbonisation Plan confirmed the UK's intention to phase-out petrol and diesel buses by 2040.
In a positive step towards this vision, the first Park and Ride centre co-located with a solar farm opened this week on the A61 in Stourton, south Leeds. The solar panels and co-located battery storage system at the facility have been funded through the European Regional Development Fund and will meet 100% of the electricity needs for bus charging and operating the built facilities.
As well as providing charging for electric buses, the site incorporates 26 charging points that will be open to passengers arriving using electric cars.
The Leeds city-region is striving to reach net-zero by 2038. As well as the new facility in Stourton, it hosts two other Park and Ride centres.
Image: West Yorkshire Combined Authority
THE BUILT ENVIRONMENT: Built environment sector promises 'radical collaboration for climate action'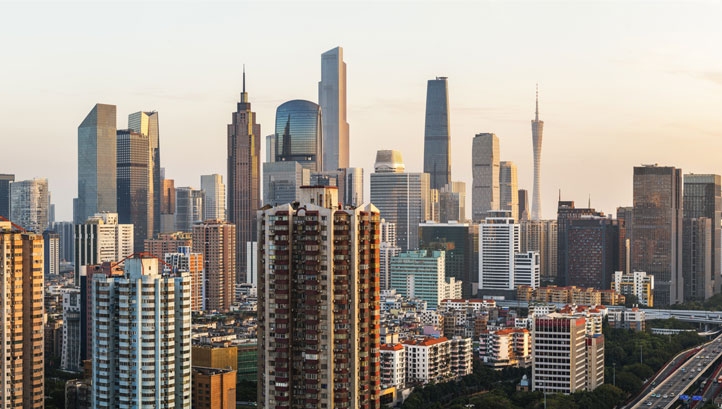 Globally, buildings account for some 40% of annual emissions and 33% of energy consumption. The built environment sector is famed for strong collaboration to tackle this issue and, this week, that was taken to the next level with a major new 'partnership of partnerships'.
The new initiative is called #BuildingToCOP26 and is being led by C40 Cities, the World Green Building Council (WGBC), the World Business Council for Sustainable Development (WBCSD), The Global Alliance for Building and Construction (GlobalABC) and the Resilience Shift. Support is also being provided by the UN and the UK's COP26 Unit and Department for Business, Energy and Industrial Strategy (BEIS).
The aim of the initiative is to urge world leaders to set new climate targets for their built environment sectors: halving operational emissions by 2030; reducing embodied carbon by 40% within the same timeframe; and reaching net-zero across the whole life-cycle for all new and existing assets by 2050. Such targets should be included in Paris Agreement NDCs. The initiative is also hoping to get at least 1,000 cities and 20% of the world's largest businesses in the space to commit to the Race to Zero Campaign.
"A massive challenge of making the built environment more sustainable is that is it large, complex and traditionally fragmented," WorldGBC's chief executive Christina Gamboa said.
"This COP26, we are uniting like never before."
BUSINESS LEADERSHIP: Vestiaire Collective bags B-Corp certification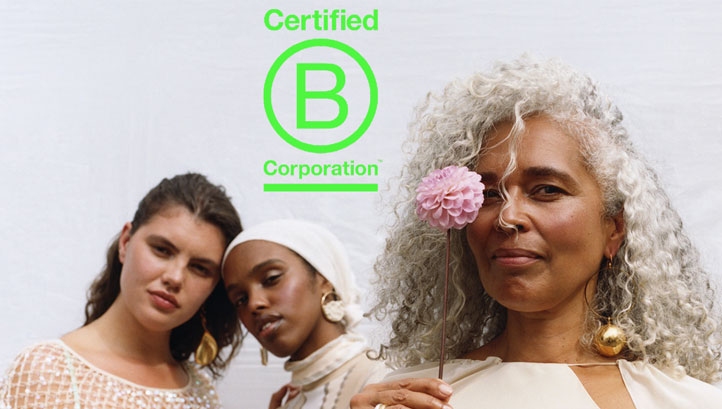 In a first for the fashion resale sector, Vestiaire Collective has certified as a B-Corp – one of the most common certification schemes for purpose-led business, evidencing best practice in the fields of environmental impacts; impacts on the community; worker treatment; governance frameworks and interactions with customers.
It's clear to see how Vestiaire Collective's business model, which involves the resale of luxury and other branded clothes, shoes and accessories, has sustainability built-in. Ecological impact assessments commissioned by the firm have found that purchasing a pre-loved handbag through its platform can reduce the life-cycle environmental impact, compared to buying new, by up to 91%.
Vestiaire Collective's certification was processed through B-Corp France. Globally, there are now more than 4,000 B-Corps
"We are extremely honoured to join a growing and pioneering community and we hope it is only the beginning of a broader move that will trigger even more commitment among our industry and community of fashion activists," said Vestiaire Collective's co-founder and president Fanny Moizant.
Sarah George 
© Faversham House Ltd 2023 edie news articles may be copied or forwarded for individual use only. No other reproduction or distribution is permitted without prior written consent.