Scottish Power's £2bn renewables pledge and Dublin's zero-emission post: The sustainability success stories of the week
As part of our Mission Possible campaign, edie brings you this weekly round-up of five of the best sustainability success stories of the week from across the globe.
---
Published every week, this series charts how businesses, city leaders and sustainability professionals are working to achieve their 'Mission Possible' across the campaign's five key pillars – energy, resources, mobility, built environment and business leadership. 
From Scottish Power's pledge to invest £2bn in clean energy projects this year, to the unveiling of a new housing concept which could make urban living more sustainable, each of these projects and initiatives is empowering businesses, local authorities and governments to achieve a sustainable future, today.
ENERGY: Scottish Power pledges to invest £2bn in UK renewables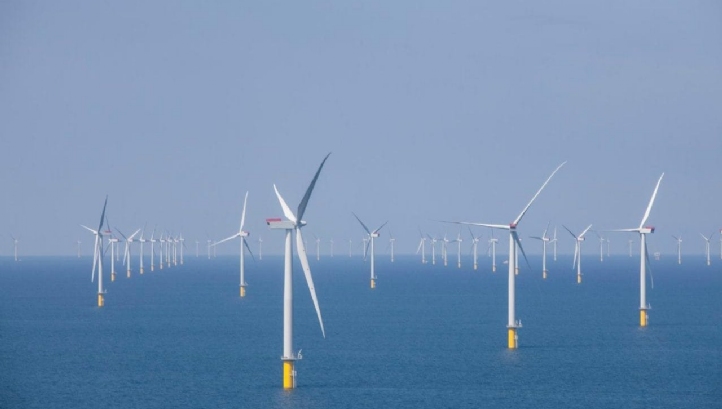 After recently selling off its last remaining gas power stations to Drax for more than £700m, utility giant Scottish Power this week committed to invest up to £2bn in large-scale British renewables projects by the end of the year.
Building on its 2018 commitment to switch to 100% renewable power by 2021, the funding will be split between onshore and offshore wind generation projects, carrying out low-carbon network improvements and launching innovative new solutions for customers, such as energy storage or demand response.
In total, the 'Big Six' supplier is now set to spend £6bn on low-carbon projects within the UK by the end of 2022. These include the installation of electric vehicle (EV) charging networks at some of its largest renewable arrays, the development of a 50MW battery storage facility and the delivery of 1GW of new offshore wind capacity.
"Our first investment plan since leaving coal and gas behind is a historic milestone for Scottish Power and a vote of confidence in the UK's commitment to decarbonising the economy," Scottish Power's chief executive Keith Anderson said.
"In a time of uncertainty, the UK needs to deliver its Industrial and Energy Strategy, which is what we're providing with our biggest ever investment in a single year."
RESOURCES: Major British tailor ditches single-use plastic for compostable packaging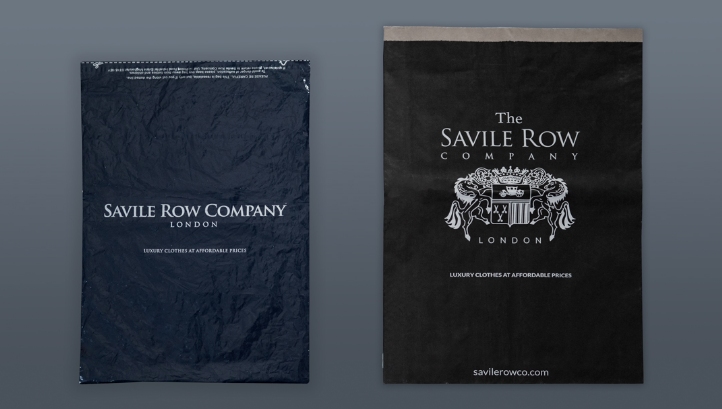 Following on from Marks & Spencer's decision to remove plastic covers from its cashmere knitwear and Selfridges' recent launch of 100% recycled and reusable garment covers, the Saville Row Company has switched to bio-based compostable garment bags.
The independent tailor had previously used 100% recycled and recyclable plastic sleeves for its shirts but will now use a biopolymer made from waste potato starch. It will also switch the single-use plastic pins and collar inserts used to keep shirts flat with recyclable cardboard alternatives and shift from non-recyclable plastic mailing bags to recyclable pulp-based alternatives.
 "We invested in fully recyclable and compostable packaging because we care about our impact on the planet," the Saville Row Company's owner and managing director Jeffrey Doltis said.
"We also know that our customers feel strongly about reducing their carbon footprint. It is our aim to eradicate single-use plastic across the company, from our offices, to our production warehouses and what our customers receive."
MOBILITY: Dublin commits to zero-emission post deliveries by the end of 2019
As the business community's demand for low-carbon transport continues to grow, with leading companies across most sectors moving to electrify ever-greater portions of their fleets, logistics firms have continually stood out as leaders of the private sector's electric vehicle (EV) transition.
UPS's electric, natural gas, biofuel and hybrid delivery trucks passed a milestone of collectively travelling one billion miles in 2016, for example, while Royal Mail's sustainable transport actions saw it surpass its 20% carbon reduction target four years early.
Building on this progress, Irish postal firm An Post has pledged to ensure that all the deliveries it makes within Dublin's city centre are carried out in zero-emission vehicles by the end of 2019.
The commitment forms part of the firm's new 'post eco' sustainability strategy, which also targets zero-emission deliveries in Cork, Galway, Kilkenny, Limerick and Waterford by the end of 2020. In order to meet these aims, An Post has pledged to purchase 750 fully-electric vans, cars and scooters by the end of 2022, with the first 200 set to be deployed this year.
Ireland's Climate Action and Environment Minister Richard Burton said the move from An Post served as evidence that the firm "is taking the lead and recognising the urgency of adapting to the changes that are needed".
THE BUILT ENVIRONMENT: Designs unveiled for modular homes that act as vertical farms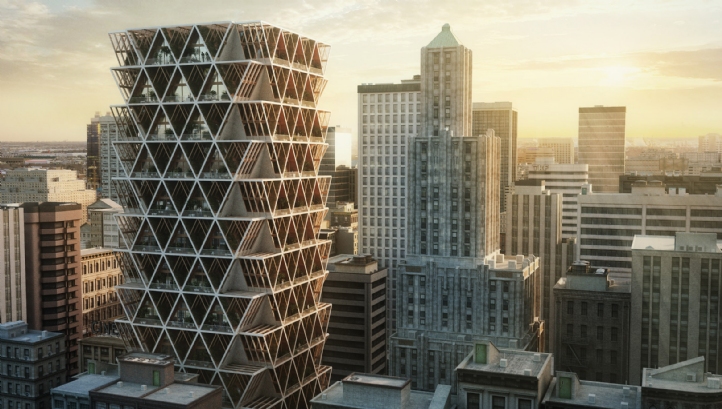 Given that the UN estimates that around 2.5 billion more people will be living in cities by 2050, the onus is now on firms within the built environment sector to create scalable and sustainable solutions for urban living.
One such solution comes from Indian architecture consultancy Precht, which has developed a concept for modular houses built from renewable materials, in which residents are able to grow their own produce in vertical farms. Called 'the farmhouse', the concept involves stacking pre-fabricated timber units around a central tower to create a tower block.
Each unit consists of an open-plan kitchen and living room, one or two bedrooms, a bathroom and a balcony, with space for farming gardens left between the modules. Precht claims that the system can be applied to towers of any height and would help to create the 'flexible' living spaces needed in the future when most people are likely to be city-dwellers.
BUSINESS LEADERSHIP: Ella's Kitchen launches baby food redistribution scheme to help children in crisis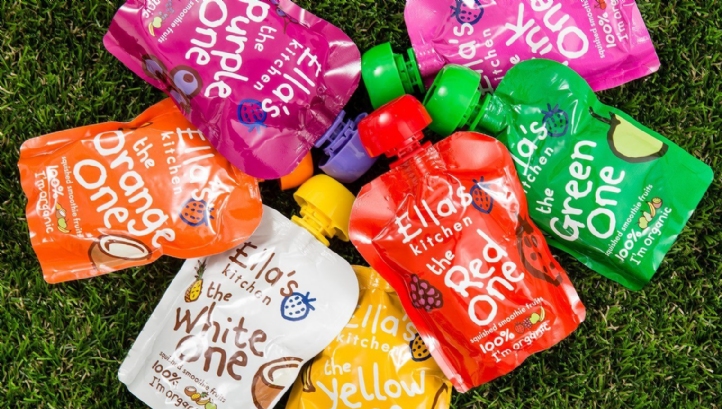 Food redistribution schemes have proven to be something of a hot topic in the sustainability sphere this year, with Aldi having last month launched a regional programme and competitor Lidl having recently revealed the results of its partnership with Neighbourly in Manchester.
Continuing this trend, baby and toddler food brand Ella's Kitchen has announced plans to donate one pouch of food to children in need for every box of its 'The Red One' fruit smoothies it produces during 2019.
The donations will be distributed by Action Against Hunger, a global NGO which works to help malnourished children and adults in communities affected by poverty, droughts and water scarcity. Overall, Ella's Kitchen expects to donate 240,000 pouches of food through the initiative, which is called 'this pack gives back'."
"As a certified B Corp, we believe that businesses can and should be a force for good and, which is why we're delighted to have partnered with Action Against Hunger on 'this pack gives back'," Ella's Kitchen's head of 'The Good Stuff We Do' Chris Jenkins said. "The partnership supports our mission to improve children's lives through developing healthy relationships with food, which includes making sure all little ones have access to enough food."
Sarah George
© Faversham House Ltd 2023 edie news articles may be copied or forwarded for individual use only. No other reproduction or distribution is permitted without prior written consent.