Spain's coal phase-out and Danone's carbon-neutral factory: The sustainability success stories of the week
As part of our Mission Possible campaign, edie brings you this weekly round-up of five of the best sustainability success stories of the week from across the globe.
---
Published every week, the new series charts how businesses and sustainability professionals are working to achieve their 'Mission Possible' across the campaign's five key pillars – energy, resources, infrastructure, mobility and business leadership.
Despite the economic shockwaves being felt globally as a result of the coronavirus pandemic, projects and initiatives which empower businesses to play their part in achieving a sustainable future, today, are continuing to launch and scale-up. 
ENERGY: Half of Spain's coal-fired power stations to close
Recent months have seen numerous coal-free records broken in the UK – most recently, a 67-day stint with no coal generation on the grid. The national coal phase-out date has also been shifted forwards from 2025 to 2024 this year.
Across the pond in mainland Europe, more good news emerged this week, with reports that seven of Spain's 15 remaining coal-fired power stations are planning to close by the end of the month, with a further four earmarked for closure in 2021. 
The Spanish Government does not have a legally binding deadline for the closure of all national thermal coal facilities. However, the recovery fund Spain is set to receive from the EU – up to  €140bn – will come with green strings attached, meaning that the business case for most coal plants may simply fail to stack up post-Covid-19.
Greenpeace believes there will be no coal-fired power generation in Spain by 2025 at the latest.
RESOURCES: Veja launches shoe recycling and repair hub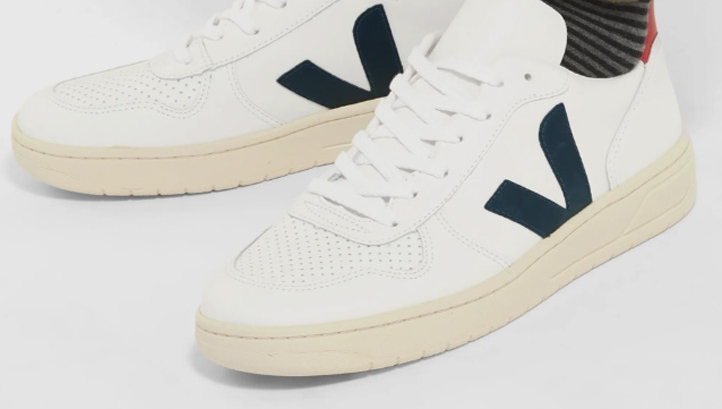 Anyone with a keen interest in sustainable fashion will be familiar with Veja, the cult sneaker brand regularly sported by the likes of Meghan Markle, Blake Lively and Emma Watson. Veja claims to have a positive impact at every stage of production, using upcycled and sustainably sourced raw materials while working with Fairtrade.
Veja's latest sustainability initiative is a 'test hub' for cleaning, repairing and recycling used trainers. Based in disused military barracks in Bordeaux, France, the facility will also act as a store, selling lightly used collected pairs alongside prototypes, samples and shoes from old collections.
More than 20 billion pairs of shoes are estimated to be produced globally every year, so the hub aims to slow this cycle of consumption by extending the active life-cycle of footwear. It will be staffed by trained cobblers and, if popular, may be replicated in other locations.
MOBILITY: Ground broken at one of Germany's largest e-bus depots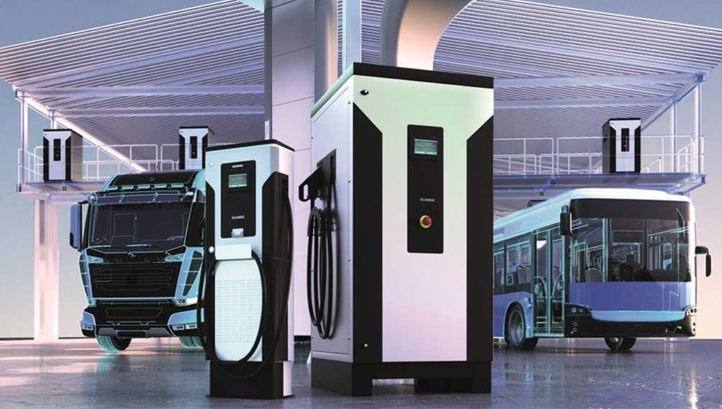 Bloomberg New Energy Finance's (BNEF) research has repeatedly concluded that the transition to electrification is likely to grip the global municipal bus market even faster than it will the passenger car, van and truck markets.
The latest success story in the e-bus space comes from German public transport operator VAG, which is creating a 39-space e-bus charging port at its depot in Schweinau, Nuremberg. Siemens has been commissioned to deliver the project and claims that it will be able to charge up to 20 buses at once, using medium-voltage, 150kW chargers. Due for completion in 2021, the facility will be powered by 100"% renewable electricity.
Siemens Smart Infrastructure's head of future grids, Jean-Christoph Heyne, said the infrastructure would set VAG up for "both flexibility and economic efficiency".
The EU last year struck an agreement on new green procurement rules for public transport in nations including Germany. Under the rules, public transport operators must comply to time-bound, numerical targets on emissions reduction and electric vehicle procurement, deadlined at 2025 and 2030.
THE BUILT ENVIRONMENT: Danone and Diageo unveil carbon-neutral sites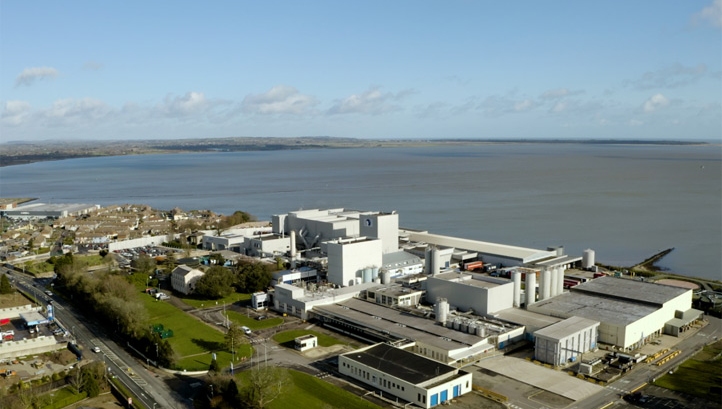 In the same week that consumer goods giant Danone achieved carbon neutral certification for its baby formula factor in Wexford, Ireland (pictured), Diageo revealed that it is on track to achieve carbon-neutrality for its new Kentucky whisky distillery.
In order to achieve the certification from the Carbon Trust, Danone transitioned to 100% renewable energy and achieved zero-waste-to-landfill status for the Wexford site. Those moves contributed to a 70% reduction in the facility's carbon emissions since 2010, with the remainder of emissions offset through verified credit schemes.
Danone's chief executive and chair, Emmanuel Faber, said the milestone is a "key investment" but "only a first step" towards Danone's ambition of delivering a carbon-neutral value chain by 2050.
Diageo, meanwhile, has been working with the state of Kentucky to ensure that its new facility will be its first distillery classified as carbon-neutral. The 72,000-square-foot site will procure 100% renewable energy and use low-carbon heating and water-efficiency technologies. Fossil-powered vehicles will also not be allowed to operate on-site.
Diageo's president of supply for North America, Perry Jones, called the milestone "significant" and said it would mitigate the emission of more than 117,000 metric tonnes of CO2e annually, in comparison to traditional distilleries of similar size.
BUSINESS LEADERSHIP: Coca-Cola Foundation backs UK nature regeneration projects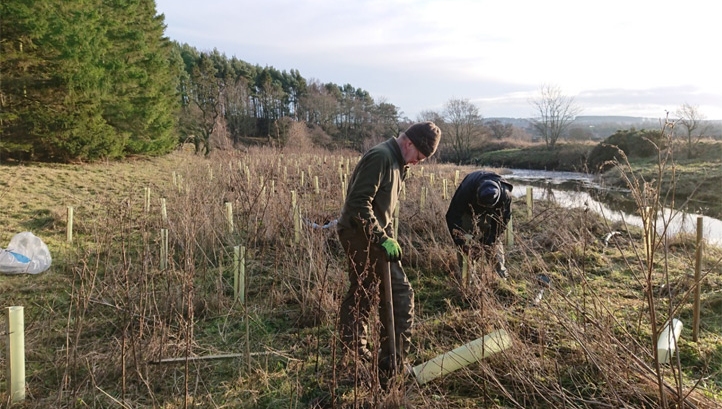 The UK's Covid-19 recovery package is now in its final stages of development – and policymakers have faced mounting pressure to ensure that nature conservation and restoration receive significant support.
Ahead of the release of further details from the Treasury this week, the Rivers Trust announced that it has partnered with the Coca-Cola Foundation to deliver a programme of nature-based climate solutions which also aim to reduce flood risk and improve water quality. Over a three-year period, the two organisations will work with Thames21, South East Rivers Trust, Kent Wildlife Trust and Northumberland Rivers Trust to create four major urban wetlands, restore 66 hectares of peatland and plant 9,000 trees.
The Rivers Trust estimates that the programme will replenish 1.6 billion litres of water and capture at least 10 tonnes of carbon every year once complete. Throughout the course of the work, businesses within the affected catchments will be encouraged to improve water stewardship practices and will provide input for the development of a new national catchment monitoring cooperative.
"We believe that by working in partnership with civil society to contribute to watershed health, including thriving water systems and habitats, we can not only contribute to clean, healthy rivers and aquifers upon which our business relies, but to prosperous natural systems on which we all depend," Coca-Cola GB's head of sustainability Liz Lowe said. "We hope other businesses will join us in this approach." 
The announcement comes after one of the driest Mays on record, and amid mounting concern around the UK's water scarcity challenges.  
Sarah George
© Faversham House Ltd 2023 edie news articles may be copied or forwarded for individual use only. No other reproduction or distribution is permitted without prior written consent.