1-hour masterclass: Managing and reducing your Scope 3 emissions
1 September 2020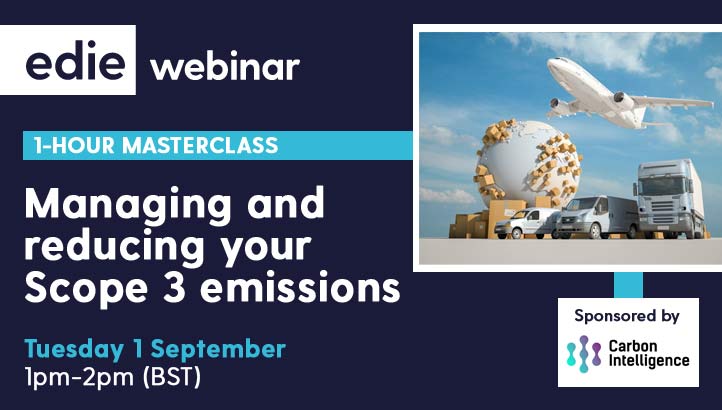 Businesses are using this decade of transformation to set new sustainability targets, many of which are aligned to the needs of the Paris Agreement. Tackling Scope 3 emissions is becoming a new area of focus for many businesses looking to decarbonise supply chains and products.
This 1-hour masterclass session will break down the role of Scope 3 emissions within the science-based targets movement, and why more businesses are choosing to focus on value chain emissions. The masterclass will have a particular focus on the value in focusing on value chain emissions and the practical steps that can be taken to measure, report and ultimately reduce emissions in this areas.
The masterclass will be split into two parts: the first part will see two industry experts deliver presentations on how to manage and reduce Scope 3 emissions; and the second part will be an open Q&A, allowing the live audience to have their questions answered by our presenters.
Masterclass chair:
Matt Mace, content editor, edie
Masterclass presenters
Danielle Mulder, Associate Director, Carbon Intelligence
Vicky Murray, Sustainability Manager, Pukka Herbs
Discussion points:
Factoring Scope 3 emissions into your net-zero carbon strategy
Understanding the Science Based Targets Initiative's Scope 3 reporting requirements
Taking control of your upstream and downstream supply chain emissions
The tools and techniques to effectively gather and act upon Scope 3 emissions data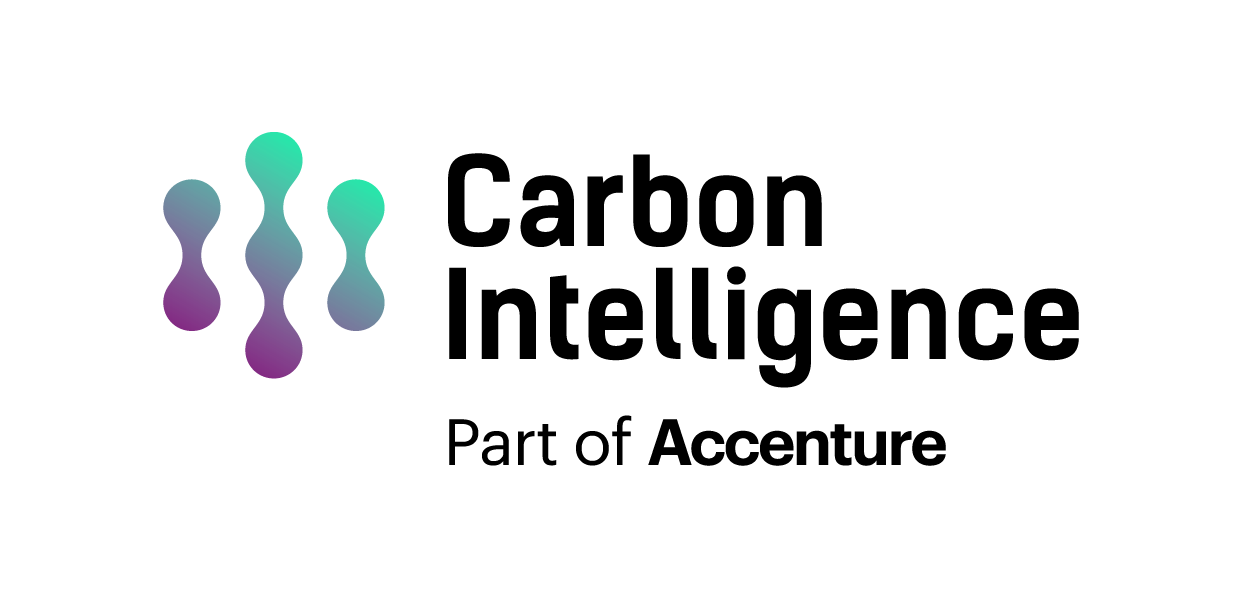 Tags
| masterclass




N.B. The information contained in this entry is provided by Carbon Intelligence , and does not necessarily reflect the views and opinions of the publisher.



© Faversham House Group Ltd 2020. edie news articles may be copied or forwarded for individual use only. No other reproduction or distribution is permitted without prior written consent.