A force for good: How B Corps are shaping the future of sustainable business
7 October 2021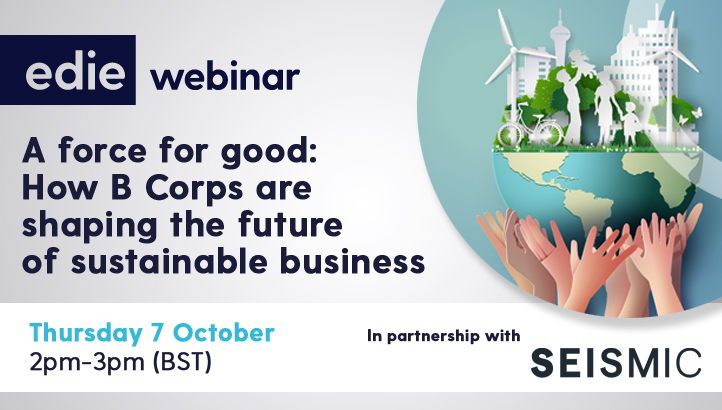 With the B Corp movement continuing to gain momentum, this one-hour webinar will hear from the inspirational leaders and experts who have gone through the certification process and are actively making business a force for good among workers, suppliers, communities, and the environment.
The climate crisis is raging. Technologies are evolving. The future of work is upon us and new paradigms of growth are emerging. NOW is the time to reinvent business models, shift corporate cultures, change our understanding of value, and reposition business as a force for positive change.
B Corp Certification is arguably the most powerful way to make that change happen and build credibility, trust, and value for your business. More than 4,000 certified B Corporations across 153 industries are now meeting the highest standards of verified social and environmental performance, public transparency, and legal accountability to balance profit and purpose.
This one-hour edie webinar, hosted in association with sustainability consultancy and edie's B Corp partner, Seismic, will bring together a selection of certified B Corps to discuss how the process worked, what role the in-house sustainability and CSR teams have played, and benefits experienced so far.
During the session, edie will also share its own insights and updates as the brand's Publisher, Faversham House, is currently undergoing the B Corp certification process.
Discussion points
● edie's B Corp journey: The story so far
● The myriad of benefits of becoming B Corp certified
● Purpose and profit: Driving a cultural change for your business
● Aligning the B Corp certification process with your sustainability strategy


Webinar chair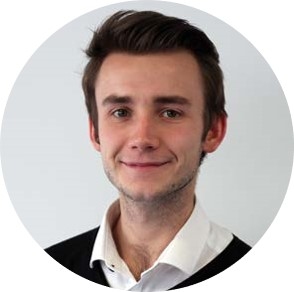 Matt Mace, Content Editor, edie

Webinar speakers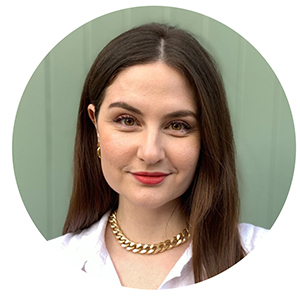 Amy Bourbeau, Co-Founder and Chief Impact Officer, Seismic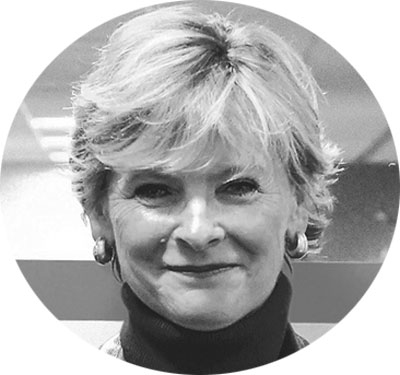 Amanda Barnes, chief executive Faversham House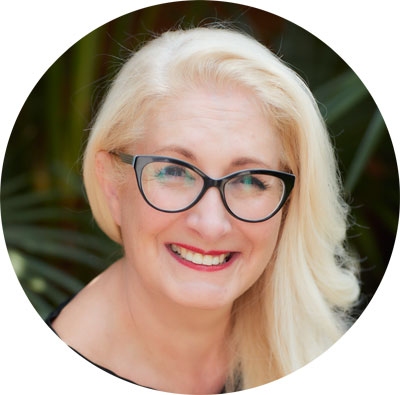 Joanna Gluzman, chief sustainability officer, PZ Cussons
Joanna is an avid advocate for corporate responsibility and the role of ethical business practices in creating a better world for future generations. She has 25 years' experience in senior executive roles across a number of industries. Prior to joining PZ Cussons, she was Avon's global director of sustainability and corporate responsibility where she oversaw the delivery of stretching goals relating to emissions, human rights and product circularity and taking Avon through the B Corp certification process.
Kate Sandle, Director of Programmes and Engagement at B Corp UK
Registrant survey
Ahead of this webinar session, edie and Seismic are asking all registrants to fill out a short pre-event survey, to better understand your impacts and sustainability priorities.
PLEASE TAKE THE PRE-EVENT SURVEY HERE.

Tags
sustainable business | CSR reporting | ethical products




N.B. The information contained in this entry is provided by Seismic, and does not necessarily reflect the views and opinions of the publisher.



© Faversham House Group Ltd 2021. edie news articles may be copied or forwarded for individual use only. No other reproduction or distribution is permitted without prior written consent.