Earth Overshoot Day: How business can #MoveTheDate beyond Covid-19
21 August 2020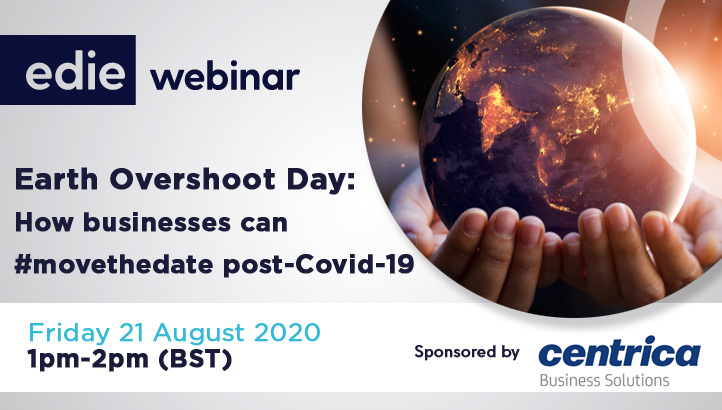 This one-hour webinar, hosted to mark Earth Overshoot Day 2020, will hear from leaders that are working towards one-planet compatibility, radically reinventing business models to ensure that short-term profit does not come at the expense of people or planet in the long-term.
The day after this webinar (22 August) humanity will have used up nature's resource budget for the entire year, according to international research organisation Global Footprint Network.
After the earliest ever Earth Overshoot Day was marked on 29 July 2019, it is a welcome relief to see that the date has been moved back this year. But any reduction in emissions or resource consumption which comes at the expense of human life and wellbeing, affecting those from the most marginalised demographics most profoundly, cannot be considered sustainable in the long-term.
So, what do one-planet-compatible business models look like and how can businesses collaborate, innovate and actuate to achieve them? How is the pandemic likely to affect the decoupling of economic growth from negative environmental impact? And what work must be done to make all sectors – even those which are the most ecologically impactful – one-planet compatible for good?
This one-hour edie webinar, hosted in association with Centrica Business Solutions, will see senior sustainability professionals and resource efficiency experts exploring how the relationship between business and nature can be transformed to deliver a low-carbon, resource-efficient "new normal".
Webinar chair: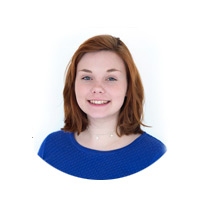 Sarah George, Senior Reporter, edie
Webinar presenters: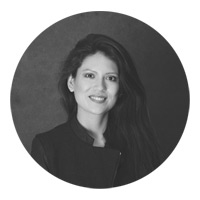 Marilyn Martinez, senior analyst, Ellen Macarthur Foundation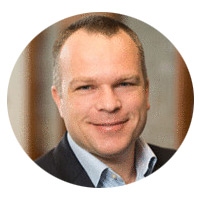 Wouter van Tol, Head of Government, Community Affairs & Sustainability, DS Smith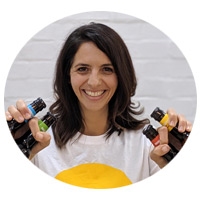 Louisa Ziane, Chief operating officer and sustainability director, Toast Ale
Discussion points
Building resilient and regenerative supply chains
Reinventing 'unsustainable' business models post-pandemic
Real-life business examples of the circular economy in action

Tags





N.B. The information contained in this entry is provided by Centrica Business Solutions , and does not necessarily reflect the views and opinions of the publisher.



© Faversham House Group Ltd 2020. edie news articles may be copied or forwarded for individual use only. No other reproduction or distribution is permitted without prior written consent.