Onsite energy generation in 2021: Learning from the leaders
21 January 2021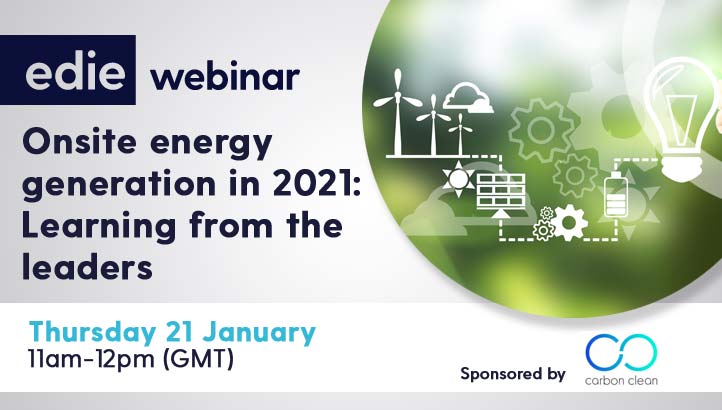 With businesses under pressure to minimise energy costs, cut carbon and improve resilience, this one-hour webinar will hear from the organisations that are utilising onsite technologies and systems on the road to net-zero emissions.
Energy costs are rising, clean technology costs are tumbling, and new off-grid opportunities are becoming more viable. This webinar comes at a prime time for upgrading your organisation's sustainability or energy strategy to include onsite energy solutions.

Using real-experience case studies, this hour-long session will hear from some of the leaders in onsite generation – covering combined heat and power (CHP), solar, ground-source heat pumps and carbon capture and storage (CCS).
Specifically, this edie webinar, hosted in association with Carbon Clean, will see senior energy experts exploring the role which onsite generation will play in the UK's green recovery and in the business conversation post-Covid-19. Attendance is free and attendees will have the chance to ask speakers for their advice during a dedicated, live Q&A segment.
Webinar chair: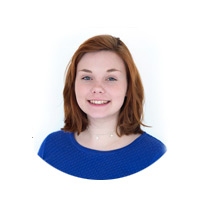 Sarah George, Senior Reporter, edie
Webinar presenters:
TBC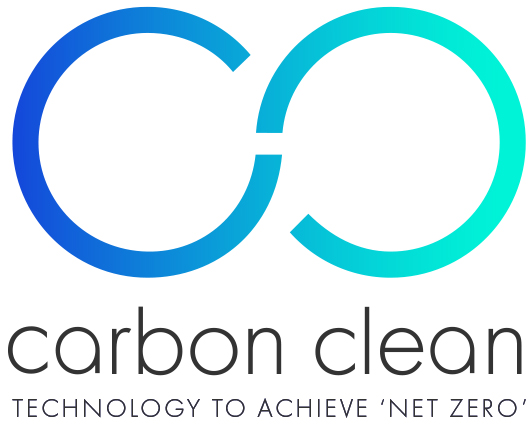 Tags
low-carbon | Onsite Solutions | green recovery




N.B. The information contained in this entry is provided by Carbon Clean , and does not necessarily reflect the views and opinions of the publisher.



© Faversham House Group Ltd 2021. edie news articles may be copied or forwarded for individual use only. No other reproduction or distribution is permitted without prior written consent.