World GBC's 'Paris proof' buildings and Abu Dhabi's low-cost solar: The sustainability success stories of the week
As part of our Mission Possible campaign, edie brings you this weekly round-up of five of the best sustainability success stories of the week from across the globe.
---
Published every week, the new series charts how businesses and sustainability professionals are working to achieve their 'Mission Possible' across the campaign's five key pillars – energy, resources, infrastructure, mobility and business leadership.
Despite the economic shockwaves being felt globally as a result of the coronavirus pandemic, projects and initiatives which empower businesses to play their part in achieving a sustainable future, today, are continuing to launch and scale-up. 
ENERGY: World's largest solar plant to feature world's lost cost tariff
Utility-scale solar PV and onshore wind are now the cheapest forms of new-build energy generation across two-thirds of the global population, with the levelised cost of electricity (LCOE) – the all-expense cost of produce one MWh of electricity from a new-build project – now at $44 and $50 per MWh for these technologies.
However, the LCOE for solar looks sets to be smashed by Abu Dhabi Power (ADPower) Corporation, which is aiming to build the world's largest solar plant while offering the lowest ever tariff on solar power at $1.35/kWh – around 44% lower than the previous record set three years ago, also in Abu Dhabi. Once constructed the 2.3GW Al Dhafra Solar PV project will have the capacity to power 160,000 homes and reduce CO2 emissions by 2.4 million metric tonnes per year.
ADPower's chief executive Jasim Husain Thabet said: "Abu Dhabi has illustrated a remarkable step-change in the way the Emirate generates power through an enhanced focus on sustainability and renewable technologies. The water and electricity sector intends to play a critical role in meeting the target of having 50% of Abu Dhabi's energy needs served from renewable and clean energy sources by 2030, as well as the reduction of the generation system's average carbon intensity by more than 70%, compared to 2015."
RESOURCES: Textile Exchange adds US Cotton Trust to list of eco-materials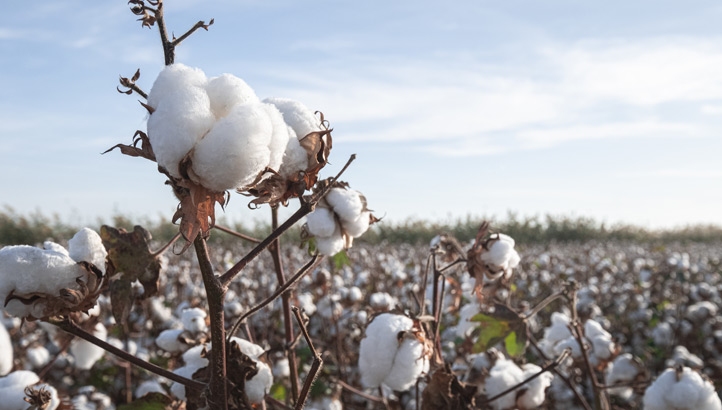 The US Cotton Trust Protocol has been added to Textile Exchange's list of 36 fibres and materials that more than 170 businesses can choose from as part of a sustainable Material Change Index programme.
The US Cotton Trust Protocol offers brands and retailers access to aggregate data that tracks the efforts of US cotton growers to improve water and soil conservation and reduce greenhouse gases and has been added to the Textile Exchange list that includes Fairtrade and Organic cotton. To be included, materials must deliver improved environmental and/or social sustainability outcomes when compared to conventional production. 
Ken Burton, executive director of the US Cotton Trust Protocol said: "We will provide brands and retailers with aggregate data that track the efforts of US cotton growers to improve water and soil conservation and reduce greenhouse gases. These data will support the fashion and retail industries in their efforts to demonstrate progress toward sustainability goals."
MOBILITY: Toyota surpasses 15 million electric vehicle sales globally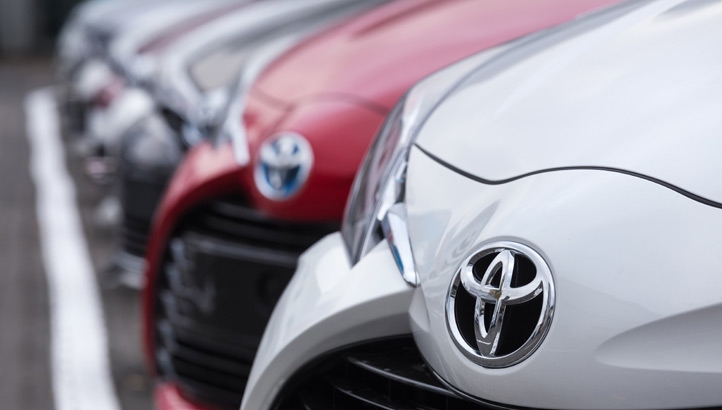 Toyota was one of the early movers into the electric vehicle (EV) market, launching its first hybrid Prius in 1997. Since then, the carmaker has expanded its EV portfolio and this week announced that it has now sold more than 15 million EVs worldwide.
The range of available hybrid EVs from Toyota and Lexus now sits at 44 and the company is now striving to improve the range and performance of its existing portfolio. Toyota is additionally exploring blockchain-enabled peer-to-peer energy trading systems, which enables businesses, homeowners and EV drivers to exchange surplus power.
Toyota's chief officer Shigeki Terashi said: "Of course, we must work hard on improving battery performance and lowering costs (of BEVs), which we are doing. But we must avoid having no plan until we overcome the hurdles related to both BEVs and FCEVs. In the meantime, we can contribute by continuing our work on HEVs."
BUILT ENVIRONMENT: World GBC and GRESB team up to 'Paris proof' buildings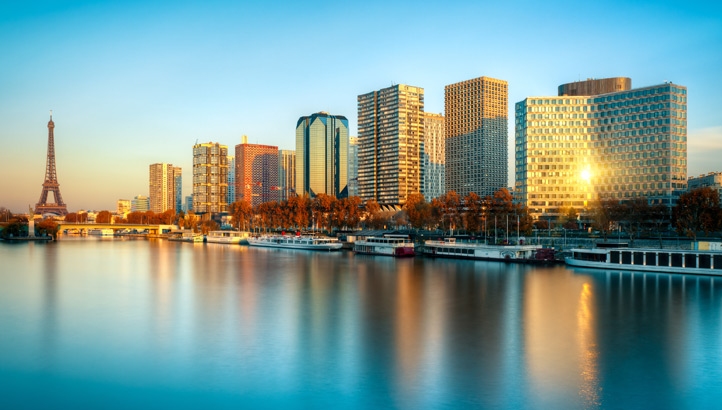 World Green Building Council, a global network of around 70 Green Building Councils, has announced a new collaboration with GRESB, the leading global sustainability benchmark for real estate portfolios, to recognise companies that make a Net-Zero Carbon Buildings Commitment by "Paris Proofing" their portfolios.
The Commitment recognises businesses committed to ensuring their portfolio of buildings operate at net zero carbon by 2030, and advocate for all buildings to be net-zero carbon by 2050. Under the new partnership, the two organisations will explore how data, insight and tools can be developed to spur net-zero commitments across the built environment sector.
World GBC's chief executive Cristina Gamboa added: "The Commitment provides a framework for real estate organisations to take action towards net zero carbon portfolios, and new recognition within GRESB Assessments will champion these actions and provide investor confidence in target setting. The next decade is crucial to realise the ambition of the Paris Agreement so now is the time to be seen to act."
BUSINESS LEADERSHIP: 'Lab-grown meat' firm Aleph Farms sets net-zero target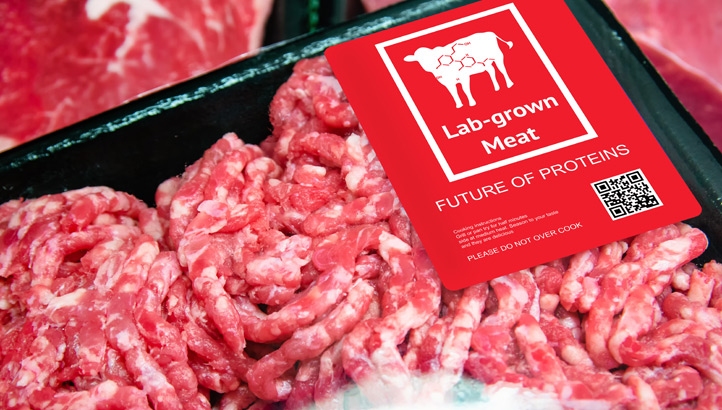 The impact of meat and dairy on global emissions and deforestation is well documented, and many start-ups are emerging at a pace to offer low-carbon solutions, either in the form of vegan alternatives, or "engineered" replacements.
One such firm is Aleph Farms, which produces beef from the cells of living cows through lab-grown methods since 2018. The company has now unveiled plans to reach net-zero carbon emissions from production by 2025 and achieve carbon neutrality across the supply chain by 2030. An advisory board calling on opinions from called Generation Z – young adults born between 1995 and 2005, has also been set up to drive climate action.
Aleph Farm's chief executive Didier Toubia said: "We have to rethink the way we use our natural resources, but our sustainability approach encompasses not only aggressive environmental goals. It also targets social, nutritional and economic objectives."
Matt Mace
© Faversham House Ltd 2023 edie news articles may be copied or forwarded for individual use only. No other reproduction or distribution is permitted without prior written consent.