Join the conversation at the edie Leaders Club
The Club is an exclusive, member-only programme of free, informal, peer-to-peer networking and events, creating the space for conversation and collaboration amongst senior sustainability professionals in the drive to effect transformational change.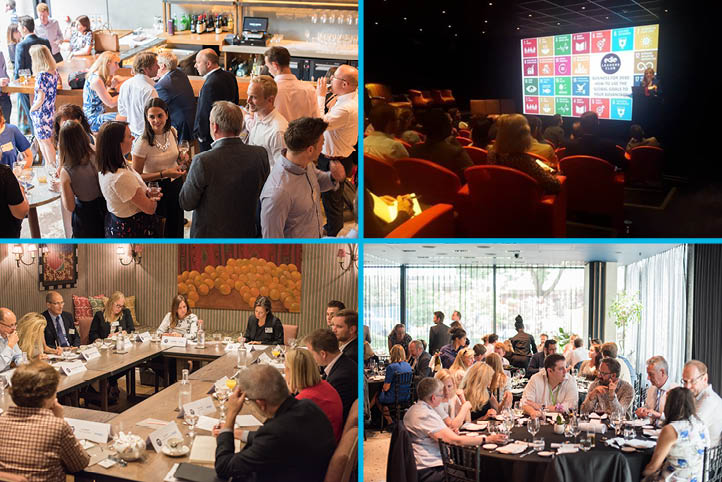 Membership grants access to an annual programme of free, informal peer-to-peer networking events, CPD-certified breakfast briefings and in-depth learning events which are closed to non-members.

Designed specifically for UK-based professionals who are leading their company's sustainability strategies and/or responsible for implementing them, membership is open to both existing industry leaders and the senior managers who will become the leaders of tomorrow.

The makeup of the membership reflects the pan-industry reach of edie's network and the increasing influence they have in shaping and implementing the wider business strategy.

Member Benefits include:
Access to the full edie Leaders Club schedule of events, including informal peer-to-peer networking drinks, breakfast briefings and the edie Leaders Summer Lunch


Access to the edie Live VIP lounge


Exclusive discounts and offers on all edie one-day conferences


priority access to edie whitepapers and research

Job titles of members include:
Global sustainability director, Group head of sustainability, Global head of environmental
Sustainability, Global sustainability engagement, program manager, Head of facilities UK, Global sustainability products & services manager, Head of sustainability strategy, UK environment manager, Group corporate responsibility & sustainability director, Sustainability reporting manager, Sustainable production advisor, UK senior sustainability manager & head of community, Head of climate change and sustainable agriculture, Sustainable procurement manager, Head of net positive delivery, Head of market development - sustainability, CSR director

Example companies include: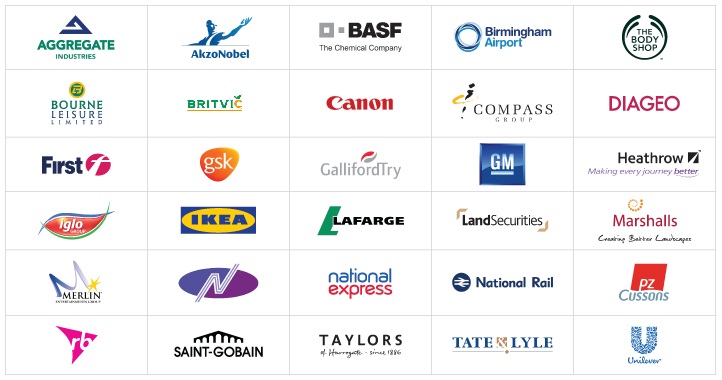 To submit your membership application please click here. We will review your application and will be in touch shortly to inform you of your membership status.