A fly-tipping problem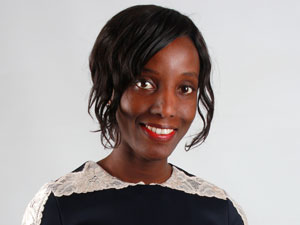 Figures from Defra reveal that flytipping incidents are increasing across England. I have seen this first hand in the area where I live.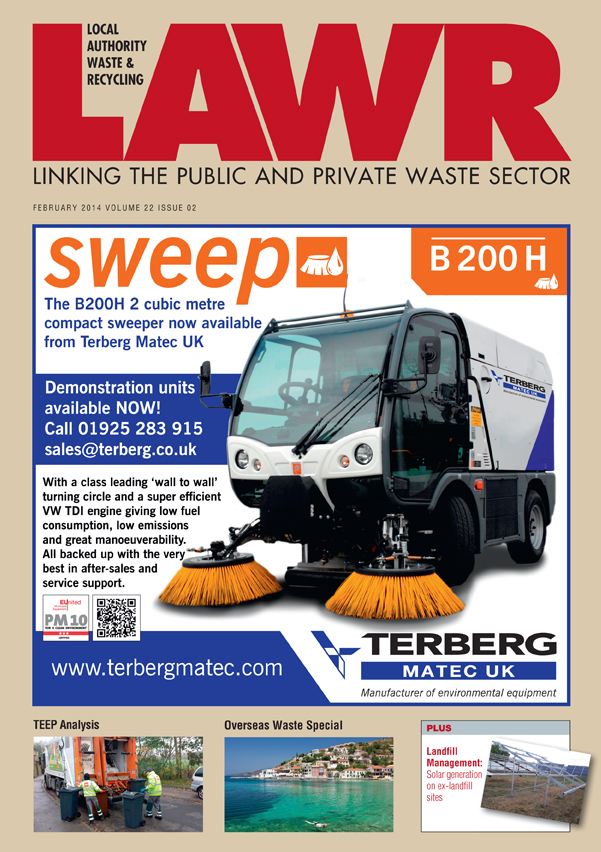 View the latest issue here

Local Authority Waste & Recycling magazine is the industry's leading independent monthly publication for waste and resource management professionals.