INFOGRAPHIC: Energy efficiency benchmarking survey
18 November 2016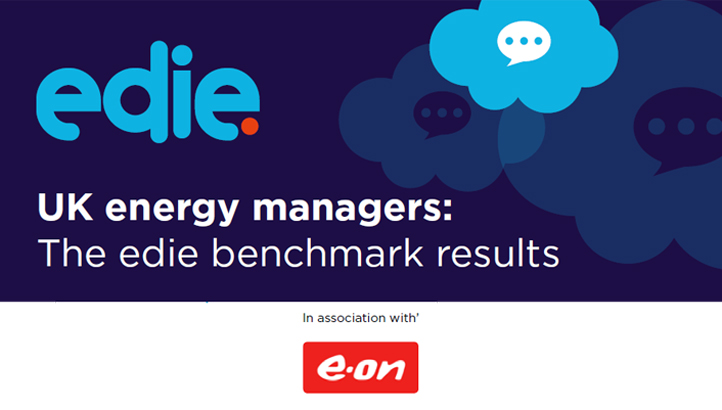 edie, in association with E.ON, conducted a survey with selected readers responsible for energy management, asking them to identify the energy efficiency activity they had already completed or had underway.
The survey was separated into five tiers: Compliant, Knowledgeable, More efficient, Selfsufficient and Generating revenue. Respondents were evenly distributed in terms of business size from SMEs to organisations with more than 5,000 employees. Their responsibility ranged from one site (35%) to more than 100 (24%).
A snapshot of the findings is shown in this infograpic. Input your details and click 'view the infographic' to download.
Tags
| energy managers survey | E.ON
© Faversham House Group Ltd 2016. edie news articles may be copied or forwarded for individual use only. No other reproduction or distribution is permitted without prior written consent.