Raise your profile with edie.net
13 January 2017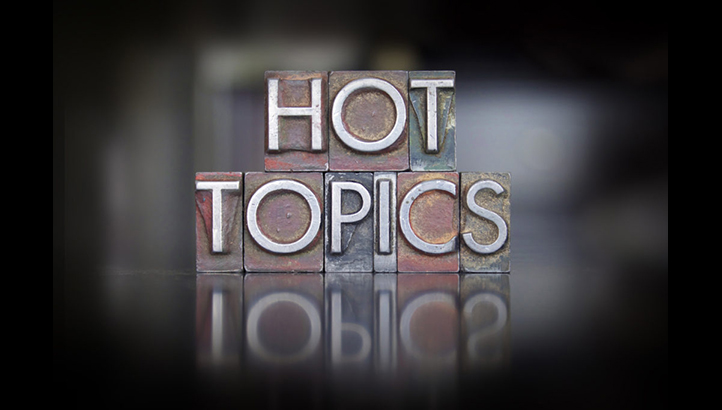 The edie.net monthly 'hot topics' for 2017 have been confirmed. Each edie.net monthly 'hot topic' will be covered throughout the month, in a full programme of editorial content – from interviews, blogs and reports, to features and podcasts. Take advantage of our 'hot topics' to raise your profile and showcase your expertise to our 70,000+ monthly, unique business end-users. We can offer you positioning via display creatives, full sponsorship of all the topic content, through to creation and distribution of your own, or edie-led thought leadership around topic-specific issues.
To give you a flavour of the scope of what's possible, we created the following client packages around the energy management topic:
All of these packages provided our commercial partners with the data of all users who participated in the event or downloaded the content. Activity options range from £1,000 to £7,000
- An editor-led webinar with E.ON on "Mapping energy efficiency across your organisation
- Energy management benchmarking survey with results, infographic and analysis (sponsored by E.ON)
- edie Explains guides on ISO 50001 (with NQA) and Demand response (with Flexitricity)
- All the above provided our partners with the user data on all that participated in an event or downloaded any of these assets
- Activity options range from £1,000 to £7,000


For your chance to get involved, contact David:
David Griffiths
Business development director
E: david.griffiths@fav-house.com
T: 01342 332068
M: 07824 360 357
Tags
© Faversham House Group Ltd 2017. edie news articles may be copied or forwarded for individual use only. No other reproduction or distribution is permitted without prior written consent.