edie Explains: Building energy management systems (BEMS)
25 October 2017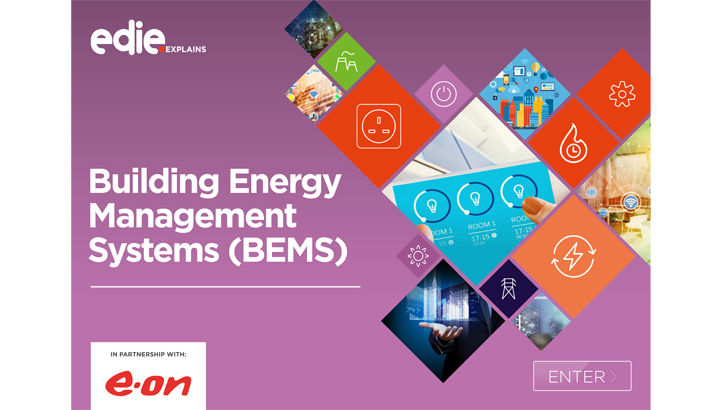 In the latest in the edie Explains series, we look at building energy management systems (BEMS), exploring what they are, what they do and what the business benefit is.
From outlining the different systems and options available, to key considerations and ROI, this guide, in partnership with E.ON, answers all the questions you have about implementing a BEMS, including:
How do BEMS work?
Are there different types of systems available?
How should I select a system?
When is implementing a system appropriate?
What are the business benefits of BEMS?
What are the key considerations when building a system?
How much does it all cost?


Get the guide by completing the short form on the left.
Tags
Building Controls | Green buildings | Energy Efficiency | edie Explains
© Faversham House Group Ltd 2017. edie news articles may be copied or forwarded for individual use only. No other reproduction or distribution is permitted without prior written consent.