edie Explains: Energy data optimisation
13 September 2017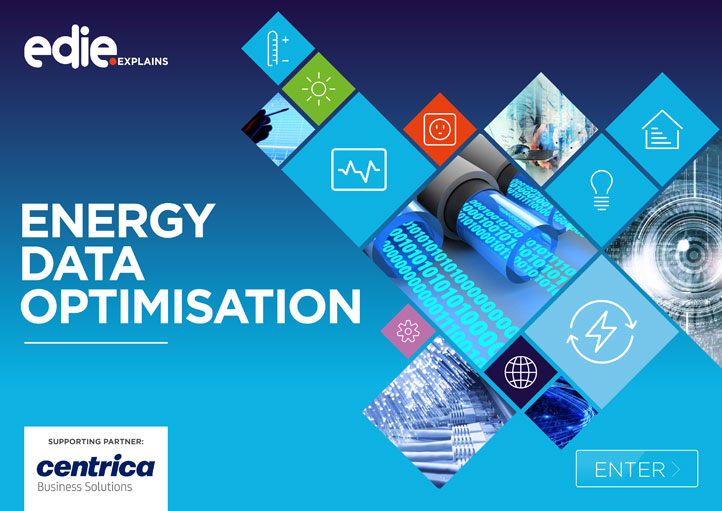 The latest in our 'edie Explains' series is dedicated to understanding energy data optimisation. This can be a complex issue, but our step-by-step guide takes you through the process and provides top tips for success.
Every single business uses energy, every day. But surprisingly few businesses know exactly when, where or in what specific ways their energy is being used.
Without knowing this, firms can't effectively plan for energy efficiency, seek to lower energy costs, or invest in more sustainable plant or production lines.
So arguably, data optimisation is the core without which many business improvements related to energy can't develop.
This latest edie Explains report, in partnership with Centrica Business Solutions, looks at the risks of bad data, how you can get started on the optimisation journey, what data you need to be collecting and possible paths, solutions and the all-important return on investment.
Fill in the form on the left to get the full guide now.

Tags
| energy manager | Energy Efficiency | energy bills | Data | edie Explains




N.B. The information contained in this entry is provided by Centrica Business Solutions , and does not necessarily reflect the views and opinions of the publisher.



© Faversham House Group Ltd 2017. edie news articles may be copied or forwarded for individual use only. No other reproduction or distribution is permitted without prior written consent.