edie Explains: The Internet of Things
18 July 2018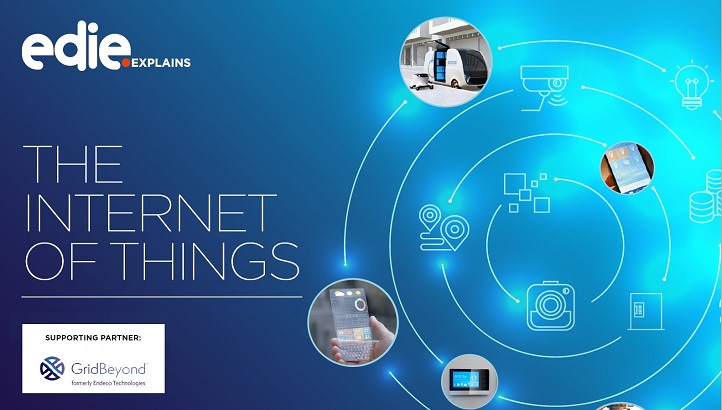 What is the Internet of Things (IoT) and how is it relevant to corporate sustainability? What are the potential business benefits of deploying IoT technology across your operations? And what does the future hold for the IoT? This free edie Explains guide gives you everything you need to know.
Produced in association with edie's supporting partner GridBeyond, this nine-page guide is ideal for any individual or organisation looking to reap the rewards of the IoT revolution.
Fill out the form on the left and click 'READ THE GUIDE' to download this free edie Explains guide.
Tags
edie Explains | internet of things




N.B. The information contained in this entry is provided by GridBeyond, and does not necessarily reflect the views and opinions of the publisher.



© Faversham House Group Ltd 2018. edie news articles may be copied or forwarded for individual use only. No other reproduction or distribution is permitted without prior written consent.