Join the conversation at the edie Energy Leaders Club
The Energy Leaders Club is an exclusive, member-only programme of free, informal networking sessions, events and workshops for in-house energy managers and practitioners. The Club creates the space for new conversations and collaborations, allowing members to share best-practice, build knowledge and support one another on the road to reduced emissions.
The Club will spark new ideas and actions among forward-thinking energy specialists, with a focus on energy reduction, security, and minimising carbon emissions.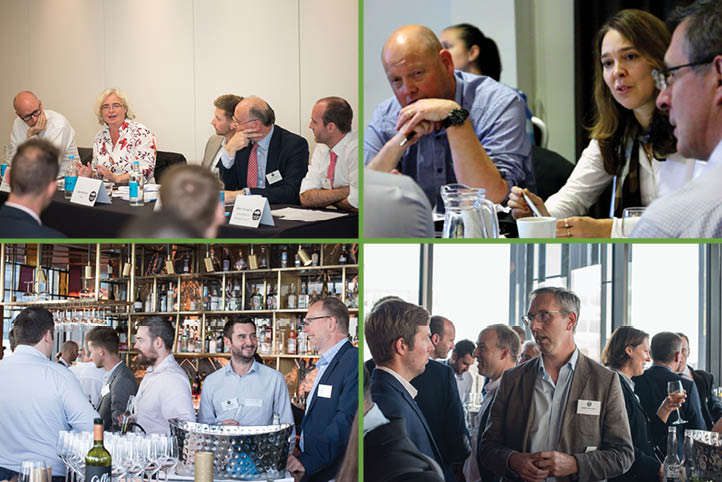 Membership of the Energy Leaders Club grants access to an annual programme of free, informal peer-to-peer networking events, CPD-certified breakfast briefings and in-depth learning events which are closed to non-members.

The Club is designed specifically for in-house energy managers and practitioners, based in the UK, who are responsible for managing and reducing their organisation's energy. Membership of the Club is open to both existing energy 'leaders' and the managers and practitioners who aim to become the energy leaders of tomorrow. Club membership is closed to suppliers and solutions providers.
Member benefits include:
Free, members‐only access to informal networking events and CPD-certified breakfast briefings
Free entry into the 'Energy Management Leader' award at edie's Sustainability Leaders Awards 2019
A 15% delegate discount at all edie conferences
A VIP pass to edie Live 2019, taking place on 21-22 May - including lunch, all-day refreshments, and priority access to the 'Mission Possible' workshops
Priority access to exclusive edie insight reports and research
Membership of an exclusive Energy Leaders Club LinkedIn Group to continue the conversation outside of Club events
What our members say about our events?
"Loved the event, I found it very inspiring. The speakers and round table facilitators were really knowledgeable and enthusiastic and all discussions were varied in content" Andrew MacBride, ARCUS

"I found the event very enjoyable and well organised. The roundtable discussions were valuable and I made some good contacts to share best practice". Justin Bazalgette, Belron

"The main positive is the round table events, as you allocate a sizable chunk of time to each session so we can discuss/debate the issues" David Waterston, Royal Mail

"Always very interesting, insightful and engaging"

Job titles of members include:
Energy manager, energy officer, head of energy, energy & environment manager, estates carbon & energy manager, SHEQ manager, energy supplies & systems engineer, head of energy efficiency, global energy & waste manager.
Example companies include: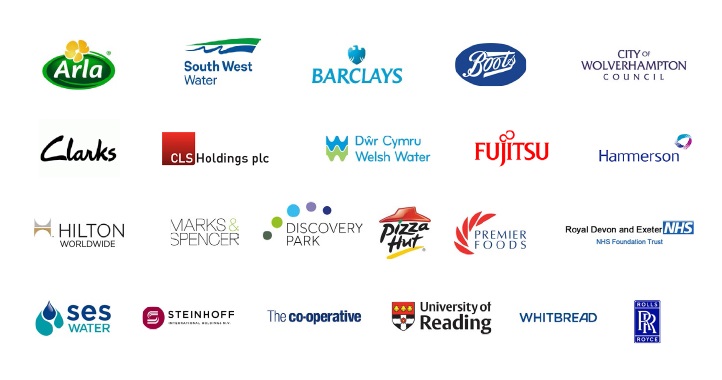 To submit your membership application please click here. We will review your application and will be in touch shortly to inform you of your membership status.