edie feature articles on this day... for October 2006, 2005, 2002, 1997
Take a trip into the past and see what feature articles were in published in October 2006, 2005, 2002, 1997
October 2006
Dr Ian Pallett, technical director of British Water, reports on a mission to the US to find out how sustainable urban drainage systems (Suds) can help to manage and maintain water resources, and provide environmental and amenity benefits
Read more
Cleaning up a contaminated site can cause protracted headaches for developers. But delays to construction can be avoided, writes Martin Richell
Read more
Anyone who has had connections with the trenchless technology industry over the past 17 years or so, particularly in respect of the pipeline renovation sector, may well have heard the name Sanipor. We take a look at the technology, which has received WRc Approval and is proving a success on a number
Read more
· Cleanaway gain puts Veolia in pole position

· Energy Efficiency Special Report - Introduction

· Drains and water usage - the hot topic of conversation

· Companies grumble about court rubble rumble

· Wwem 2006: The water testing and monitoring event

· Court rules on German habitat case

October 2005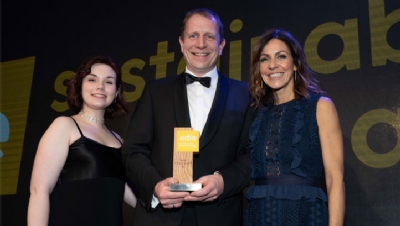 With less than two weeks until the 2021 Sustainability Leaders Awards, this feature series showcases the achievements of the 2020 winners and reveals their secrets to success. Up next: The winners of the Sustainability Reporting & Communications award, SIG.
Read more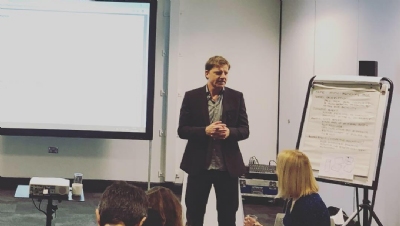 With businesses continuing to develop plastic-reduction strategies in the face of ever-growing stakeholder pressure, edie recently hosted the world's first 'Plastics Thinkathon' to co-create scalable solutions to the issue. In the final part of this feature, Sarah George reveals the results to tackl
Read more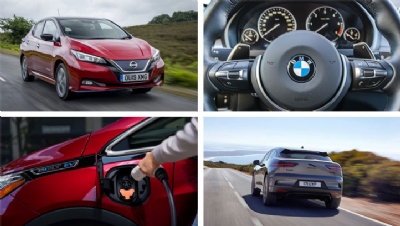 After Ford and Jaguar announced plans to go fully electric this week, edie looks at the commitments the world's biggest carmakers have made to electrify their vehicle portfolios.
Read more
· Stink over Spanish pig pollution

· Heil supplies PFB with RCVs for major fleet expansion

· New kids on the block: How Minecraft is shaping the next generation of green workers during lockdown

· New tech on the block: 8 ways businesses are using blockchain to drive sustainability

· Net-zero cities: Nottingham's mission to be carbon-neutral by 2028

· Meet edie's 30 Under 30 class of 2019: Katie Leggett, innocent Drinks

· SDGs In Action: How Tetra Pak is achieving Goal 13 - Climate Action

October 2002
Grounds maintenance is proving an expanding market for groundcare equipment across the range, serving the needs of both the municipal and private areas. LAWE tracks trends in this fast moving sector
Read more
Enhanced Capital Allowances (ECAs) allow companies purchasing energy efficient equipment from an approved list to reclaim the full capital allowance against tax in the first year. The scheme has just been extended to include space heating equipment. Simon Hartles, of Ambi-Rad Ltd, looks how this wil
Read more
Part IIA of the Environmental Protection Act 1990 has introduced a new regulatory regime for the identification and remediation of contaminated land, which has been coming into effect over the last couple of years. This regime provides, for the first time, a statutory definition of 'contaminated lan
Read more
· Corrosion kept under control

· New in situ remediation technology cuts costs and time

· Innovative services open up new options

· Save energy through cunning control

· CLEA: light at the end of the tunnel?

· Recycling drive opens up new solutions

· Health and safety goes under the microscope

October 1997