2006
,
2005
,
2002
,
1997
Austria told to tighten controls on accidents waiting to happen
»
Targeting efficiency
»
Taking hold of sewage sludge
»
Blazing the trail
»
Boxes or bins? The kerbside safety debate
»
Public reality check
»
Leak-solving the Smart way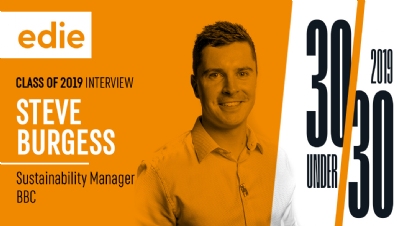 This new series profiles the members of edie's 30 Under 30 - a nomination-based community of 30 hugely talented young sustainability and energy professionals who have already achieved great things or are showing fantastic promise. Next up: Steve Burgess, sustainability manager at the BBC.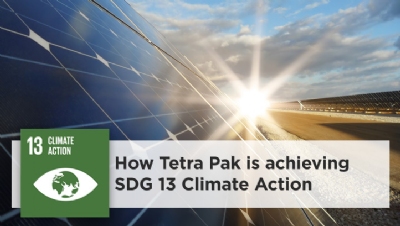 Welcome back to edie's new editorial series which breaks down exactly how businesses are turning the Sustainable Development Goals (SDGs) into action. Up next: multinational food packaging firm Tetra Pak unveils how it is protecting futures by championing actions to mitigate climate change.
With entries soon closing for edie's revamped 2019 Sustainability Leaders Awards, this new feature series will showcase the achievements of the 2018 winners, revealing their secrets to success. Up next: our 2018 Sustainability Product Innovation winners, Encore Cistern.
Commission wins powers to force prosecution of eco-offenders
»
Meet the Sustainability Leader: Royal Mail, Carbon Management 2018
»
Net-zero cities: Nottingham's mission to be carbon-neutral by 2028
»
What will be the impact of proposed new rules for taxation of leased plant and machinery?
»
Meet the Sustainability Leader: Consultancy - Forster Communications
»
Servitisation and social media storytelling: How retailers are approaching sustainability in 2020
»
Meet the Sustainability Leader: Brau Union Österreich AG - Energy Management
CL:AIRE, an organisation established to demonstrate remediation research and technologies on contaminated sites, continues to attract innovative projects to its portfolio. Paul Beck, chief executive of CL:AIRE, highlights a few.
Enhance company profits
»
Save energy through cunning control
»
Firsts for second city
»
Industry's contamination battlefield
»
Fleet management systems keep track of costs
»
Key to sustaining performance
»
Recycling drive opens up new solutions