What are electric vehicles and how do they apply to business fleets? This masterclass breaks down everything there is to know about deploying electric vehicles (EVs) across your business fleet.
What is the current market status of EVs in the UK? Are EVs suitable and appropriate for all organisations? And what are the potential business benefits of investing in EVs?
This webinar, produced in association with EDF, answers all of these questions and more to help sustainability professionals understand the key considerations when switching to an EV fleet.
This live, online masterclass will help sustainability and energy professionals get to grips with the switch to EVs by overcoming key challenges such as boardroom buy-in to unlock finance and developing adequate charging infrastructure to support deployment.
The masterclass will explain how energy/sustainability managers can drive the shift to electric vehicles – and a Q&A session – allowing the audience to ask key questions directly to our expert masterclass presenters.
Masterclass discussion points will include:
Switching to EVs and business-critical 'need to know' issues
Financing EV purchases and securing boardroom buy-in
Choosing the right EV models
Developing charging infrastructure and innovative vehicle-to-grid- approaches
INTRODUCTION AND CHAIR:
JAMES EVISON
Insight Editor, edie
James Evison is the insight editor for edie.net, creating and covering the latest reports and news for sustainability, energy and resource efficiency professionals.
SPEAKERS: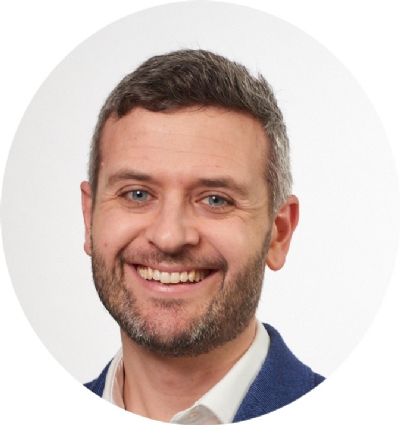 PHIL VALARINO
EV Lead at EDF Energy
---
---
N.B. The information contained in this entry is provided by the above supplier, and does not necessarily reflect the views and opinions of the publisher
---