This live, online masterclass will help sustainability and energy professionals seeking to develop or refine a carbon-reduction strategy for their organisation, on the road to net-zero emissions.
Delivered in association with Centrica Business Solutions, this 45-minute masterclass will have a particular focus on the preliminary stages of developing your strategy.
The advice from the expert speaker will include various key elements of delivering net-zero, such as auditing your energy estate, identifying energy-related emissions across Scope 1, 2 and 3, and identifying the opportunities that will allow you to align the strategy with business objectives.
The live masterclass will be useful for both energy and sustainability managers on how they can build an effective carbon-reduction strategy. 
MASTERCLASS CHAIR: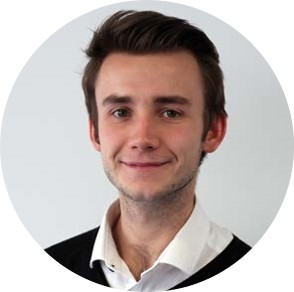 Matt Mace, Content Editor, edie 
MASTERCLASS SPEAKERS: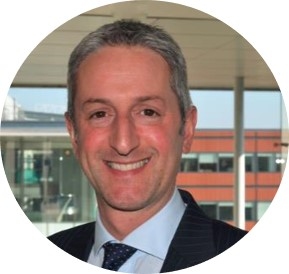 Jim Rushen, Group Head of Environment, Centrica plc
John Hartley, Director of Product Management, Centrica Business Solutions
DISCUSSION POINTS:
· Discovering and diagnosing current energy-related issues
· Building a carbon-reduction plan that overcomes those issues and seizes new opportunities
· How distributed energy solutions can support or enhance the strategy
The masterclass will include a live Q&A session, allowing the audience to ask key questions directly to our masterclass presenters.
---
---
N.B. The information contained in this entry is provided by the above supplier, and does not necessarily reflect the views and opinions of the publisher
---