Looking to start your B Corp journey? Beyondly in collaboration with ActNow Consulting are offering an exclusive, time-efficient support programme for small businesses who are looking to jumpstart their journey to B Corp. Be the root of action. A B Corp training programme guaranteed to kick start your own journey to certification!
THE FIRST STEP ON YOUR B CORP JOURNEY. CHAMPIONING BUSINESSES THAT ARE A FORCE FOR GOOD.
B CORPS ARE LEADING THE SHIFT IN THE SYSTEMIC CHANGE TO MAKE BUSINESSES A FORCE FOR GOOD. THE UK HAS BECOME THE FASTEST GROWING B CORP COMMUNITY IN THE WORLD, WITH OVER 1,300 UK B CORPS IN A COMMUNITY OF OVER 6,000 COMPANIES GLOBALLY.
B CORPORATIONS ARE VERIFIED BY B LAB, AS COMPANIES WHICH MEET THE HIGHEST STANDARDS OF SOCIAL AND ENVIRONMENTAL PERFORMANCE, ACCOUNTABILITY, AND TRANSPARENCY. IN ORDER TO BECOME CERTIFIED, COMPANIES HAVE TO COMPLETE AND ACHIEVE A SCORE OF AT LEAST 80 IN THE B IMPACT ASSESSMENT (BIA), ALONGSIDE SOME LEGAL REQUIREMENTS.

START YOUR JOURNEY WITH BEYONDLY
Beyondly are offering a one day training session covering everything you need to know about the B Corp process, from completing the Business Impact Assessment (BIA) to what happens following submission and certification.
The training course will be delivered remotely and is available to book on the following dates:
Tuesday 23rd January 2024 (9am-3pm)
Tuesday 23rd April 2024 (9am-3pm)
£275+VAT PER DELEGATE
COURSE LEARNING OUTCOMES
TO UNDERSTAND WHAT BEING A CERTIFIED B CORPORATION BUSINESS MEANS, WHY THIS IS IMPORTANT AND HOW THIS CAN BE BENEFICIAL TO YOUR BUSINESS.
TO UNDERSTAND WHAT THE REQUIREMENTS ARE FOR BECOMING A B CORPORATION, AND HOW TO NAVIGATE THE B IMPACT ASSESSMENT (BIA) PROCESS AND ENSURE CORRECT COMPLETION OF THIS.
TO GAIN A DETAILED OVERVIEW OF IMPACT BUSINESS MODELS, AND EACH OF THE 5 IMPACT AREAS INCLUDED WITHIN THE BIA .
LEAVE PREPARED FOR THE STEPS FOLLOWING THE SUBMISSION AND POST-CERTIFICATION, AND THE FUTURE CHANGES COMING UP FOR THE B CORP STANDARDS.
YOUR B CORP PROGRAMME CONSULTANTS
THE WORKSHOP IS RUN BY BEYONDLY'S TWO HIGHLY EXPERIENCED SUSTAINABILITY CONSULTANTS, SUSANNA JACKSON (PIEMA), A TRAINED B CORP CONSULTANT AND OUR LEAD CONSULTANT FOR SUSTAINABILITY AND ESG, AND LIZ WOOD (MIEMA CENV), OUR SUSTAINABILITY MANAGER AND PRINCIPAL CONSULTANT. BOTH ARE COMMITTED TO ENABLING AND SUPPORTING BUSINESSES WISHING TO BE MORE SUSTAINABLE, PURPOSEFUL AND SUCCESSFUL.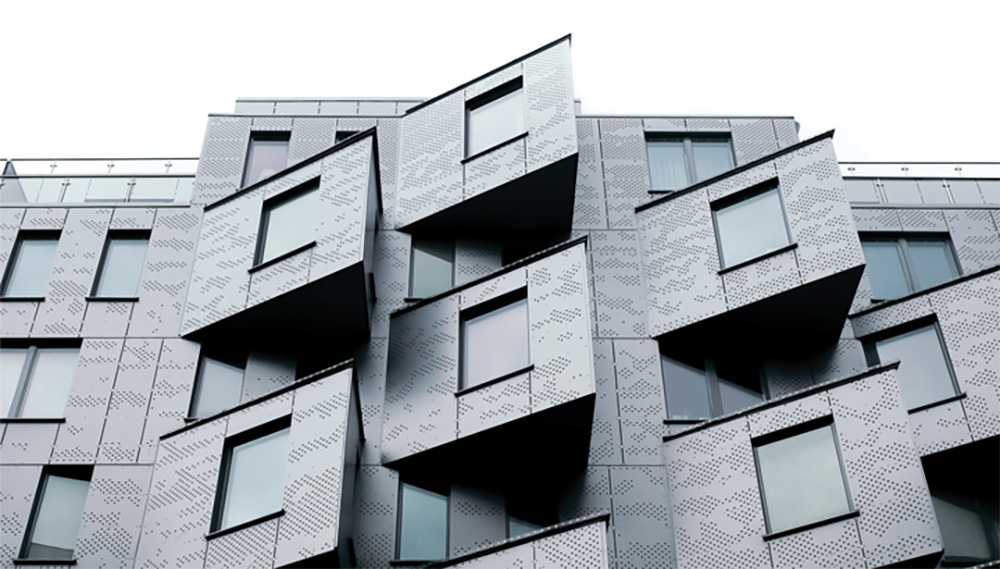 ---
---
N.B. The information contained in this entry is provided by the above supplier, and does not necessarily reflect the views and opinions of the publisher
---