We offer a whole solution. Measure, Manage, Verify, Mitigate and Market your carbon reductions. From Carbon Reduce to Carbon Zero. We are the UK's only accredited carbon reduction scheme.
Doing good is good business
Reducing carbon emissions offers significant benefits for your business, for your customers, and for our collective future. We have been assisting clients to Measure, Manage and Report their Carbon Footprint with the utmost confidence and drive business efficiency through carbon reduction savings in operational cost and performance for over 13 years. For some of our clients, these savings are in the millions of pounds per annum.
We help you accurately measure your greenhouse gas emissions and put in place strategies to manage and reduce impacts. Our tools are designed to support any organisation, service or product. You will be certified in accordance with ISO 14064-1 or PAS 2050, allowing you to make Carbon Reduction or Net Zero Carbon claims with confidence in any market or stakeholder group, including the regulators.
Download our Carbon Reduce 101 eBook or Advanced Carbon Management Planning eBook to learn more.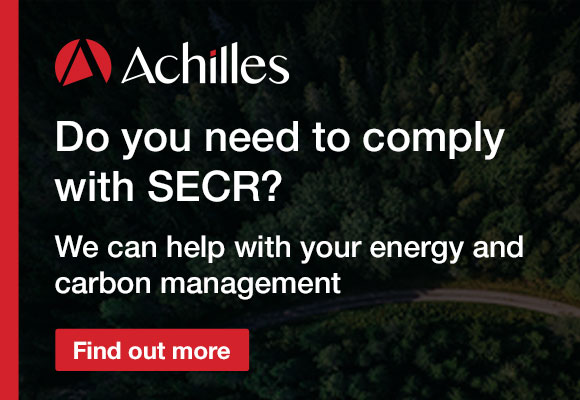 ---
---
N.B. The information contained in this entry is provided by the above supplier, and does not necessarily reflect the views and opinions of the publisher
---