WELCOME TO THE MISSION POSSIBLE PLASTICS HUB
Powered by Mission Possible, edie's Plastics Hub is dedicated to the people, projects and initiatives that are solving the plastics problem. Be inspired by single-use plastics pledges; informed about the latest plastics developments and announcements; and empowered to post new plastics commitments of your own on the Mission Possible Pledge Wall.
Latest Plastics News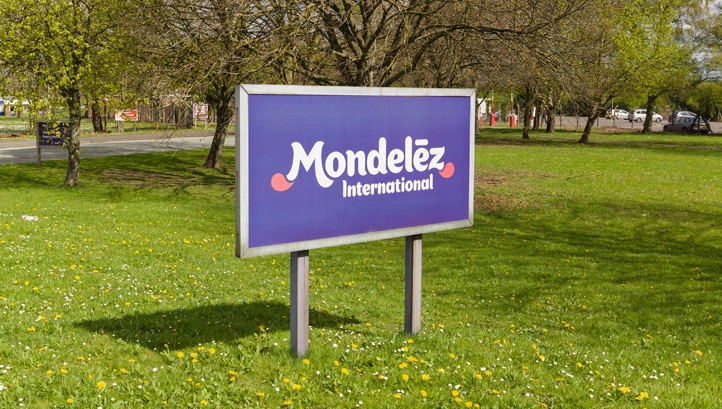 Mondelez signs up to UK Plastics Pact and Ellen MacArthur Foundation's Global Commitment
Global chocolate producer Mondelēz International, which owns brands including Cadbury and Dairy Milk has signed up to two major initiatives to tackle plastics waste in the UK and globally.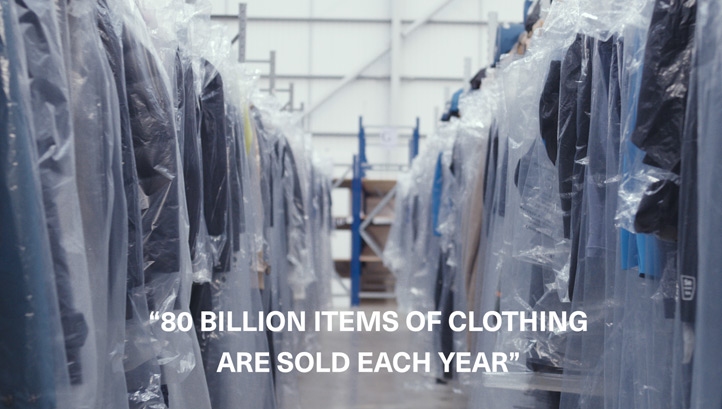 Patagonia and Surfdome trial removal of plastic polybags for clothes
Online sports retailer Surfdome has partnered with outdoor clothing firm Patagonia to trial the removal of plastic polybags from clothes orders in a way that doesn't impact product quality or generate an increase in lifecycle carbon emissions.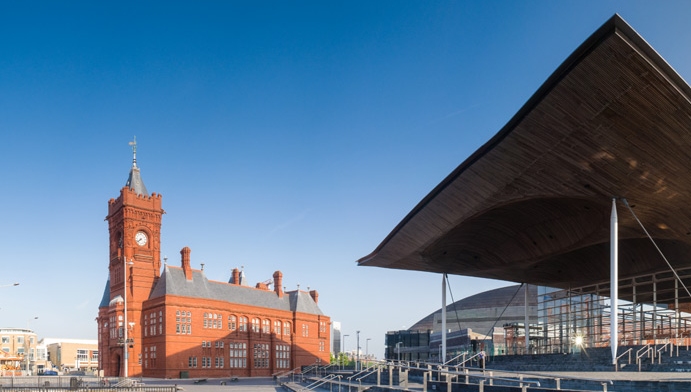 Wales unveils plans to ban single-use plastics from 2021
The Welsh Government will bring "restrictions" around certain single-use plastic items, including straws and cotton buds, into effect in the first half of 2021.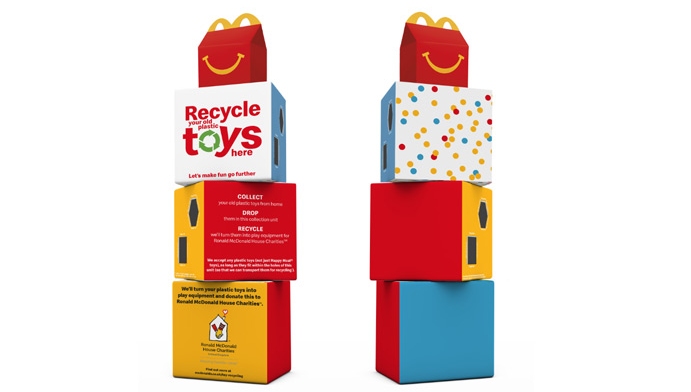 McDonald's to ditch plastic Happy Meal toys
McDonald's UK and Ireland will remove plastic toys from its Happy Meals in 2021, after customers campaigned for plastic-free alternatives.
INSPIRATION & ADVICE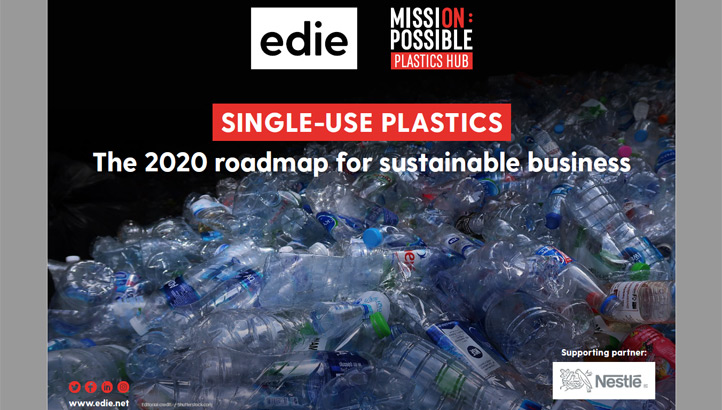 Single-use plastics: The 2020 roadmap for sustainable business
It's been one of the biggest sustainable business issues of the past decade: tackling the scourge of single-use plastics. In 2018-19, the so-called "Attenborough effect" gave this issue the mainstream attention it deserved, and thousands of businesses duly began to ramp up their efforts to eliminate single- use plastics from their operations and the supply chain.
Single-use Plastics: The Business Leadership Inspiration Sessions (16 January 2020)
The Business Leadership Inspiration Sessions: an afternoon of three live, interactive webinar presentations and discussions – all dedicated to helping businesses collaborate, innovate and actuate to eliminate single-use plastics, is available to watch on-demand.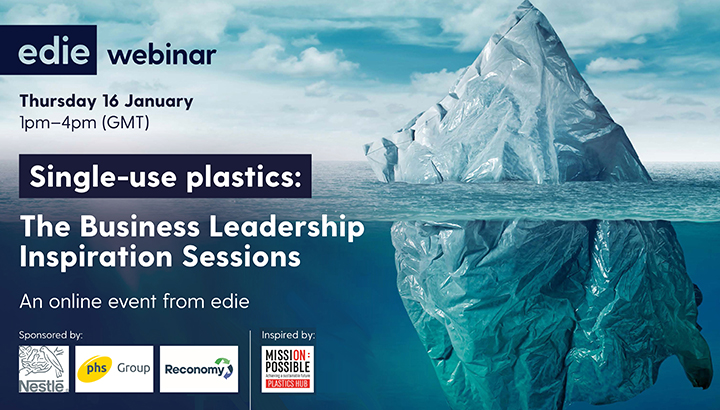 MAKE PLASTICS YOUR MISSION POSSIBLE