WELCOME TO THE MISSION POSSIBLE PLASTICS HUB
Powered by Mission Possible, edie's Plastics Hub is dedicated to the people, projects and initiatives that are solving the plastics problem. Be inspired by single-use plastics pledges; informed about the latest plastics developments and announcements; and empowered to post new plastics commitments of your own on the Mission Possible Pledge Wall.
Latest Plastics News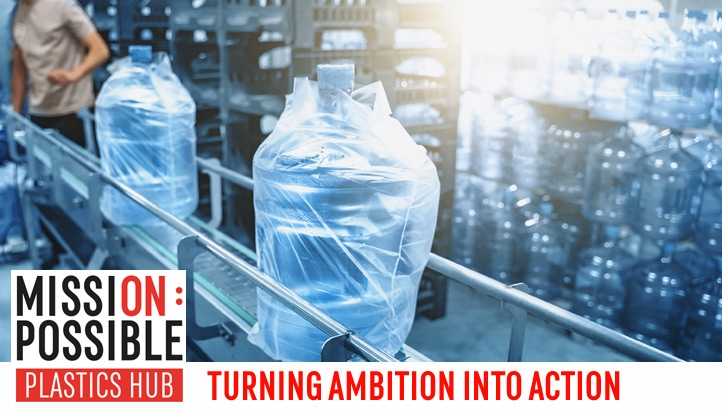 Bold targets and lifecycle assessments: Experts outline key drivers to combat single-use plastics
Sustainability experts from Sky, Surfdome and Nestlé have outlined how bold aspirations that target problematic plastics through the broader view of climate change can help spur the private sector towards a circular economy.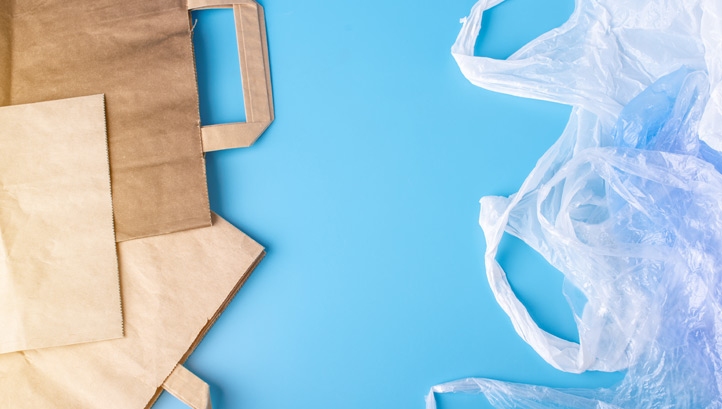 Businesses not examining carbon impact of plastics alternatives, edie survey finds
An edie survey of almost 300 sustainability and resource professionals has found that almost 50% of businesses haven't examined the carbon impact of single-use plastics alternatives, amidst growing calls for businesses to intertwine actions on plastics and climate change.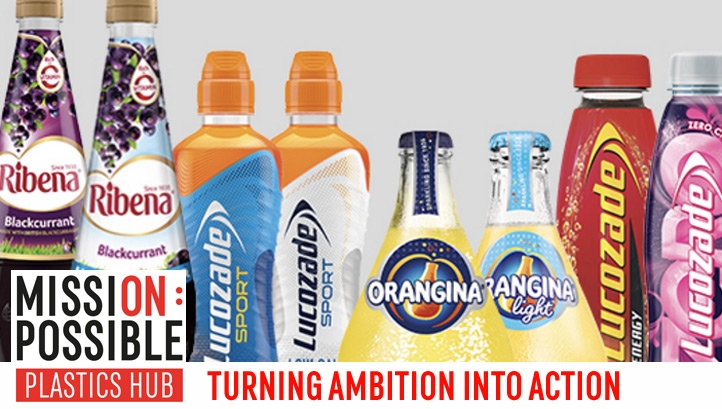 Inside Lucozade Ribena Suntory's plastics strategy
EXCLUSIVE: As its parent company strives to eliminate virgin fossil-fuel-based plastics from its packaging portfolio across Europe by 2030, Lucozade Ribena Suntory (LRS) has provided edie with an exclusive, deeper dive into its plastics strategy.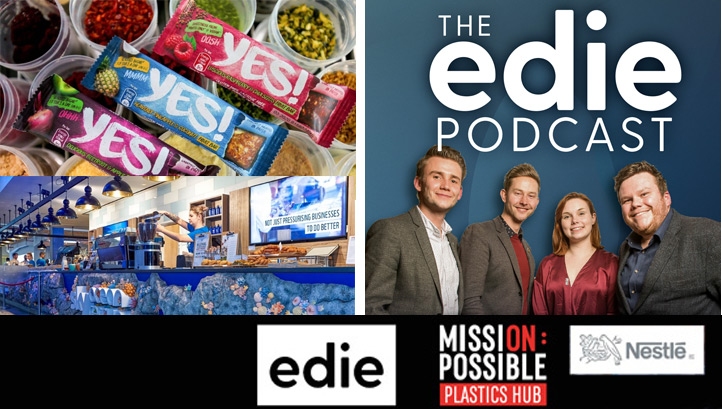 Sustainable Business Covered podcast: edie and Nestlé's plastics deep dive
The Sustainable Business Covered podcast returns for 2020, with edie bringing you exclusive interviews with Sky, Tideway, the University of Leeds and episode sponsors Nestlé for an episode dedicated to tackling single-use plastics.
INSPIRATION & ADVICE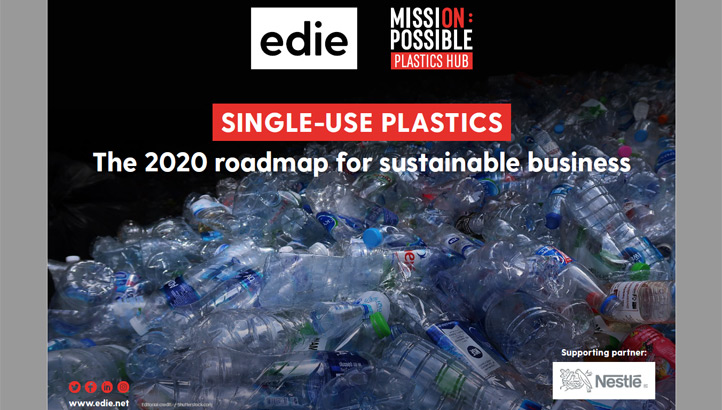 Single-use plastics: The 2020 roadmap for sustainable business
It's been one of the biggest sustainable business issues of the past decade: tackling the scourge of single-use plastics. In 2018-19, the so-called "Attenborough effect" gave this issue the mainstream attention it deserved, and thousands of businesses duly began to ramp up their efforts to eliminate single- use plastics from their operations and the supply chain.
Single-use Plastics: The Business Leadership Inspiration Sessions (16 January 2020)
The Business Leadership Inspiration Sessions: an afternoon of three live, interactive webinar presentations and discussions – all dedicated to helping businesses collaborate, innovate and actuate to eliminate single-use plastics, is available to watch on-demand.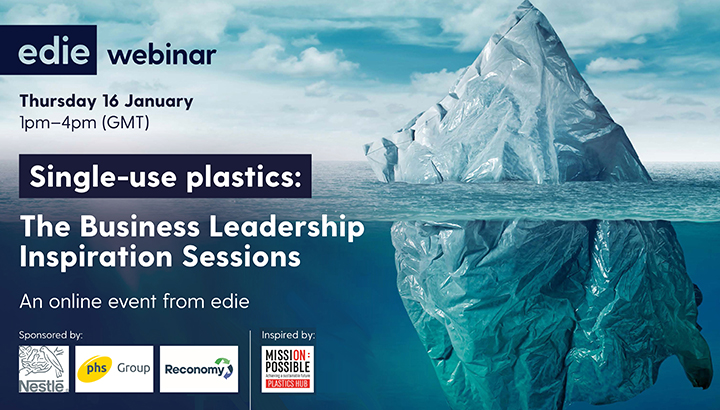 MAKE PLASTICS YOUR MISSION POSSIBLE