WELCOME TO THE MISSION POSSIBLE PLASTICS HUB
Powered by Mission Possible, edie's Plastics Hub is dedicated to the people, projects and initiatives that are solving the plastics problem. Be inspired by single-use plastics pledges; informed about the latest plastics developments and announcements; and empowered to post new plastics commitments of your own on the Mission Possible Pledge Wall.
Latest Plastics News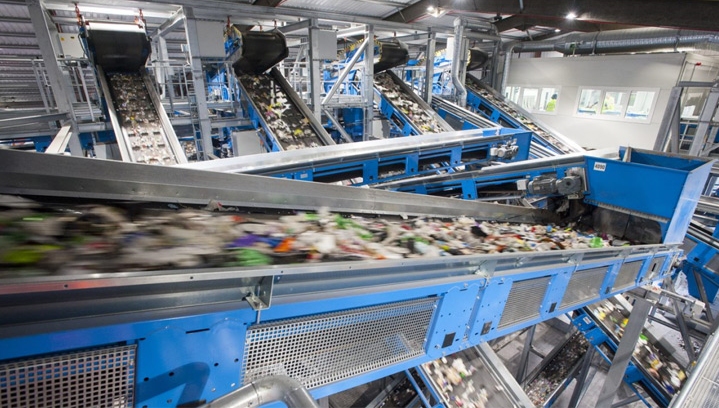 P&G signs deal for 200 million bottles' worth of recycled plastic
Procter & Gamble (P&G) has signed a deal to source 200 million bottles' worth of recycled plastic over the next five years, as it strives to halve the amount of virgin plastics it uses by 2030.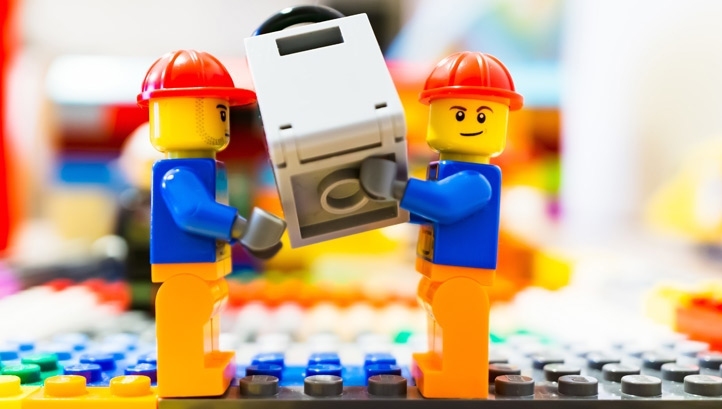 Lego to ditch virgin fossil plastics by 2030
Lego has vowed to eliminate virgin fossil-based plastics from its products within a decade, by investing heavily in recycled and bio-based materials.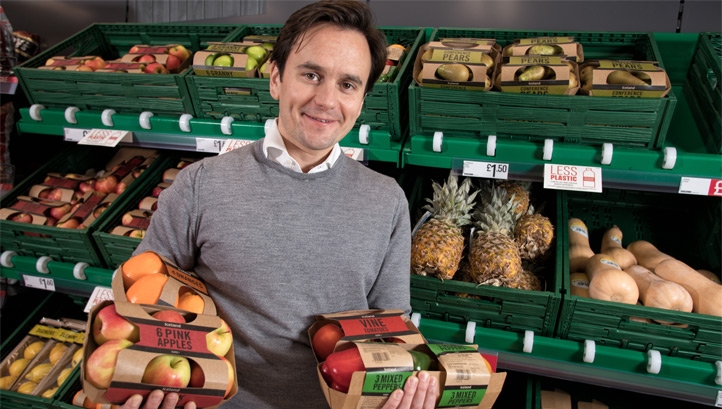 Iceland trials swathes of plastic-free packaging for fruit and veg
Iceland is set to trial plastic-free and low-plastic packaging across 38 of its fruit and vegetable lines, in a step towards its ambition for all own-brand lines to be free from single-use plastics by 2023.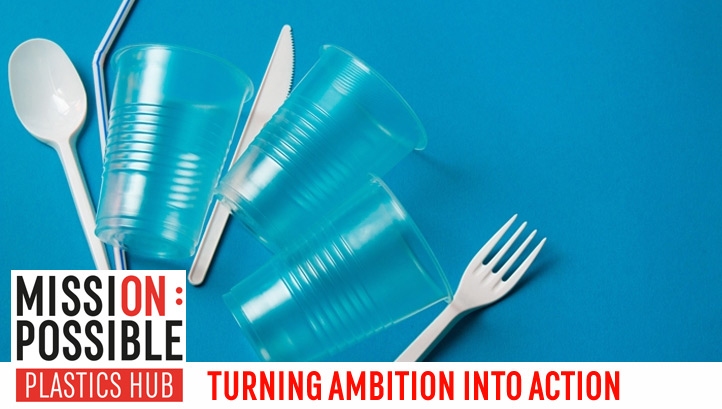 From measurement to action: Five best-practice lessons on going plastic-free
Having taken place on 16 January, edie's Plastic-Free Power Hour webinar included a collection of best-practice examples of sector-leading organisations taking control of their plastics-use - and delivering real organisational change. Here, we reflect on the key takeaways from the session.
INSPIRATION & ADVICE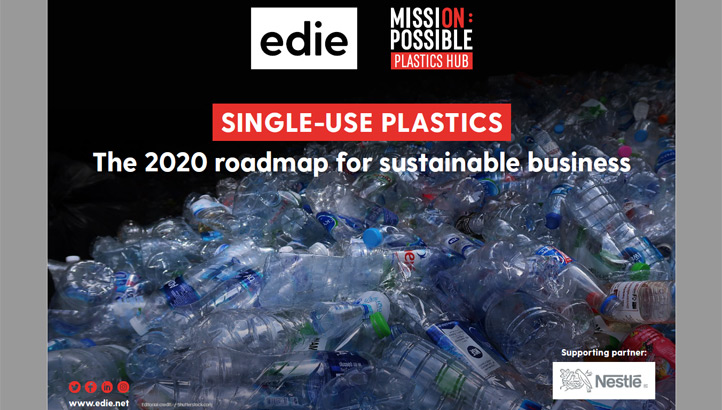 Single-use plastics: The 2020 roadmap for sustainable business
It's been one of the biggest sustainable business issues of the past decade: tackling the scourge of single-use plastics. In 2018-19, the so-called "Attenborough effect" gave this issue the mainstream attention it deserved, and thousands of businesses duly began to ramp up their efforts to eliminate single- use plastics from their operations and the supply chain.
Single-use Plastics: The Business Leadership Inspiration Sessions (16 January 2020)
The Business Leadership Inspiration Sessions: an afternoon of three live, interactive webinar presentations and discussions – all dedicated to helping businesses collaborate, innovate and actuate to eliminate single-use plastics, is available to watch on-demand.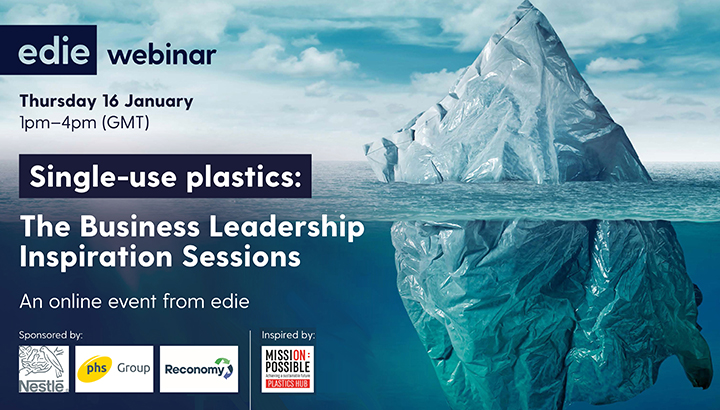 MAKE PLASTICS YOUR MISSION POSSIBLE