Available to watch on-demand: edie's smart grids masterclass focused on energy storage and demand-response
edie readers can now watch our 45-minute masterclass on smart grids, featuring speakers from E.ON and the Association for Decentralised Energy (ADE).
---
With distributed energy assets fast becoming a mainstream part of the UK power network, this live online masterclass equips businesses with the insights and inspiration they need to decentralise, decarbonise and democratise their energy through smart grid technologies and systems.
Brought to you as part of edie's "Smart Grids Masters" series of content in association with E.ON, the 45-minute session breaks down how energy and sustainability managers can generate their own low-carbon power, store it onsite, and/or sell it back to the grid.
Masterclass chair: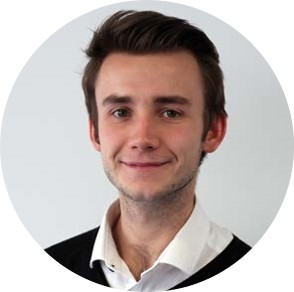 Matt Mace, Content Editor, edie 
Masterclass presenters: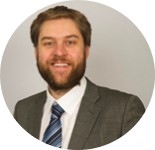 John Martin, Battery Product Manager, Business and Community Solutions, E.ON UK
John is responsible for developing E.ON's commercial battery product approach in the UK. John has 20 years' experience in the energy industry, where he has led major commercial and regulatory projects to market. Prior to working at E.ON, John was at National Grid for nearly 15 years within gas metering, electricity transmission and industry codes.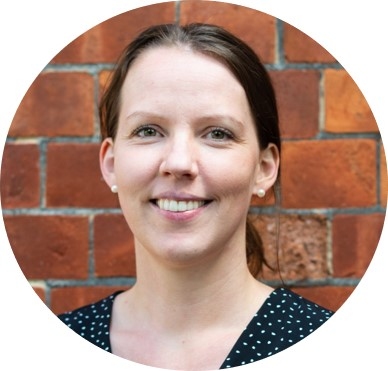 Caroline Damgaard, Researcher, Association for Decentralised Energy (ADE); Scheme Administrator, Flex Assure
Caroline is a researcher with the ADE where she leads the research work on energy flexibility. She is also in charge of Flex Assure, the code of conduct and compliance scheme for demand response aggregators, providing assurance for business customers in the flexibility market. Flex Assure is a voluntary scheme and was established by the ADE in 2019.
The masterclass is free to register for and will be split into two parts: the first part will see two industry experts deliver individual presentations on how to accelerate the smart grid transition; and the second part will be an open Q&A, allowing the live audience to have their smart grid questions answered by our presenters.
Discussion points:
Decentralising your energy assets: The steps to success
Seizing the opportunity of demand-response
How to utilise different smart grid technologies
edie staff
© Faversham House Ltd 2023 edie news articles may be copied or forwarded for individual use only. No other reproduction or distribution is permitted without prior written consent.