In numbers: Are the UK public prepared for the net-zero transition?
With less than five months until COP26, the UK Government surveyed almost 7,000 people to garner how much they know about the net-zero transition. Here, edie rounds up the key findings.
---
The survey was carried out by researchers from the Department for Business, Energy and Industrial Strategy (BEIS) and the Department for Food, the Environment and Rural Affairs (Defra) last autumn, receiving 6,947 responses from adults across the UK. The results were published late last week.
Respondents were asked for information about their knowledge of the effects of climate change and the UK's plans for transitioning to net-zero by 2050 – as well as their willingness to adopt some of the low-carbon lifestyle changes recommended by the Government's Climate Change Committee (CCC).
The findings act as a snapshot of current levels of knowledge on – and engagement with – the nation's long-term climate plans. They also assess how the general public thinks about the challenges and opportunities of the net-zero transition.
Here, edie rounds up some of the key facts and figures from the survey.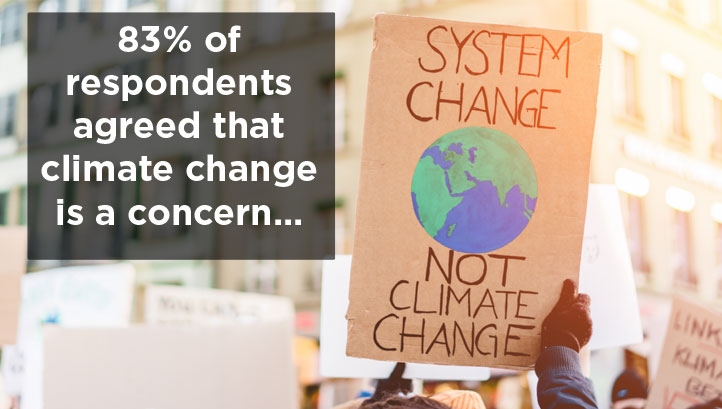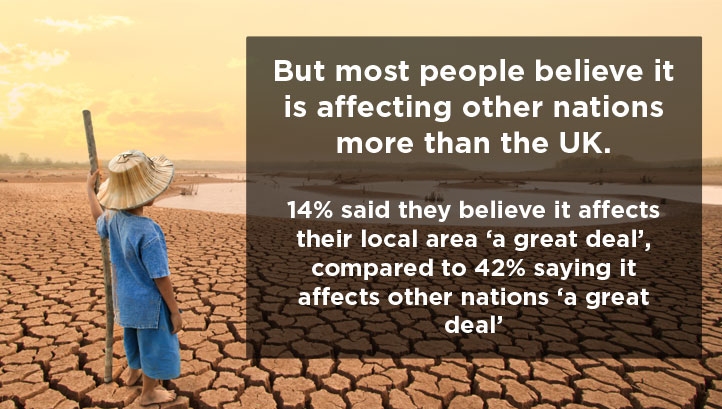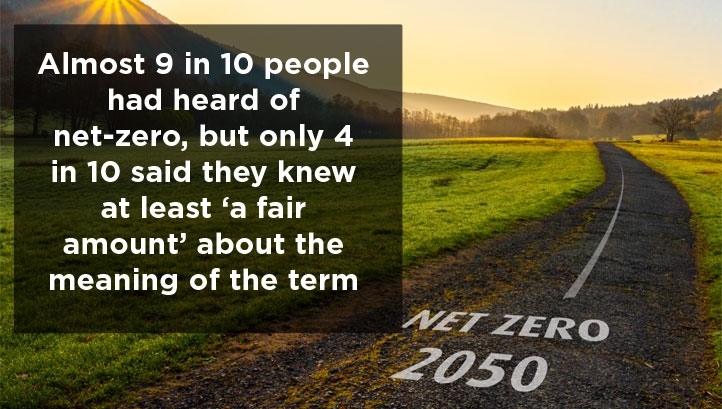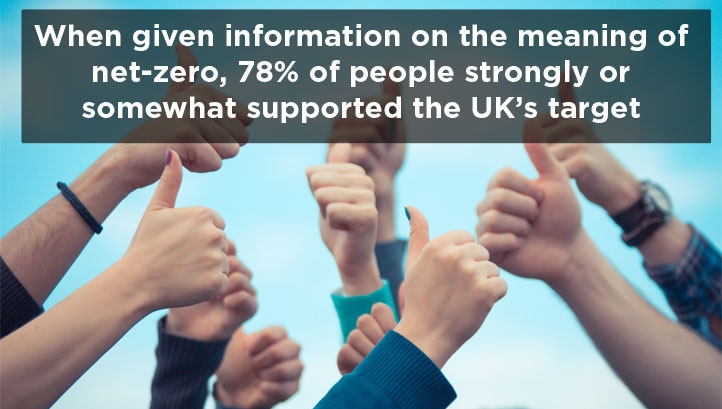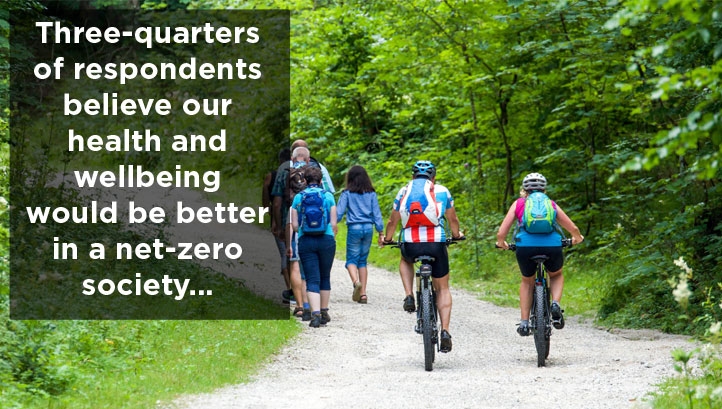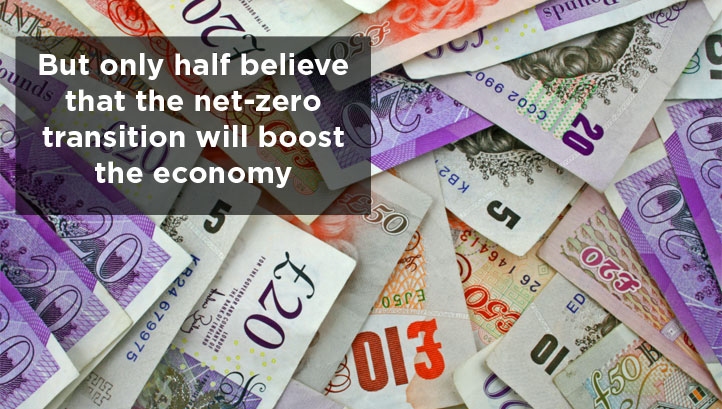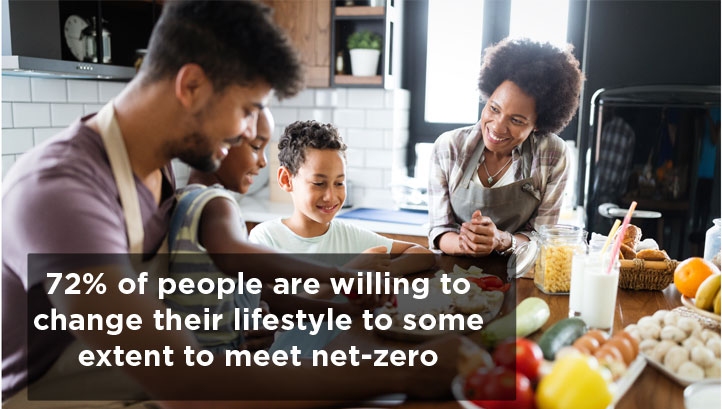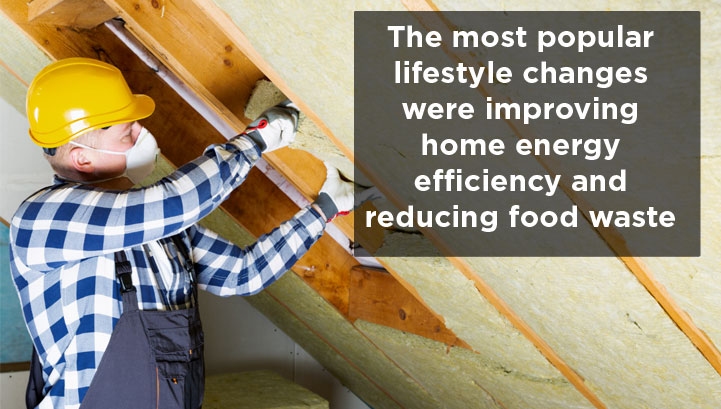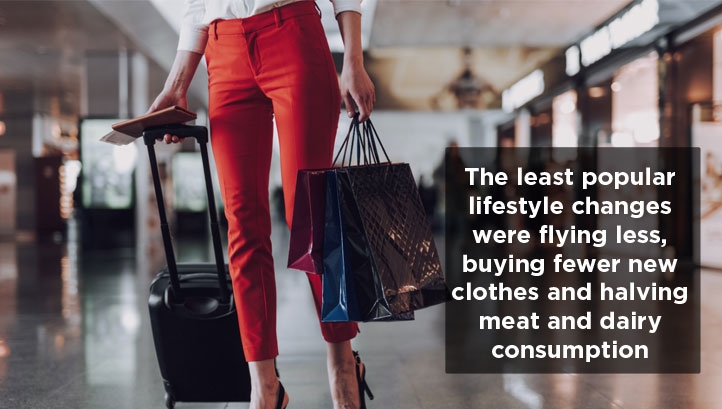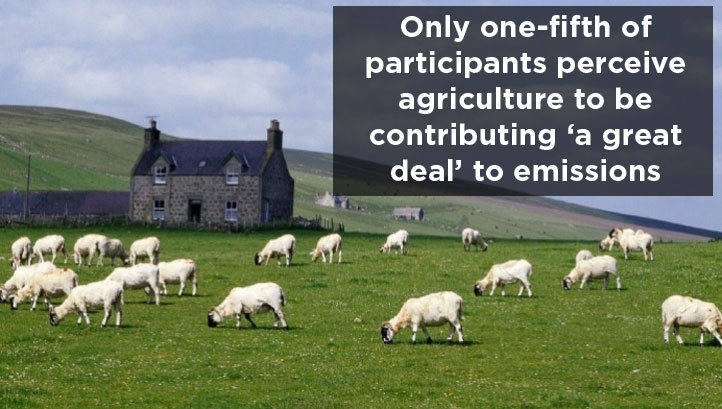 Sarah George
© Faversham House Ltd 2023 edie news articles may be copied or forwarded for individual use only. No other reproduction or distribution is permitted without prior written consent.