In numbers: The public's understanding of net-zero and green policies
A government survey of more than 1,800 UK citizens has found that the public is largely unaware of net-zero movement and what that means for the UK, despite more than three-quarters of citizens being concerned about climate change.
---
The Government announced the results of its Public Attitudes Tracker survey late last week, detailing the responses to questions on climate change and green policy from more than 1,850 people.
With the UK having set a legally binding target to reach net-zero emissions by 2050, the tracker results reveal that just 3% of the UK public feel they know "a lot" about the net-zero movement and the need to curb rising global temperatures through net-zero strategies.
The results also found that concern about climate change has dropped moderately from a record high of 80% in 2019. However, the survey was conducted in March, during the height of the coronavirus pandemic, which may have skewed responses somewhat.
Here, edie has rounded up the key findings from the survey.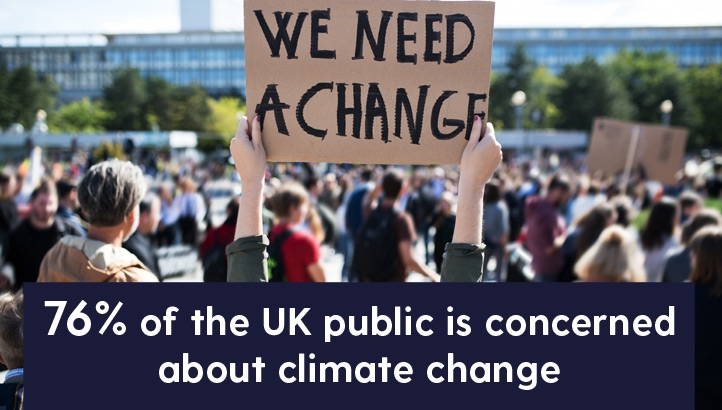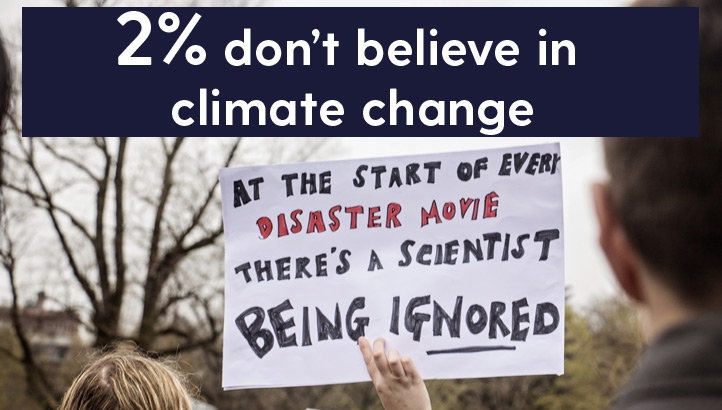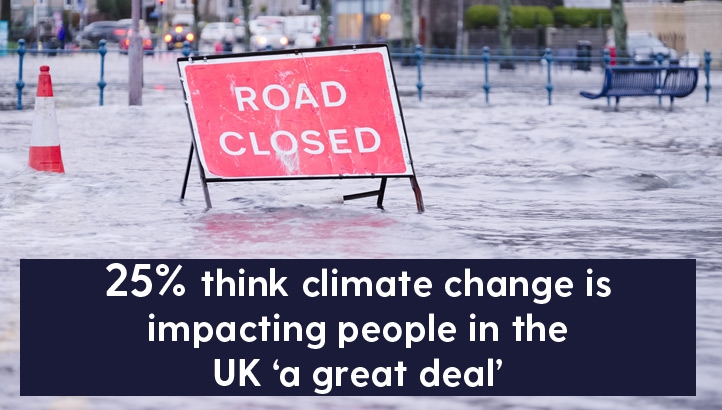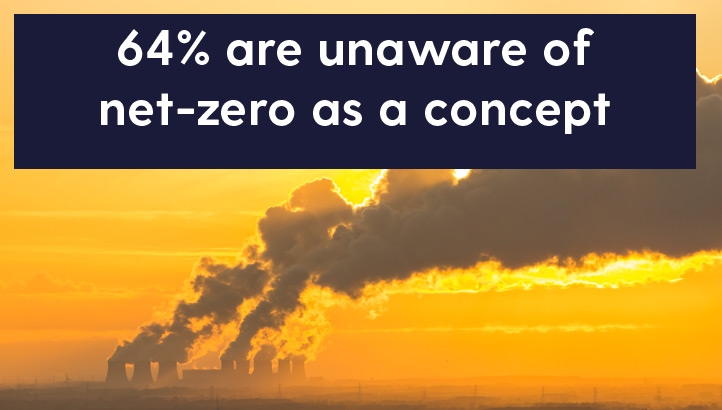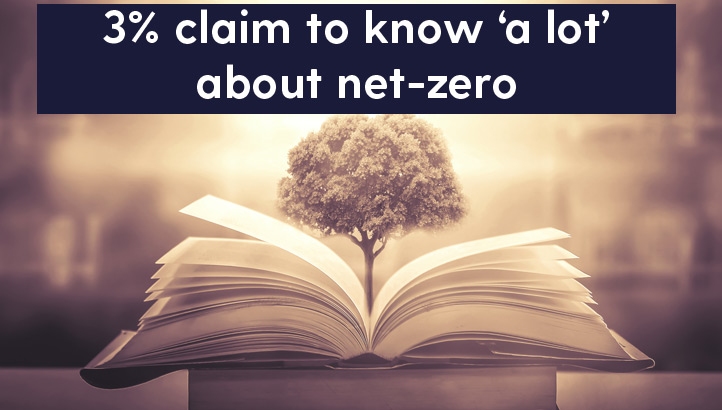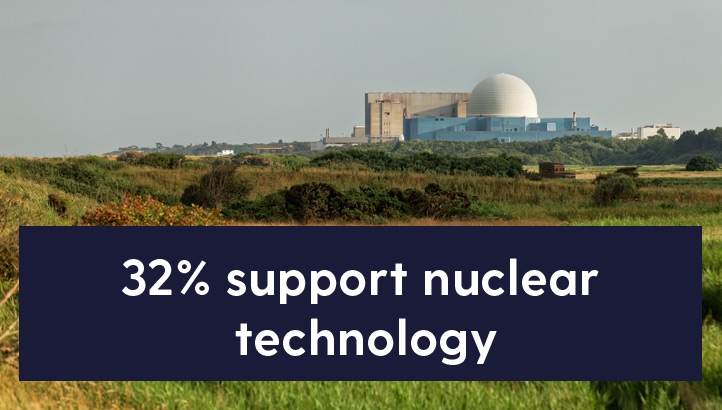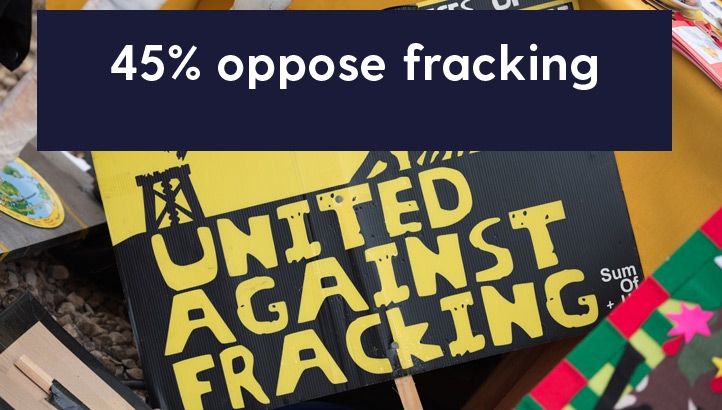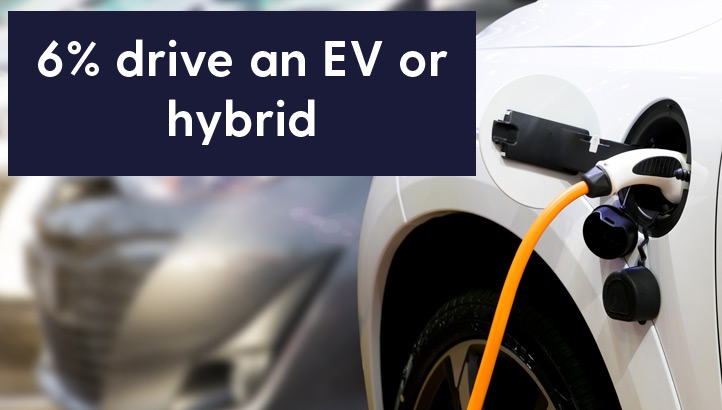 Matt Mace
© Faversham House Ltd 2023 edie news articles may be copied or forwarded for individual use only. No other reproduction or distribution is permitted without prior written consent.