Now available on-demand: edie's free webinar on ESOS Phase 3
edie's free webinar on compliance with the third Phase of the UK Government's Energy Savings Opportunity Scheme (ESOS) is now available to watch on-demand at your convenience.
---
What will all of the latest developments to ESOS mean for your business in practice? What are the most effective routes to ESOS Phase 3 compliance ahead of the new deadline? And how can your business seize the "Opportunity" of the Scheme to support your decarbonisation goals?
Get the answer to these questions and all your other ESOS-related FAQs by streaming edie's 45-Minute Masterclass on the scheme.
This online event is free to watch and was hosted in association with JRP Solutions. It was originally broadcast live from 1pm British Summer Time on Thursday 27 July.
This event was hosted amid a string of changes to ESOS and will fill you in on all the key developments.
Last month, the Department of Energy Security and Net Zero (DESNZ) announced it would be extending the ESOS Phase 3 compliance deadline from 5 December 2023 to 5 June 2024.
Whilst the deadline extension doesn't affect the ESOS qualification criteria, there have also been several other updates to the scheme. For example, further data will be required within ESOS reports, such as an energy intensity metric, and the reports must also provide greater details on how and when recommendations should be implemented.
The masterclass included expert presentations which break down the ESOS Phase 3 compliance updates and provide top tips to make the most of the scheme. The session culminated with a live audience Q&A, allowing you to have your ESOS Phase 3 questions answered by our experts. See a full agenda below.
45-minute masterclass: ESOS Phase 3 compliance
Discussion points:
Phase 3 updates: Everything you need to know
Aligning ESOS energy audits with Streamlined Energy and Carbon Reporting (SECR)
How ESOS can accelerate progress towards net-zero goals
Masterclass chair
Sarah George, Senior Reporter, edie
Masterclass presenters: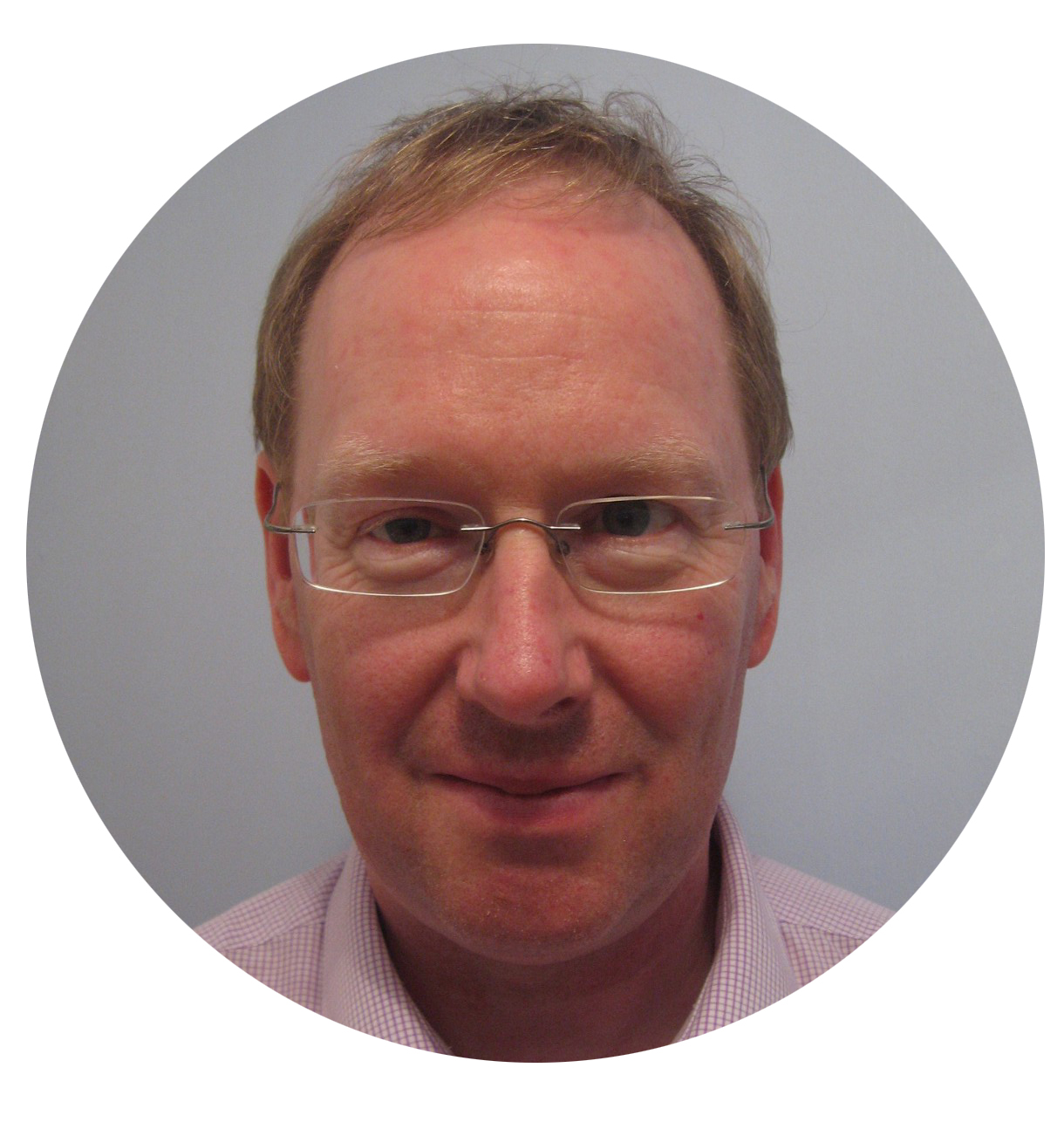 Gary Shanahan, Head of Business and Industrial Energy Efficiency, Tax and Reporting, Department for Energy Security and Net-Zero (DESNZ)
Gary leads a team responsible for a range of business and industrial energy efficiency policies and programmes, including ESOS, Streamlined Energy and Carbon Reporting (SECR), and the Climate Change Agreements (CCA) Scheme. Gary is a chemistry graduate, having  studied at the University of Salford and the École Supérieure de Chimie Industrielle de Lyon (France). His first position in Government was as a research scientist, but following a secondment to the European Commission he moved into research programme management and technology transfer. Within DESNZ and its predecessors, Gary has covered a number of areas relating to industry sponsorship and related policy. Gary has been extensively involved in policy development, strategy and programme delivery in the areas of energy efficiency and renewables for more than a decade.
Owen Jones, Principal Sustainability and Energy Consultant, JRP Solutions
Owen is a highly qualified Sustainability and Energy Consultant with over 25 years' experience in combustion and energy related fields including low emissions CHP plant, process control and combustion of low calorific value and alternative fuels. As an accredited ESOS lead assessor and an IPMVP (International Performance Measurement and Verification Protocol) practitioner, Owen has extensive experience in identifying and verifying energy and related cost-saving opportunities in most industry sectors, including aerospace, manufacturing, healthcare and education.
© Faversham House Ltd 2023 edie news articles may be copied or forwarded for individual use only. No other reproduction or distribution is permitted without prior written consent.