Carlsberg's electric trucks and Abu Dhabi's plastics ban: The sustainability success stories of the week
As part of our Mission Possible campaign, edie brings you this weekly round-up of five of the best sustainability success stories of the week from across the globe.
---
Published every week, the new series charts how businesses and sustainability professionals are working to achieve their 'Mission Possible' across the campaign's five key pillars – energy, resources, infrastructure, mobility and business leadership.
From Carlsberg's heavy-duty electric trucks, to Abu Dhabi's single-use plastics crackdown, each of these projects and initiatives is empowering businesses to play their part in achieving a sustainable future, today.
ENERGY: Joint venture agreed for 200MW Ireland renewables project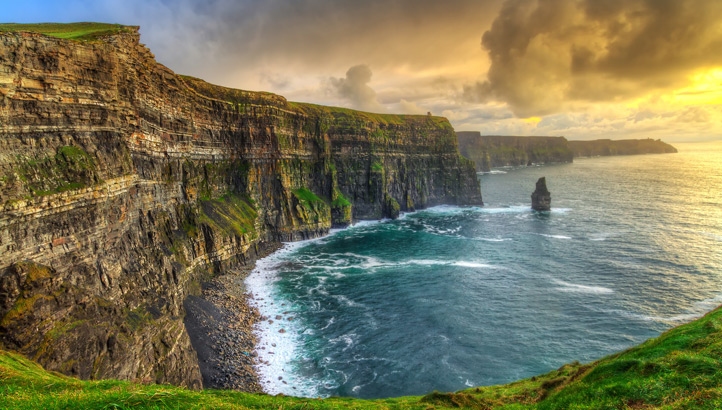 Ireland has a target in place to ensure 70% of its electricity production comes from the use of renewables by 2030, and the country is investing in a plethora of solutions to push towards this goal. Currently, more than 30% of Ireland's electricity is generated from renewable sources.
This week, a new joint venture in the country between Highfield Energy and Temporis Aurora Fund will finance the development of 200MW of onshore wind projects. The financing will cost more than £108m in equity and the projects will come online over the next five to eight years.
Highfield Energy's managing director Peter Kavanagh said: "We are delighted to announce this joint venture with the Temporis Aurora Fund to develop new wind energy projects. Our development experience combined with the financial expertise of Temporis means we are well placed to take advantage of the opportunities in the Irish market. We look forward to working together to deliver projects in support of our national 2030 targets."
RESOURCES: Abu Dhabi to eliminate single-use plastics by 2021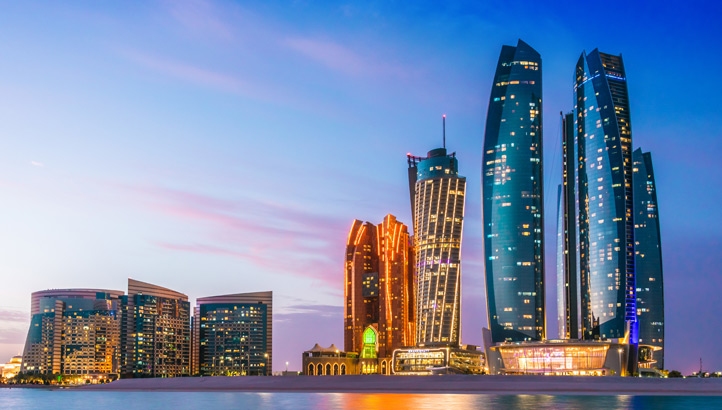 Bans on unnecessary single-use plastics have been in full swing for years now and Abu Dhabi, the capital of the United Arab Emirates, is the latest region to implement measures to reduce and replace single-use plastics. The Abu Dhabi Environment Agency has this week announced a policy to eliminate the use of avoidable single-use plastic and non-plastic materials by 2021.
The policy will be delivered in coordination with government and private stakeholders and has been prepared with the support of Emirates Nature, WWF and 12 other government entities, including the Department of Economic Development. Major businesses in the city were involved in the decision-making process.
It also identifies the 16 most common single-use plastics that cause the largest amount of marine waste, including plastic bags, beverage cups and lids, plastic cutlery, straws and stirrers that are going to be subject to fees. Plastic bottles will be targeted through the introduction of a plastic bottle return scheme and bags have a phase-out date in the city of 2021.
MOBILITY: Carlsberg rolls out heavy-duty electric trucks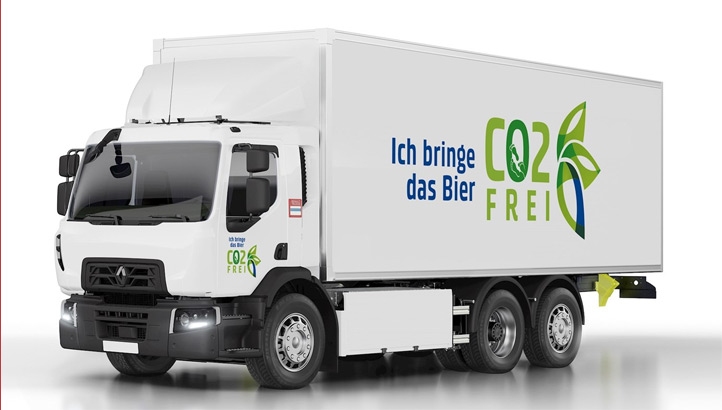 Earlier this year, global brewer Carlsberg revealed it had slashed carbon emissions across its group by 13% over a 12-month period, and 30% since 2015, as it pushes towards its corporate strategy to achieve zero emissions at breweries.
The company has also entered into an agreement with Renault Trucks to help transport its fleet. Following a comprehensive trial in Carlsberg's Swiss depots, the company is ready to fully deploy electric heavy-duty trucks in the country.
Carlsberg will deploy 20 fully electric heavy-duty trucks in Switzerland this year, at the Feldschlösschen brewery, which serves 15 logistical sites. The Renault trucks will cover up to 200km daily and will be recharged at Carlsberg breweries using 100% renewable electricity and across Feldschlösschen's network using renewable energy.
THE BUILT ENVIRONMENT: LABC joins Construction Industry Council's climate panel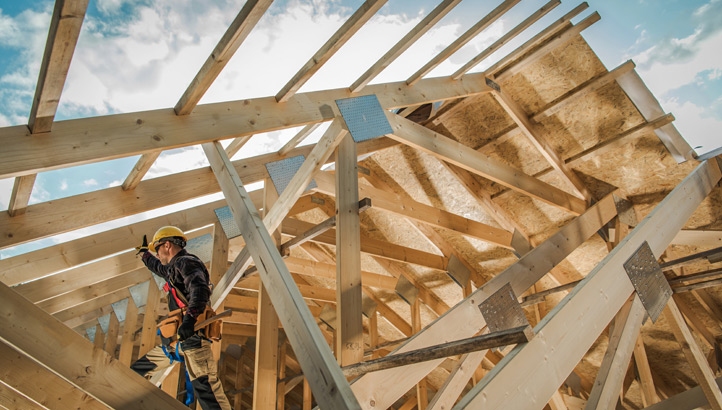 The built environment sector has been one of the most proactive when it comes to combatting climate change, and it is required to do so given that it accounts for around 40% of emissions globally. While some housebuilders and developers have set net-zero targets this week, the industry is also gearing up to collaborate on solutions.
The Local Authority Building Control (LABC) this week joined 27 construction firms that have committed to joint action on climate change under the Construction Industry Council, which is to set up a Climate Change Panel. The panel will promote best practice, encourage innovation and provide advice and guidance to the industry on climate and biodiversity measures.
LABC's chief executive Lorna Stimpson said "LABC is committed to quality and high standards in the built environment. So we are very happy to support this initiative and will do all we can to promote greener and sustainable construction practices. The elephant in the room, of course, is the current built estate with the vast majority of 2050's homes, offices, schools and commercial buildings already constructed and in occupation."
BUSINESS LEADERSHIP: Businesses find their voice on green policy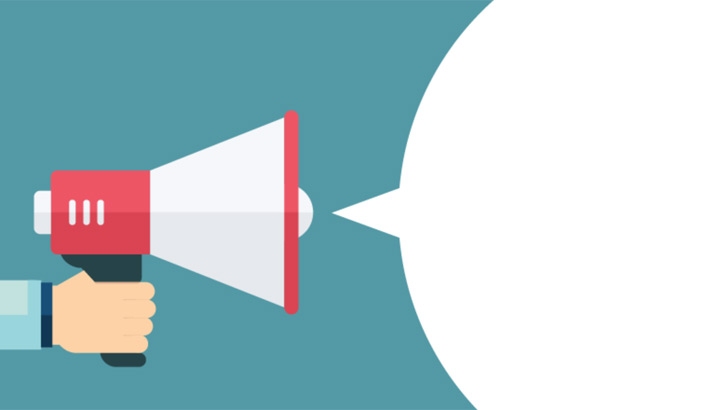 It's been a hectic week for global green policy. Amidst the immediate focus on the Coronavirus, some potentially huge pieces of climate legislation have emerged in the EU and the UK. The EU unveiled its Taxonomy, Industrial Strategy and Circular Economy Action Plan, while the UK's most recent Budget promised millions in investment for green projects.
One of the major positives both before and during those announcements was the continued calls from business, expressing their wants and desires on climate action. From the Prince of Wales's Corporate Leaders Group (CLG) calling on the UK Prime Minister to accelerate climate action at the start of the week, to the European businesses responding to the EU's announcements, business found its lobbying voice this week.
It's a good thing too. With consultations now in place both in the EU and the UK as to how strategies and funding announcements will be implemented, businesses have a key role to play in harmonising policy and lobbying for greater action.
Matt Mace
© Faversham House Ltd 2023 edie news articles may be copied or forwarded for individual use only. No other reproduction or distribution is permitted without prior written consent.