edie's next masterclass to focus on Scope 3 emissions on the road to net-zero
edie's next free masterclass will take place in September and focuses on how businesses can get to grips with measuring and managing Scope 3 emissions in order to support ambitious net-zero targets.
---
This one-hour online masterclass takes place at 1pm on Thursday 23 September and will help businesses get to grips with Scope 3 emissions – from gathering and analysing your Scope 3 data, to engaging key stakeholders and suppliers in ways that support net-zero carbon commitments.
With the majority of most organisations' emissions and cost reduction opportunities sitting outside of their own operations, Scope 3 emissions represent a significant opportunity to identify emission hotspots, improve efficiencies and positively engage with employees. But measuring, reporting and ultimately reducing these indirect emissions can be tough – it requires a clear strategy, detailed data analysis, and a wide-ranging engagement plan across supply chains and teams.
Brought to you as part of edie's Scope 3 emissions masters series with Carbon Intelligence, this masterclass-style webinar will equip you with the information, inspiration and innovations you need to improve Scope 3 data analysis and ultimately minimise value chain emissions.
The masterclass will be split into two parts: the first part will see two industry experts deliver presentations on how to manage and reduce Scope 3 emissions; and the second part will be an open Q&A, allowing audience members to have their questions answered by the experts.
Discussion points:
Establishing a data hierarchy for your Scope 3 emissions
Articulating Scope 3 emissions plans across key stakeholders and teams
Tools and techniques to align Scope emissions reductions with net-zero targets
Chair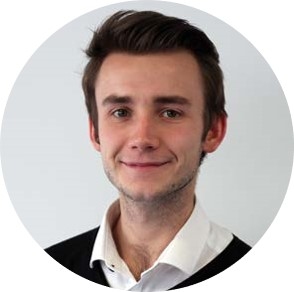 Matt Mace, Content Editor, edie
Speakers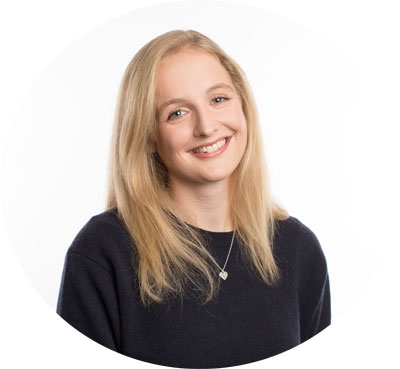 Annabell James, Associate Director, Carbon Intelligence 
Annabell joined Carbon Intelligence in 2018 to help drive the transition towards net-zero by working with businesses to embed sustainability into their operations and value chains.
Annabell leads our Reporting services and is a technical expert in greenhouse gas emissions reporting, Scope 3, life cycle analysis and external ESG frameworks such as SASB, CDP, TCFD and GRI. She is also experienced in supporting global businesses to set ambitious net-zero strategies underpinned by science-based targets across a variety of sectors. Recent clients include British American Tobacco, WPP, Nando's Restaurants, Dassault Systèmes and the BBC.
Recommended reading
Ahead of the session, it's recommended that registrants also download the following two expert guides to Scope 3 emissions and carbon reporting:
Inspired by edie's award-winning Mission Possible: Net-Zero Carbon campaign, The Business Guide to Net-Zero Carbon Reporting provides a much-needed breakdown of how organisations can measure and report their impacts on the climate, along with the potential impacts of the climate emergency on their own operations, now and in the future.
This guide has been produced with assistance from supporting partners Carbon Intelligence and explains everything you need to know about Scope 3 emissions. It features a case study from Carbon Intelligence on the work they did with Nando's to combine animal welfare with carbon emission reductions.
Register for the masterclass here.
edie staff
© Faversham House Ltd 2023 edie news articles may be copied or forwarded for individual use only. No other reproduction or distribution is permitted without prior written consent.