Election debates and net-zero campaigns: The top 10 sustainability stories of November 2019
With COP25 and Christmas now on the horizon, we take a look back at a November packed full of sustainability and energy news. This round-up includes all the highlights from edie's Net Zero November campaign and the build-up to the UK general election.
---
The Government may have postponed Green Great Britain Week until next year – but by no means does that mean November was a quiet month for sustainability news. From stark warnings from the UN that the emissions gap is growing and the disappointment felt by so many as President Trump kicked-off the Paris Agreement withdrawal process, to news that coal is undergoing an 'unprecedented' decline in Europe, the month has been something of a whirlwind of emotions. 
Throughout the month, we here at team edie have been staying grounded by running our Net-Zero November campaign; five weeks of exclusive interviews, downloadable guides, reader blogs, live events, webinars and podcasts. 
This round-up highlights some of these pieces and explores – in brief- how businesses, NGOs and policymakers have been charging ahead with new sustainability ideas, frameworks and innovations during November. Take a look through all of the month's most-read news stories and click the links in the descriptions below to read them for yourself.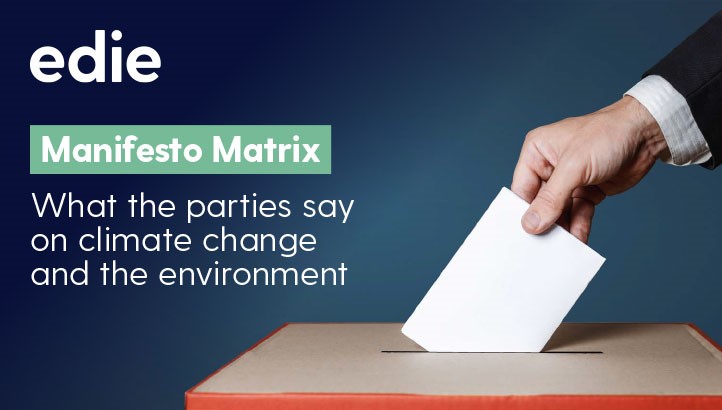 If the sheer amount of noise surrounding the December General Election has left you wondering what the main parties' green policy commitments really are, then look no further. Our free-to-download matrix outlines all the key commitments – and some notable omissions – that the Conservatives, Labour, Green Party and Liberal Democrats have issued.
Ahead of Channel 4's leaders debate on climate change, representatives from the UK's four largest parties met in London to set out their plans for net-zero. Here, edie rounds up all the key takeaways from this event, which was hosted by BT and the Aldersgate Group.
Amid a backdrop of climate protests, the General Election has been dubbed 'The Climate Election'. But edie readers were keen to read the findings of a recent survey, which concluded that just 4% of British residents feel that politicians are honest about environmental topics, 
Across the Atlantic, November has also been a big month for green policy discussions in the US. It will go down as the time in which President Trump formally began the process to withdraw the nation from the Paris Agreement – but the good news is that a there is a growing movement of cities, states and businesses that is driving the nation towards 100% clean energy, with or without support from the federal government.
Our most-read corporate announcement of November came from Coca-Cola and its European bottling partners, which unveiled plans to replace all plastic shrinkwrap on multipacks with paper alternatives by the end of 2021.
Another big plastics-related milestone this month was the launch of Eurostar's first plastic-free train service. In this exclusive interview with the company's chief executive Mike Cooper, edie's content director Matt Mace explores the drivers for this move, and how it fits in with Eurostar's other wide-reaching sustainability commitments.
For those wishing to catch up on edie's Net-Zero November content campaign, this exclusive podcast episode is a good place to start. The 'relay-style' podcast is a whistle-stop tour of the businesses and technologies that are spurring the UK towards its net-zero vision for 2050, featuring five exclusive interviews.
Offsetting is fast becoming one of the key sticking points in the net-zero debate – particularly in light of the rise of 'flight shaming'. During a recent edie webinar, representatives from the UK Green Building Council (UKGBC), ITV, and the International Airlines Group (IAG) were asked where businesses should be positioning offsetting in their net-zero strategies – and they delivered.
For some time, energy efficiency has been seen as one of the long-term 'quick wins' of sustainability strategies and target meeting – but it is often overlooked for more technological solutions which can be expensive, resource-intensive and difficult to put in place. Edie's second Net Zero November webinar, with Direct Line Group (DLG) and BiU ,provided expert advice on how businesses of all sizes and sectors can improve energy efficiency in line with net-zero targets. This article rounds up the key takeaways.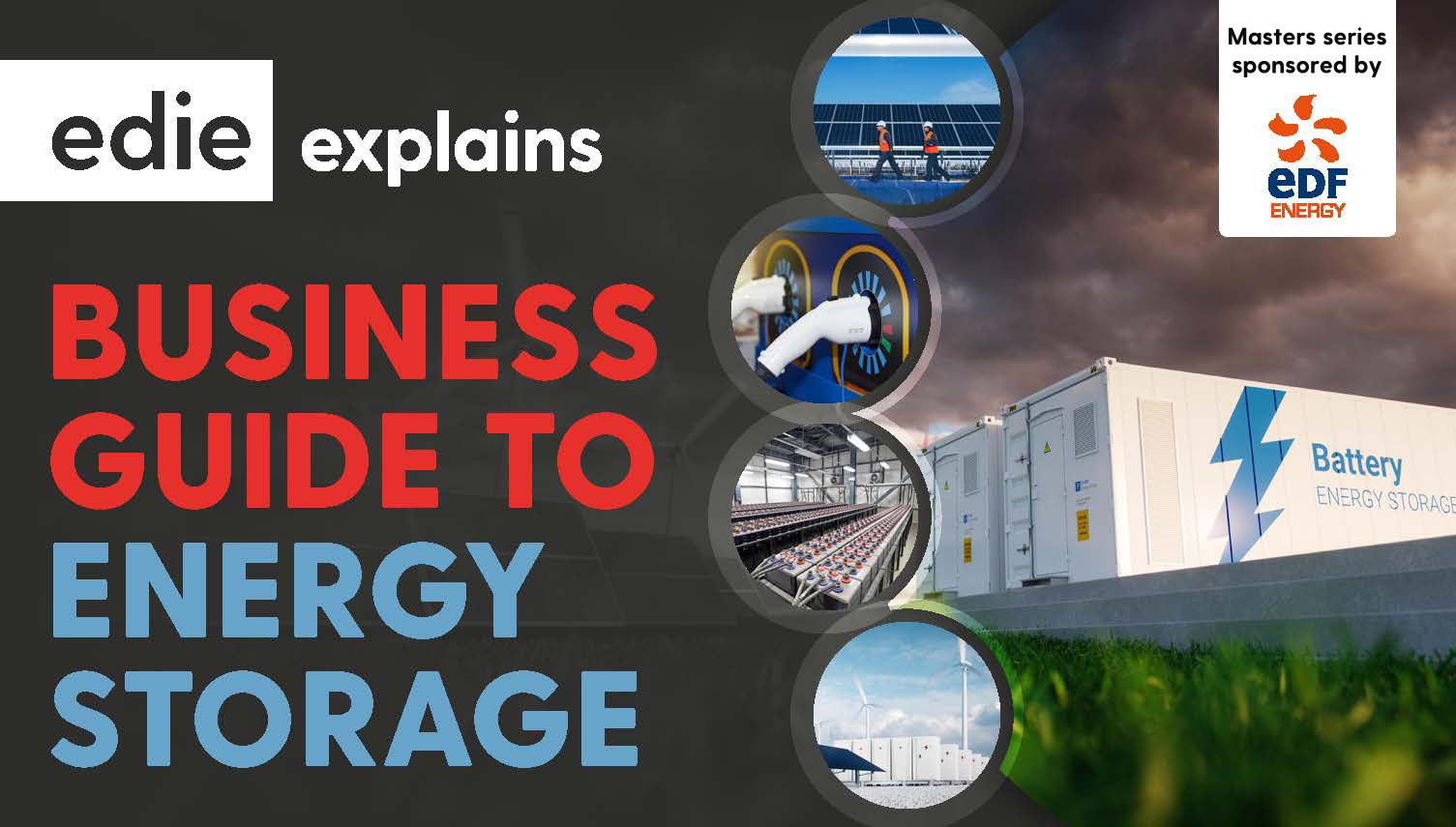 How does energy storage work? What are the business benefits of commercial battery systems? And how can they interact with other onsite energy technologies? Produced in association with edie's supporting partner EDF Energy, this free seven-page guide is ideal for any individual or organisation looking to capitalise on the business benefits offered up by energy storage.
edie Staff
© Faversham House Ltd 2023 edie news articles may be copied or forwarded for individual use only. No other reproduction or distribution is permitted without prior written consent.