NatWest's carbon calculator and Wilko's plastic pledge: The World Environment Day success stories
To mark World Environment Day (5 June) edie's Sustainability Success Stories arrive early, outlining fresh new commitments to sustainability across renewables, resources, the built environment and more.
---
Published every week, the new series charts how businesses and sustainability professionals are working to achieve their 'Mission Possible' across the campaign's five key pillars – energy, resources, infrastructure, mobility and business leadership.
Despite the economic shockwaves being felt globally as a result of the coronavirus pandemic, projects and initiatives which empower businesses to play their part in achieving a sustainable future, today, are continuing to launch and scale-up. 
As Friday marks World Environment Day, edie is publishing this round-up a few days early, as many businesses announcements are being unveiled to mark the occasion.
RENEWABLES: Iberdrola allocates €4bn to French renewables market

Spanish utility giant Iberdrola has publicly committed to having "virtually zero emissions" in Europe by 2030 and then achieving global emissions neutrality by 2050. To build on this commitment, the company this week outlined steps to invest up to €4bn on the renewable energy market in France alone.
The company has already agreed to a €2.4bn investment into a Saint-Brieuc offshore wind farm project, which the company's chief executive Ignacio Galan believes will create more than 1000 new jobs. The company is looking to participate in new offshore wind auctions held in the country.
"The energy transition must be an engine for growth and employment for France and the world," Galan said. "Iberdrola plans to invest between €3-4bn over the next four years to continue growing in the renewable energy industry."
RESOURCES: Wilko signs up to UK Plastics Pact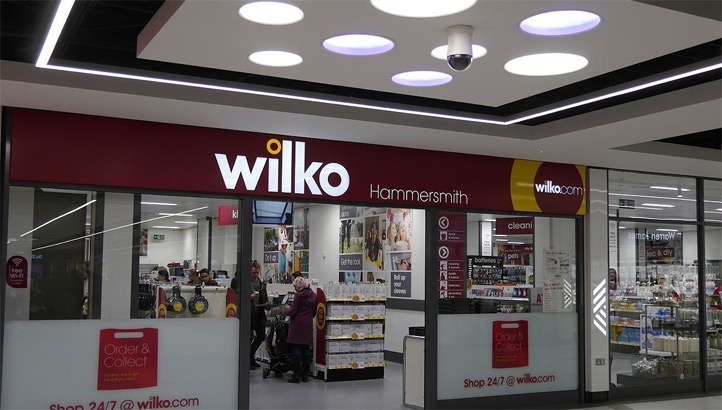 Edward Hands / CC BY-SA (https://creativecommons.org/licenses/by-sa/4.0)
Home and garden retailer Wilko has marked World Environment Day by signing up the UK Plastics Pact. The UK Plastics Pact commits signatories to four main targets for 2025: eliminating unnecessary single-use packaging through redesign; making all plastic packaging 100% reusable, recyclable or compostable; achieving recycling and composting rates of 70% or more for packaging, and including 30% recycled content across all packaging.
These targets align with Wilko's own Plastic Plan, which includes boosting recycled content to 30% across all plastics packing by 2022. Wilko has worked to update its branded wipes to be plastic-free, which has reduced customers' annual plastic footprint by 1,300 tonnes from the wipes and by 23 tonnes from reformulated packaging.
Wilko's chief executive Jerome Saint-Marc commented: "We've been talking with our customers and they tell us that plastic reduction is important to them which is why we're especially proud to be signing the UK Plastics Pact, which will become a key component in the measures we're implementing to make sure we achieve our environmental ambitions."
MOBILITY: Hyundai invests in new hydrogen technology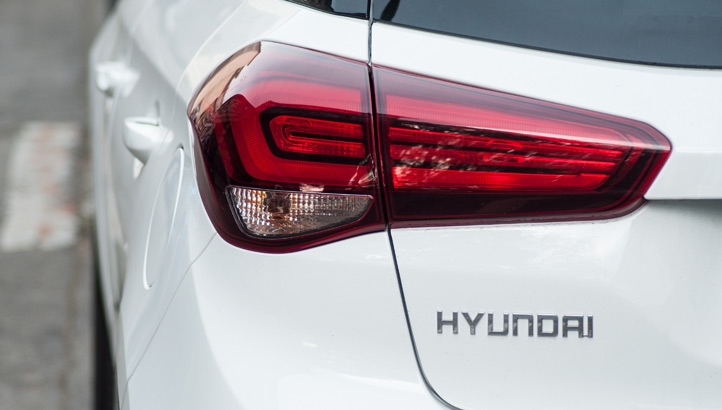 The use of hydrogen for vehicles remains a niche market. The main interest in hydrogen continues to be for fuel cell vehicles, with car firms Toyota and Hyundai accounting for two-thirds of the 1.1GW capacity. However, researchers believe the technology is approaching a "decade of ascendency".
Building on its market-leading position, Hyundai has announced an investment into Hydrogenious LOHC Technologies. Hyundai is aiming to deploy and market Liquid Organic Hydrogen Carrier (LOHC) technology and believes it to be a promising technology for hydrogen logistics and storage at refuelling stations.
"We are committed to demonstrating the benefits of LOHC technology to both government and end-users. Our goal is to establish LOHC as hydrogen vector within the broader South Korean ambitions of building a national hydrogen infrastructure," Hyundai's vice president of open innovation Yunseong Hwang said.
THE BUILT ENVIRONMENT: Saffron Building Society launches green mortgage options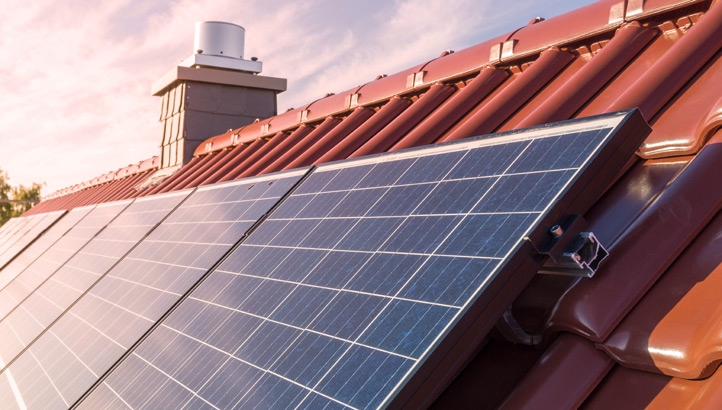 Last year, The Green Finance Taskforce used a set of recommendations to drive financial support in offering new green products. This week, Saffron Building Society has responded by launching its first set of green finance offers for homeowners.
Saffron Building Society is offering a new mortgage offer that offers interest reductions based on the borrower's ability to make improvements to property energy efficiency and improving its Energy Performance Certificate (EPC) rating to at least band E. A new Enviro Saver account has also been launched, offering annual interests of 0.35% and an extra 0.1% that is donated to green charities.
Saffron's product development manager Laura Bright said: "I was made aware of the government's green financing scheme last year. Having studied the guidelines I was keen to create green products from Saffron that can help to further enhance the government's strategy, whilst also taking the first step to a greener future for Saffron Building Society and our loyal customers. Each product offers a little incentive to encourage borrowers to think of the environment, whilst giving a little something to the charities working so hard to save our planet."
BUSINESS LEADERSHIP: NatWest launches carbon calculator for staff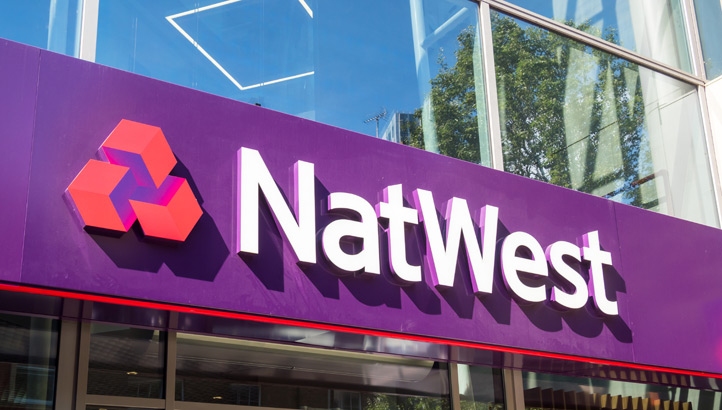 Like many businesses banking firm NatWest has allowed staff to work from home during the lockdown and coronavirus pandemic, which has seen the group record a 25% reduction in its building electricity use. Business travel emissions have also fallen by 2,000 tonnes per month.
NatWest has confirmed that the majority of its staff will continue to work from home until at least the end of September because of the coronavirus pandemic. As such, the company has updated an existing carbon calculator, which was launched at the start of the year to provide staff with tips on cutting personal emissions related to activities like commuting, to account for home-based tips.
Kirsty Britz, Director of Sustainable Banking at NatWest Group, said: "Our colleagues want to know what they can do to help us tackle one of the biggest challenges the world faces.  Climate change is one of the most important issues of our age and tackling it is at the heart of NatWest Group's purpose. These staff communications from over the years are fascinating and show how NatWest has been talking to staff for years about climate action. Our new carbon calculator is the latest step in us becoming more energy efficient."
Matt Mace
© Faversham House Ltd 2023 edie news articles may be copied or forwarded for individual use only. No other reproduction or distribution is permitted without prior written consent.