Satellite supply chain tracking in Thailand and ultra-rapid EV chargers in Wales: The sustainability success stories of the week
As part of our Mission Possible campaign, edie brings you this weekly round-up of five of the best sustainable business success stories of the week from across the globe.
---
Published every week, this series charts how businesses and sustainability professionals are working to achieve their 'Mission Possible' across the campaign's five key pillars – energy, resources, infrastructure, mobility and business leadership.
With the dust now settled on COP26, businesses are keen to show that they can turn environmental ambitions into actions – potentially moving further and faster than national governments. Here, we round up five positive sustainability stories from this week
ENERGY: Bakery claims it is first in the US to use 100% renewable energy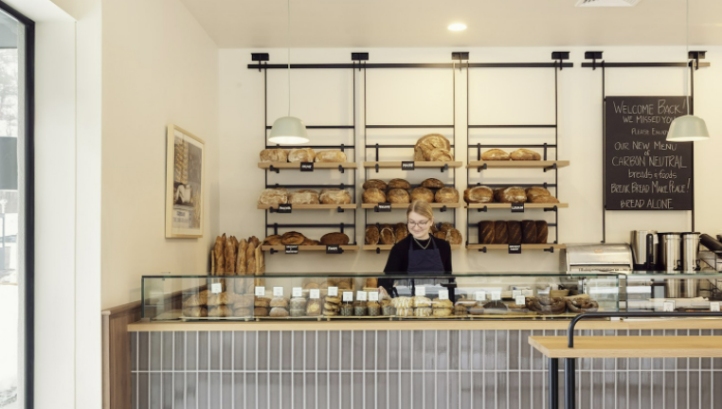 Much has been said in recent weeks about businesses procuring renewable energy, not only as a means to meet climate target but a way to protect themselves from volatile gas prices.
Across the Atlantic, Bread Alone has re-opened its Bocieville Bakery and Café in New York following retrofitting works, in which a 366kW on-site solar array was fitted alongside air-source heat pumps, electric ovens and induction stovetops. This means that the bakery is completely gas-free. Electricity not generated using the onsite solar array will be sourced using green tariffs.
Bread Alone believes it is the only bakery in the US to go completely fossil-fuel-free. While many use renewable electricity tariffs, decarbonising heat and cooking is more challenging.
The business's chief executive Nels Leader said the retrofitting project is "an exciting milestone in pursuit of Bread Alone's purpose", which is stated as "creating equity for our people and minimizing harm to the planet".
Image: James Chororus, Bread Alone
RESOURCES: Tesco takes 500 million pieces of plastic packaging off of products
Friday (18 February) saw Tesco announcing that, in 2021, 500 million pieces of plastic packaging were removed from its own-brand lines.
This brings the total number of plastic packaging pieces removed to date to 1.5 billion, after one billion pieces were removed during 2019 and 2020.
Changes made over the past 12 months include the removal of plastic trays from whole chickens, mitigating 14 million pieces of plastic in a 12-month period; the switch from plastic to paper punnets on some of Tesco's best-selling tomato, plum and peach lines; and the removal of double lids from products including yoghurts, creams, butters and desserts.
These moves build on the removal of plastic on greetings cards, tinned multipacks and beer and cider multipacks.
Click here to read edie's full story on this announcement.
MOBILITY: Wales' first ultra-rapid public EV chargers come online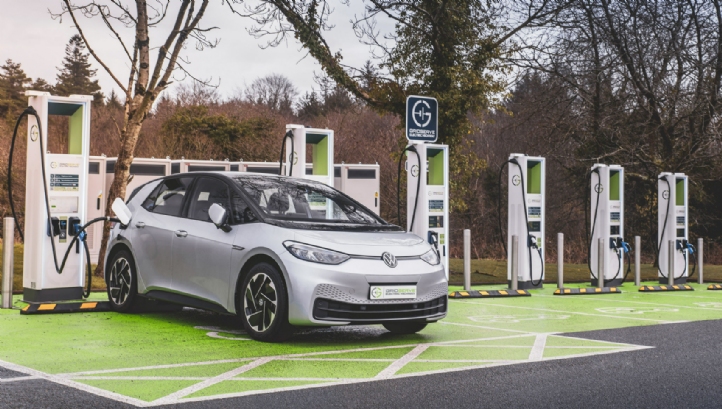 Electric vehicle (EV) charging infrastructure has featured heavily in the headlines this week, with trade organisations imploring the UK Government to be ambitious in the development of its EV Infrastructure Strategy.
It is timely, then, that Gridserve opened what it claims is Wales' first ultra-rapid EV charging hub on Thursday (17 February). The hub features six 350kW chargers and is located at the Moto service station at junction 47 of the M4.
As with Gridserve's other locations, drivers are promised up to 100 miles of range in ten minutes of charging. Gridserve supplies all of its locations with 100% solar electricity. Moto is notably planning to host rapid EV charging facilities to all UK service stations by this time next year.
Gridserve's chief executive Toddington Harper said: "We're really excited to be demonstrating that all parts of the UK should be able to embrace the EV revolution.
"We cannot let a lack of infrastructure prevent drivers from realising the myriad of benefits that come with driving an electric vehicle. This project will help deliver the confidence for more people to make the switch to EVs, as well as support the growing number of people who already have."
THE BUILT ENVIRONMENT: Recycled brick building turns heads in Manhattan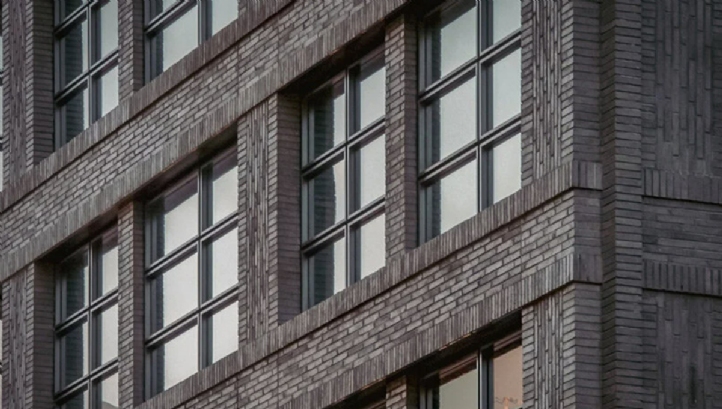 There are many certification schemes which rank the energy and water efficiency of buildings, and a growing number are also accounting for the wellbeing of those who use them, as well as the wider community. Yet, the need for a circular economy is also pressing in the built environment sector. Transparency Market Research estimates that construction waste will surpass 2.2 billion tonnes in the US in 2025, given that rates rose sharply between 2005 and 2018.
One development seeking to showcase a circular alternative is The West, a high-rise building nearing the completion of construction in Manhattan. The building is made using bricks that contain 60% recycled content, supplied by Dutch firm Stonecycling. Recycled materials used to make the bricks include steel, roof tiles and toilet bowls. As well as mitigating the use of virgin materials, the production of the recycled bricks helps to reduce their embodied carbon, as they require less energy to manufacture.
The construction of The West marks the first time the bricks have been used in the US. StoneCycling is notably aiming to market bricks using 80% recycled content in the near future.
Image: StoneCycling
BUSINESS LEADERSHIP: Thai Union turns to satellite imaging for supply chain sustainability tracking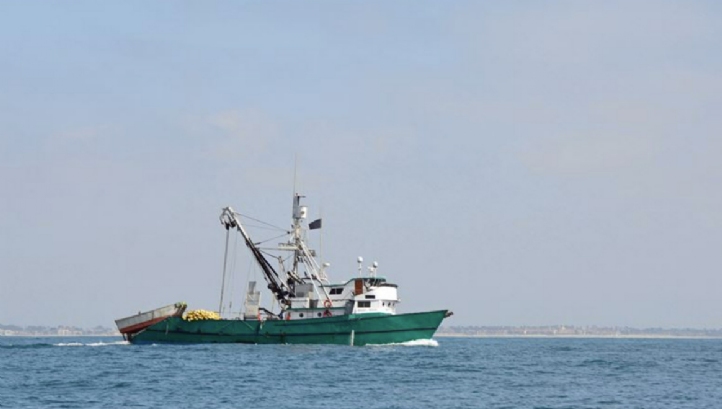 From tracking energy use in buildings to monitoring for deforestation, satellite imaging has an array of applications in the sustainability sphere. Seafood giant Thai Union this week announced the success of a pilot project in which it used satellite technology alongside blockchain to assess how sustainable the practices used on shrimp farms in the supply chain are.
The business worked with satellite data analytics firm Sea Warden and blockchain supply chain traceability specialist Wholechain on the project, in a bid to capture better sustainability-related data, analyse the data and project future trends. This information can be used internally to help track whether ESG targets are being met, and, in future, may be used to provide supply chain traceability to customers.
"Accessing reliable information for shrimp farms across wide geographies can be both challenging and expensive," said Thai Union's group director of sustainability Adam Brennan. "We see exciting potential in the use of satellite imaging to improve our transparency, assess risk and monitor the performance of our shrimp farms. We will continue to explore ways to use satellite technology as it continues to evolve."
Sarah George
© Faversham House Ltd 2023 edie news articles may be copied or forwarded for individual use only. No other reproduction or distribution is permitted without prior written consent.