Vegan steak bakes and green football stadiums: The sustainability success stories of the week
As part of our Mission Possible campaign, edie brings you this weekly round-up of five of the best sustainability success stories of the week from across the globe.
---
Published every week, the new series charts how businesses and sustainability professionals are working to achieve their 'Mission Possible' across the campaign's five key pillars – energy, resources, infrastructure, mobility and business leadership.
From a major new solar farm in Nevada, US, to the launch of Greggs' vegan steak bakes in the UK, each of these projects and initiatives is empowering businesses to play their part in achieving a sustainable future, today.
ENERGY: Largest solar farm in the US 'set to get the green light'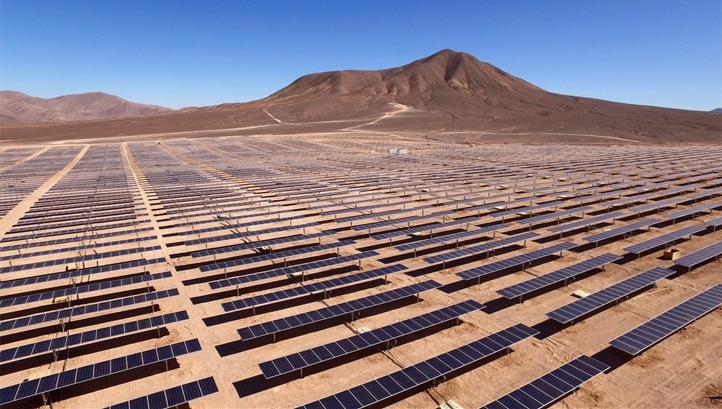 The US ended 2019 on a low note in terms of sustainability, with President Donald Trump kick-starting the one-year process to withdraw the nation from the Paris Agreement, despite widespread criticism.
But a glimmer of hope has arisen as we enter 2020. The Federal Government is reportedly close to signing off a deal around what, if approved, will be the nation's largest solar farm. Earmarked for construction across 7,100 acres of federal land in the Mojave Desert, the Gemini Solar Project boasts a capacity of 690MW. If approved, it will join just two other large-scale solar projects on federal land to have been green-lit since Trump assumed office.
Solar Partners XI LLC, which is monitoring the venture, believes approval of the project could create 2,000 jobs. The company has notably detailed a nature restoration plan in its application, following concerns that ground-mounted panels in a desert environment could negatively affect native flora and fauna.
RESOURCES: Kroger aims to eliminate food waste by 2025
One-third of the food produced globally is wasted and, in developed nations, the largest proportions of the food waste mountains broadly sit with consumers and retailers. Thankfully, given the issue's connections to climate change, community, health and wellbeing, and, ultimately, the economy, engagement with the cause appears to be booming.
This week, US-based grocery giant Kroger unveiled Zero Hunger, Zero Waste – an updated initiative aimed at eliminating food waste from all areas of the business by 2025 and donating three billion meals to those in need within the same timeframe. Kroger will work with stakeholders including the US government, Feeding America, WWF and analytics firm 84.51 to achieve these aims.
"There is a fundamental absurdity in our food system: 40% of the food produced in the US. is thrown away, yet one in eight Americans struggle with hunger," Kroger said in a statement.
"As America's grocer, we believe we can do something about it with our size, scale and dedicated associates."
MOBILITY: Germany cuts long-distance rail fares to discourage flying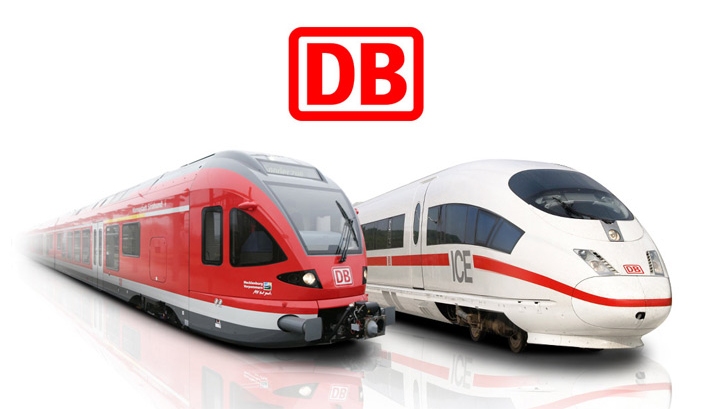 Renowned public figures including Greta Thunberg and Sir David Attenborough led the growing calls for individuals and businesses to limit flights to combat climate change in 2019, leading so many people to partake in the so-called 'flight shaming' movement that the International Air Transport Association is predicting limited industry growth.
But with train tickets on the rise in several developed nations – including the UK – and with budget flights still increasing in global popularity, going flight-free isn't always seen as the most affordable option.
In Germany, the government has sought to change this by cutting VAT on long-distance train journeys from 19% to 7%. Deutsche Bahn this week made headlines by choosing to pass the benefits of these cuts onto customers, meaning that trips in excess of 50km will now be 10% cheaper.
The move is expected to attract an additional five million passengers to Deutsche Bahn's Intercity Express services annually.
Last year, Deutsche Bahn launched a hugely popular communications campaign aimed at urging residents to travel domestically, not internationally, for their holidays. The campaign juxtaposed images of popular international beauty spots with 'lookalikes' in Germany, also comparing travel prices to reach each destination.
THE BUILT ENVIRONMENT: Forest Green Rovers given green light for new eco-stadium
Forest Green Rovers describes itself as the world's greenest football club. It's powered by 100% renewable electricity and plays host to organic grass, kept in check with a solar lawnmower. Players and fans alike are encouraged to eat plant-based diets. Players are given access to Nissan Leaf EVs, and visitors encouraged to recharge on site.
Now, the club has been given the chance to scale up its sustainability vision, after its plans for a new stadium were approved by Stroud district council. The stadium, due to be constructed on Junction 13 of the M5 close to Stroud, has been touted by architects Zaza Hadid as the 'greenest in the world'. The 5,000-seater venue has been designed for carbon neutrality, boasting onsite solar generation and a wooden structure that will minimise energy and water consumption. Aside from the structure itself, the new site would boast 500 new trees and 1.8km of new hedgerows.
Club chairman Dale Vince said the stadium could be completed and opened in as little as three years, describing the stadium move as the "right decision".
BUSINESS LEADERSHIP: Food giants bet on plant-based diets for Veganuary and beyond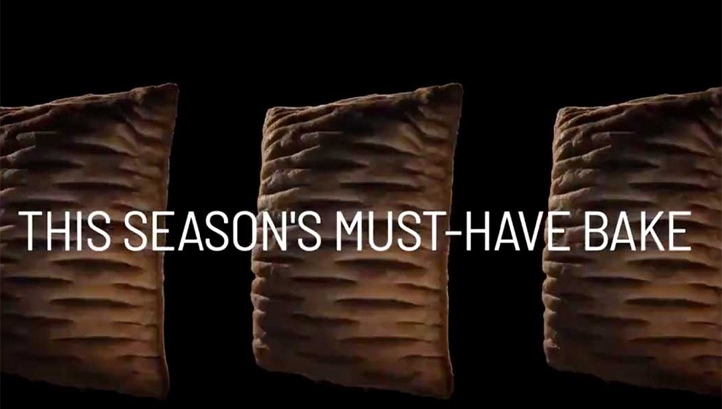 Launched in the UK in 2014 by a team of environmentalists, the Veganuary campaign has become a phenomenon, attracting 300,000 sign-ups for January 2020.
And with the global market for plant-based protein due to surge to reach $5.2bn in 2020, plant-based products now seem to be a business opportunity rather than a niche or burden for food corporates.
Veganuary's popularity has, therefore, not gone unnoticed by some of the UK's most popular food businesses. The likes of KFC, McDonald's, Greggs, Costa, Marks & Spencer (M&S), Asda and Subway have all marked the start of the new decade with sizeable investments in new plant-based menu items – most of which are due to become permanent fixtures beyond the end of the 31-day campaign. New offerings include a 'zero chicken' burger from KFC and a vegan steak bake from Greggs – the highly anticipated follow-up to its wildly successful Quorn sausage roll.
"Our vegan sausage roll launch was a huge success and we've been working tirelessly to expand our vegan-friendly offering and provide more delicious savoury food-on-the-go options for people looking to reduce their meat intake," Greggs' chief executive Roger Whiteside said.
"The launch of our vegan steak bake is another key milestone on our journey to become our customers' favourite for food-on-the-go. We look forward to hearing the feedback."
Sarah George
© Faversham House Ltd 2023 edie news articles may be copied or forwarded for individual use only. No other reproduction or distribution is permitted without prior written consent.