Net-Zero Live
10/11/2020 Virtual seminars, workshops and networking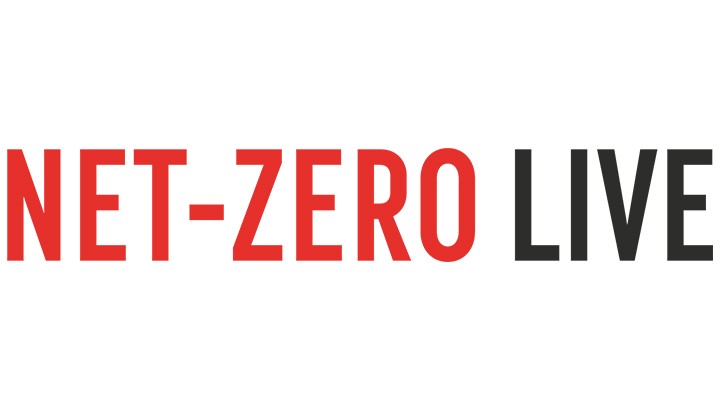 The UK's first and only energy and sustainability event, empowering businesses to lead the net-zero revolution.
Net-Zero Live unites businesses, policymakers, investors, NGO's, product and solutions providers around a common purpose: to spark new ideas and actions on the path to a sustainable future.
Powered by edie, a long-standing, industry-leading and purpose-driven business media brand that empowers more than 100,000 professionals of all levels to make business more sustainable through award-winning content and events.
Contact : Annabel Burrows
Tel : 01342332091

Click here to enquire via email

Add to Calendar
10/11/2020
12/11/2020
Europe/Paris
Net-Zero Live
The UK's first and only energy and sustainability event, empowering businesses to lead the net-zero revolution.Net-Zero Live unites businesses, policymakers, investors, NGO's, product and solutions providers around a common purpose: to spark new ideas and actions on the path to a sustainable future.Powered by edie, a long-standing, industry-leading and purpose-driven business media brand that empowers more than 100,000 professionals of all levels to make business more sustainable through award-winning content and events.

www%2Enetzerolive%2Ecom
Virtual seminars, workshops and networking
Annabel Burrows
annabelburrows@fav-house.com
true
DD/MM/YYYY
Visit event website