STOR-A-FILE AND ISO 9001, ISO 14001 & ISO 27001
With more than 40 years' of experience, Stor-a-File has established a reputation for secure and confidential document storage, scanning, shredding and microfiche conversion at locations throughout the UK, including London, Merseyside, and across the Midlands.
This product listing page has now expired, for more information please contact NQA Certification and Training


Related Products & Services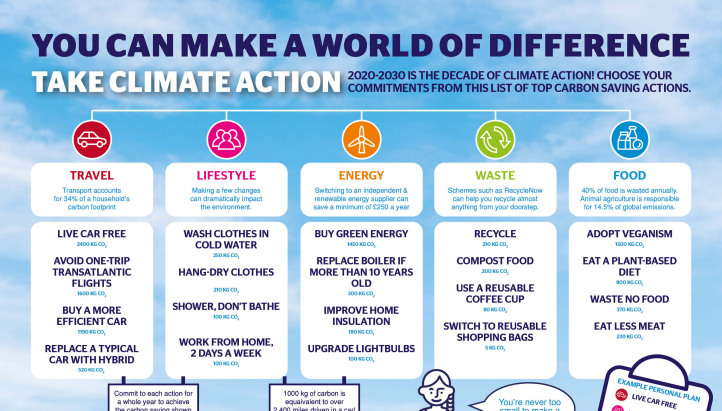 Do you know your biggest carbon impact area? Choose your commitments from our infographic of top carbon saving actions for individuals to kickstart this Decade Of Action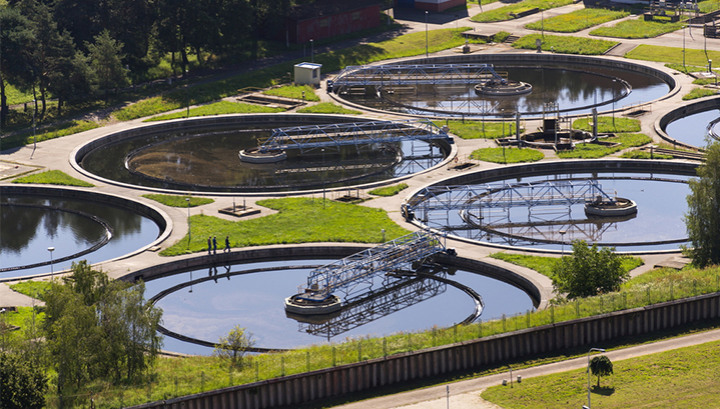 AAC Eurovent design and manufacture odour control systems for sewage treatment and wastewater facilities.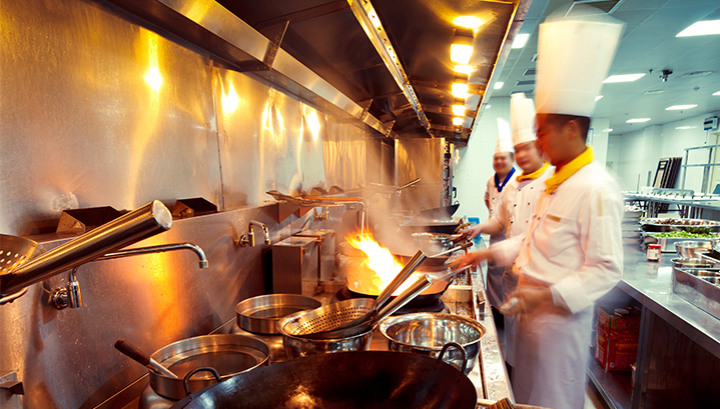 The AAC ESP Electrostatic Precipitator offers an effective smoke control and grease reduction solution for commercial kitchen extraction systems.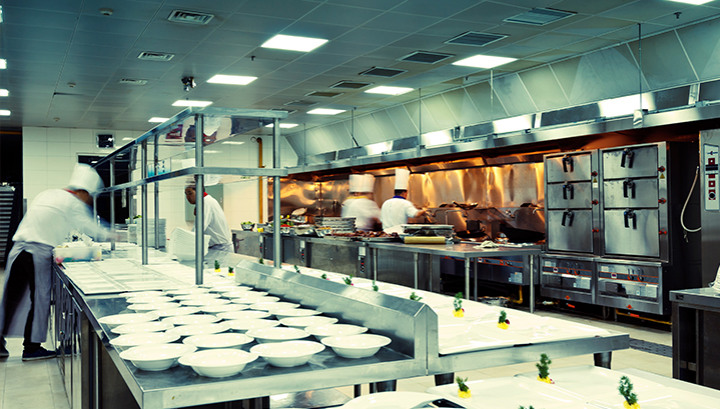 AAC Eurovent design, manufacture and supply high performance carbon filters and carbon filter housings for commercial kitchen extraction systems.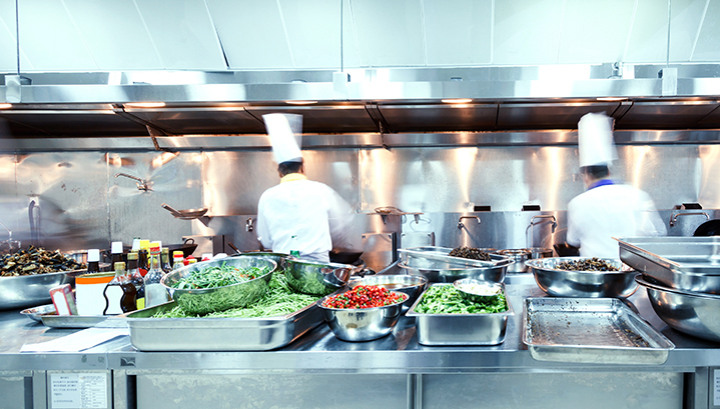 AAC Eurovent uses the latest carbon filter technology to deliver market-leading commercial kitchen odour control systems. The AAC PR range of refillable carbon filters is the ideal choice for the busiest of commercial kitchens, where a high-performance and reliable odour control system is essen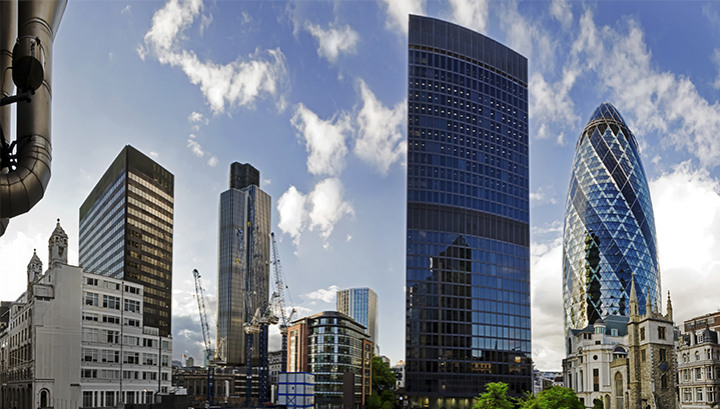 Air pollution arising from NOx - Nitric Oxides (NO) and Nitrogen Dioxide (NO2) - in our densely populated cities is the focus of considerable media attention. With an increasing number of UK Local Authorities declaring Air Quality Management Areas (AQMAs), the quality of the air should be of concern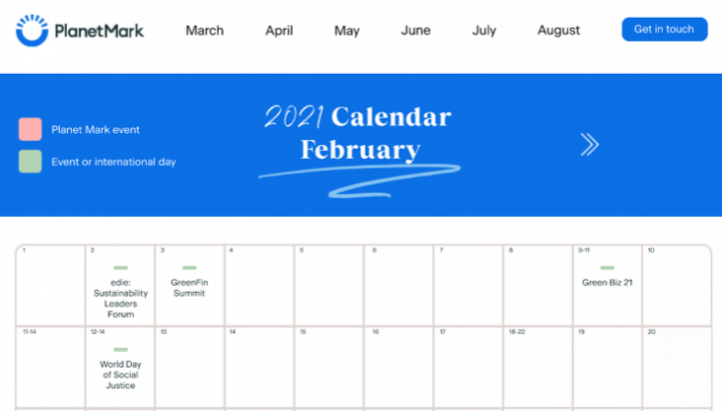 Have you started planning your sustainability engagement programme for 2020 yet? The Planet Mark 2019 Green & Sustainability Events Calendar is a handy tool to check out what's coming up

N.B. The information contained in this entry is provided by the above supplier, and does not necessarily reflect the views and opinions of the publisher